Itanki Beach
24
Apr
2022
GPS: 42.33394497693809, 141.02479432676932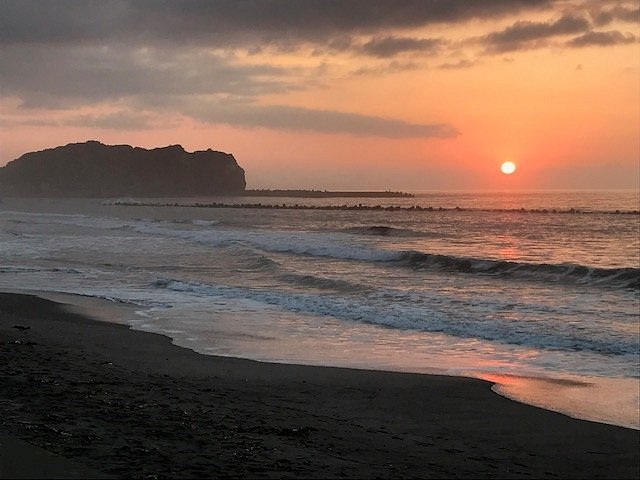 Address: 3 Chome-1-9 Higashimachi, Muroran, Hokkaido 050-0083
Open: 24 hours
42.33394497693809, 141.02479432676932
42.33394497693809, 141.02479432676932
GPS: 42.33394497693809, 141.02479432676932
It became a no swimming area from 2018 because of the offshore currents.
The sand on this beach in one area makes a squeaky sound because it has a lot of glass mixed in with it.
Some people go surfing here but there aren't any surf guards.
Iburi Subprefecture
Nature
GPS
Click the button to get your position.
GPS Starting Point, For Example, Sapporo Station

GPS Location of Destination