Pain au Traditionnel
Around Sapporo Station, Bread, Cafe, Daimaru, English Post, Food, Gourmet, Hokkaido, Ishikari Subprefecture, Sapporo, Sapporo Station, Shops, Sweets, Take-out
01
Aug
2018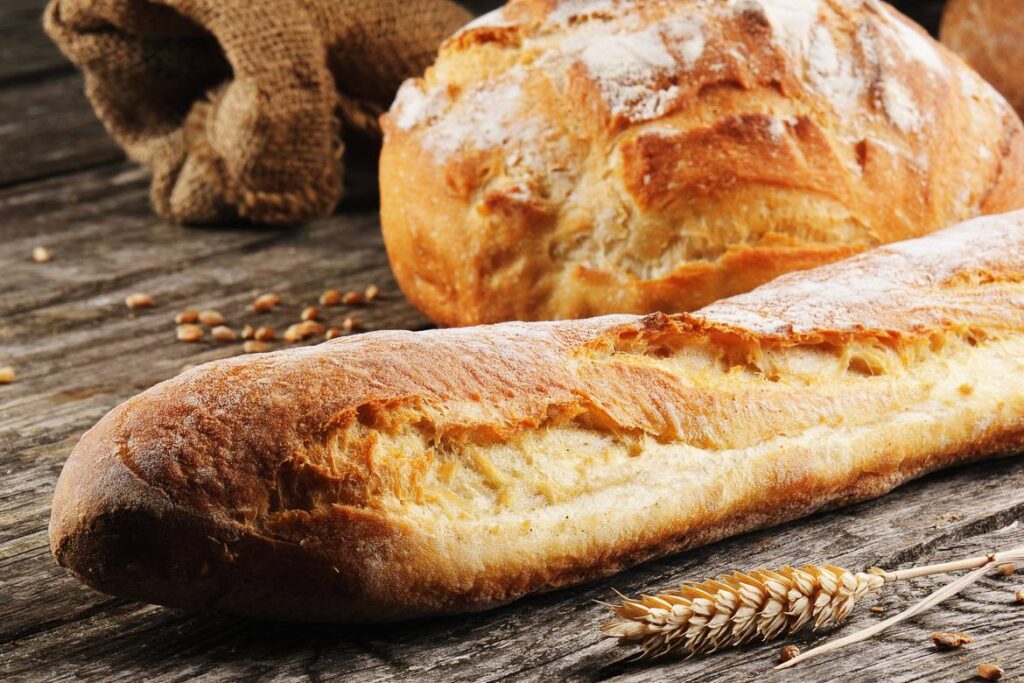 Phone: 03-3798-1774 FAX: 03-3798-1772
All calls must be made the the head office in Tokyo.
Address: B1, Daimaru Department Store, North 5 West 4, 7 Banchi, Chuo-ku, Sapporo 060-0005
---
The Daimaru branch of this store has a small selection of breads and pastries. It cost a little more than other bakeries but the bread is very good.
Pain au Traditionnel
Bread