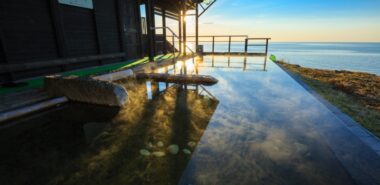 1.
All Seasons, English Post, Fall, Hokkaido, Hot Springs, No Tattoos, Places Of Interest, Relaxation, Shiraoi, Spring, Summer, Winter
Phone: 0144-87-6111 Address: Kojohama, 289-3, Shiraoi-cho, Shiraoi-gun, Hokkaido 059-0641 * No tattoos allowed. You can use the hot spring if you cover tattoos with tape though. Kojohama Hot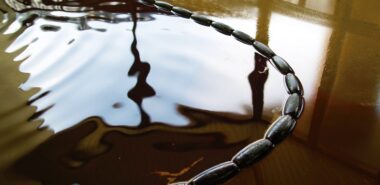 2.
Phone: 0162-82-1777 Hours: 8:30 am to 9 pm (last entry at 8:30 pm). Closed: New Year's Day Water temperature: 35 C ph: 7.8 Toyotomi Hot Springs, are the northernmost hot springs in Japan. The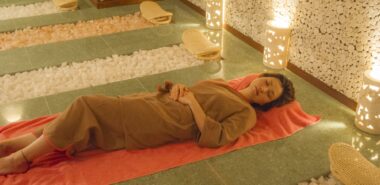 3.
24/7, Accommodation, Activities, Activity, Alcohol, All Seasons, Beauty, English Post, Fall, Food, Hokkaido, Hot Springs, Japanese Food, Massage, Odori, Relaxation, Sapporo, Spring, Summer, Tanukikouji, Winter, Women Only
Phone: 011-221-4126 Hours: Open 24/7 Address: South 3 West 2, 15-5, Tanukikouji, Chuo Ward, Sapporo, Hokkaido Postcode: 060-0063 This company offers a 24/7 hotel and relaxation center for
Area
Tanukikouji, Odori, Sapporo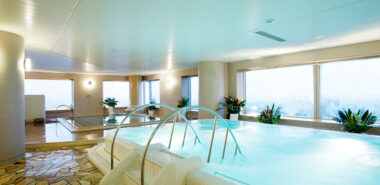 4.
CLEAR YOUR MIND, GAZE AT THE SKY, SOAK AWAY YOUR CARES AT OUR ONSEN SPA IN THE SKY This is a sky resort spa with the Indonesian name Pulau Bulan which means "Island of the Moon." A refreshing facil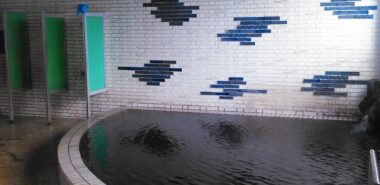 5.
Phone: 0155-22-0456 Address: 12 Chome Higashi 9 Jominami, Obihiro, Hokkaido 080-0809 帯広市のローマノ福の湯