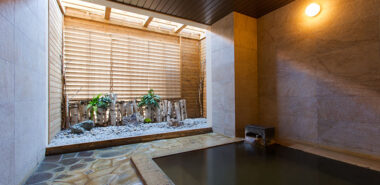 1/8
Abuta, All Seasons, Autumn, English Post, Fall, Hirafu, Hokkaido, Hot Springs, Kutchan, Private Hot Springs, Relaxation, Spring, Summer, Tattoo Friendly, Winter
Chalet Ivy
Phone: +81 136 22 1123
Address: 188-19 Aza Yamada, Kutchan, Abuta, Hokkaido 044-0081 Japan
Website: https://www.chaletivy.com
Private onsen
12:00 – 24:00 (Last entry: 23:00)
45-minute stays, reservations required
In-house guests: ¥2,000
Visiting guests: ¥5,000
Tattoo friendly, … Read More!続きを読む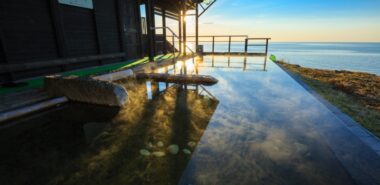 2/8
All Seasons, English Post, Fall, Hokkaido, Hot Springs, No Tattoos, Places Of Interest, Relaxation, Shiraoi, Spring, Summer, Winter
Phone: 0144-87-6111
Address: Kojohama, 289-3, Shiraoi-cho, Shiraoi-gun, Hokkaido 059-0641
* No tattoos allowed. You can use the hot spring if you cover tattoos with tape though.
Kojohama Hot Springs
Situated near the beach, the resort offers soaks in the … Read More!続きを読む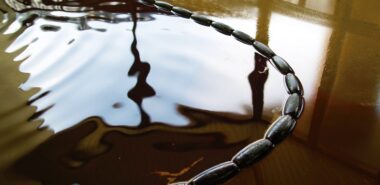 3/8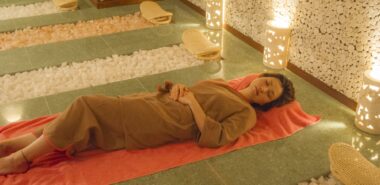 4/8
24/7, Accommodation, Activities, Activity, Alcohol, All Seasons, Beauty, English Post, Fall, Food, Hokkaido, Hot Springs, Ishikari Subprefecture, Japanese Food, Massage, Odori, Relaxation, Sapporo, Spring, Summer, Tanukikouji, Winter, Women Only
Phone: 011-221-4126
Hours: Open 24/7
Address: South 3 West 2, 15-5, Tanukikouji, Chuo Ward, Sapporo, Hokkaido
Postcode: 060-0063
This company offers a 24/7 hotel and relaxation center for women only, in Tanukikouji.
They have massage therapists, a restaurant, rooms … Read More!続きを読む
Area
Tanukikouji, Odori, Sapporo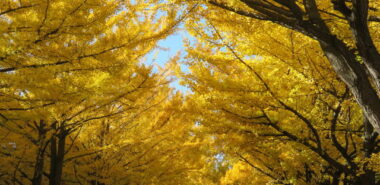 5/8
Activities, Activity, Autumn, English Post, Fall, Hokkaido, Ishikari Subprefecture, Nature, Relaxation, Sightseeing
Phone: 011-716-2111
Address: Hokkaido University, North 13 West 5 to 7, North Ward, Sapporo
Fees: Free
Parking: Not available
Ginko Avenue's Golden-Yellow Leaves
70 gingko trees stretch both sides of … Read More!続きを読む
Area
Hokkaido University, Sapporo
6/8
Activities, Activity, English Post, Hair Salon, Ishikari Subprefecture, Massage, Relaxation, Sapporo
Phone: 011-222-1127
Address: 2F, Shikishima Building, North 2 West 3-1, Central Ward, Sapporo 060-0002
Hours: 11am – 8pm; Sunday 10am – 7pm
Website: https://van-sapporo.com
---
Van Council
Van … Read More!続きを読む
Area
North 2 West 3, Sapporo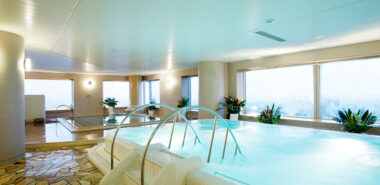 7/8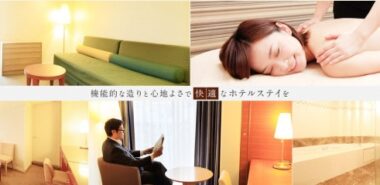 8/8
Note: Due to concerns about Covid-19,
some businesses are reporting reduced hours and/or temporary closures.
Please check hours before you go.
Contact Us
©
2021 Glen Rowell.
All Rights Reserved.