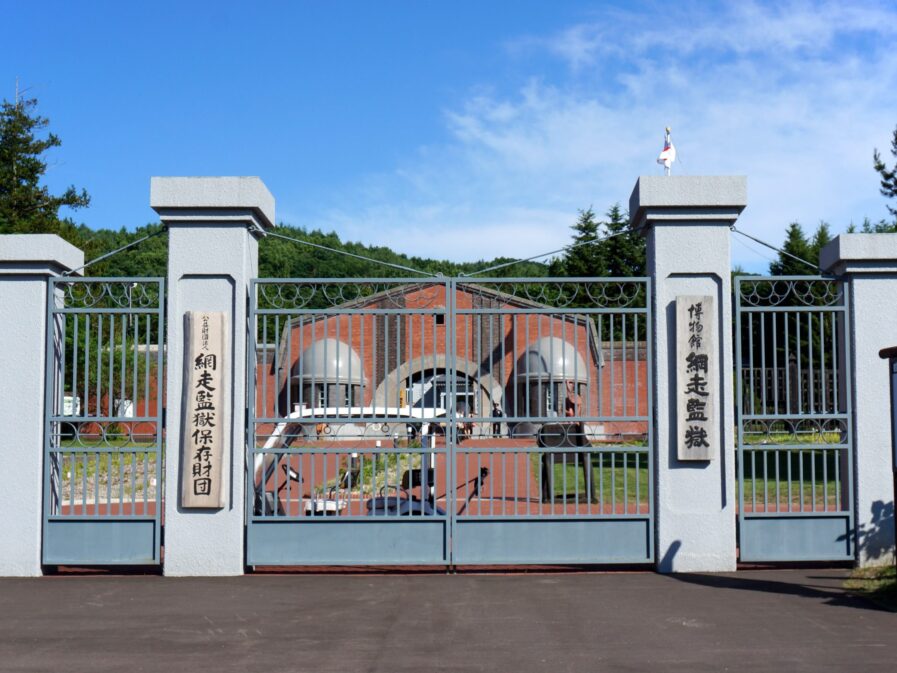 1/15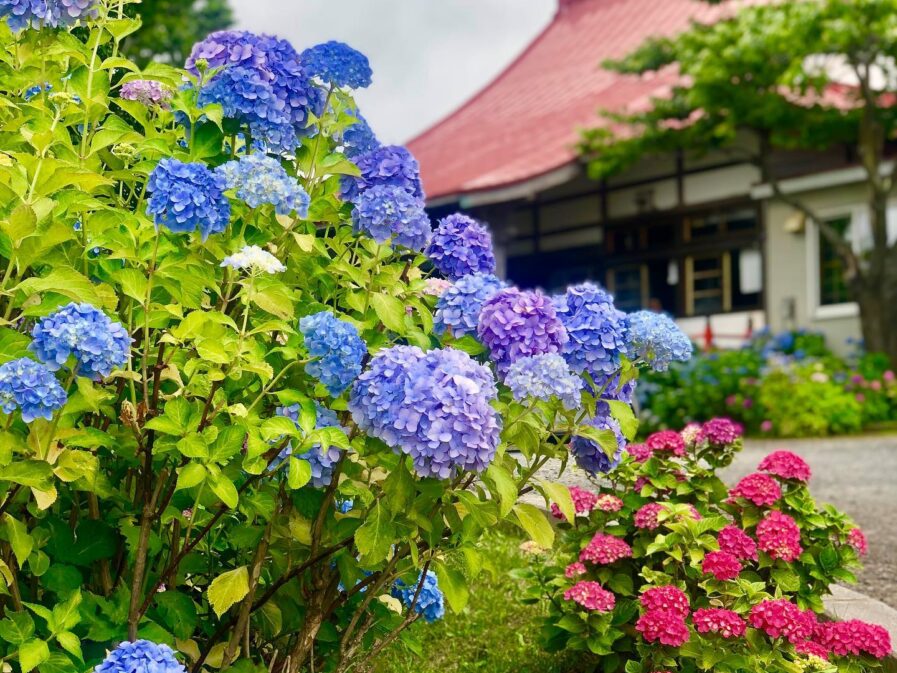 2/15
Phone:
0135-75-2958
Address: 58-7, Furu, Tomari, Hokkaido 045-0203 Access: 30 minutes from Iwanai bus stop (Chuo Bus – Kamoenai Line). …
Read More!
続きを読む

3/15
Activities, Activity, Cash, English Post, Hokkaido, Japanese Food, Noboribetsu, Parking, Places Of Interest, Restaurants, Shops, Sightseeing
Phone:
0143-83-3311
(Business Hours) Address: 53-1 Naka Noboribetsu, Noboribetsu, Hokkaido 059-0463 Summer 9:00 – 17:00 Open Every Day
Winter 9:00 – 16:00 Open Every Day*
Access
8 minutes by bus from JR Noboribetsu Station.
3 minutes by car from Noboribetsu-higashi IC. …
Read More!
続きを読む
Area
Noboribetsu, Hokkaido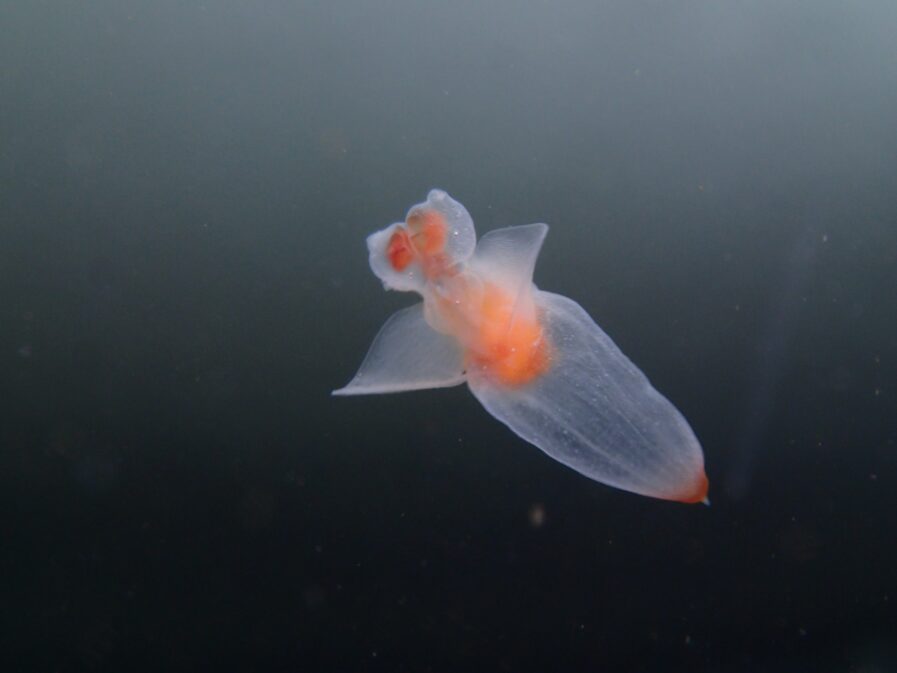 4/15
Activities, Activity, All Seasons, Animals, English Post, Hokkaido, National Parks, SCUBA Diving, Shakotan, Sightseeing, Sports
About Shakotan Shimamui Beach in Shakotan is listed as one of "Japan's 100 most beautiful sea shores". Shakotan also has the only underwater national park in Hokkaido and it is a popular diving spot for local divers during the warmer months of …
Read More!
続きを読む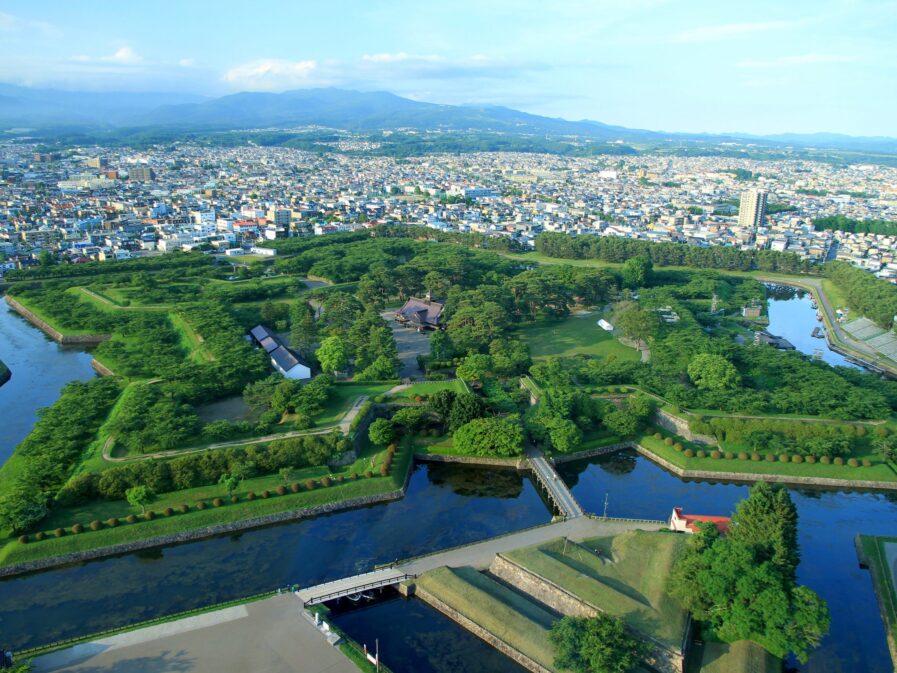 5/15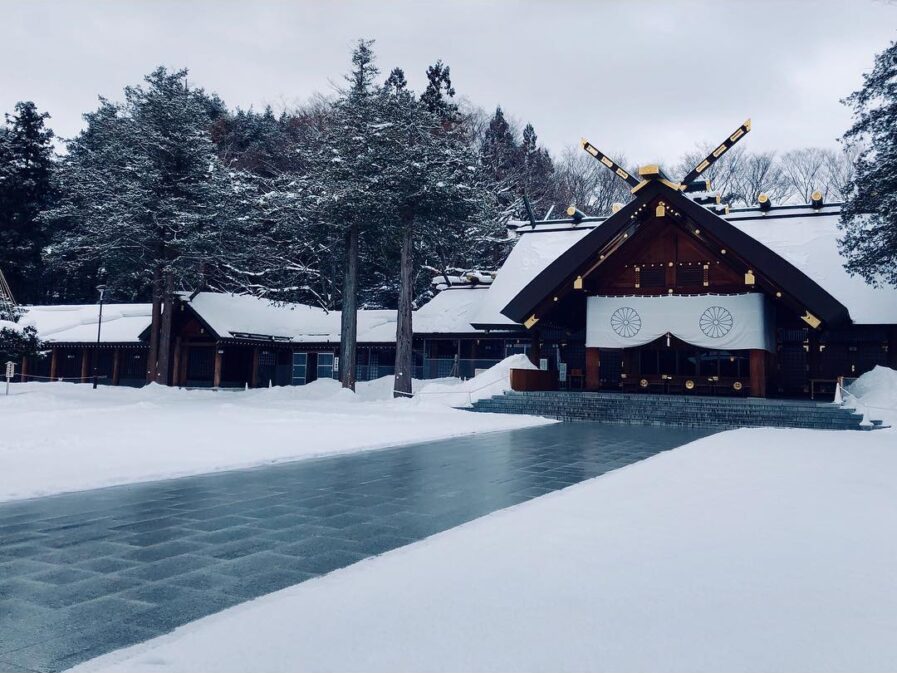 6/15
Activities, Activity, Alcohol, English Post, Feature Article, Historical Area, Hokkaido, Parking, Religious Tourism, Sapporo, Shrines, Sightseeing, Sweets
Hokkaido Shrine was built in 1869, when Emperor Meiji ordered the enshrining of three deities. At the time, Hokkaido was known as Ezo but was renamed Hokkaido (Prefecture). The shrine sits on 180,000 square-meters of land filled with cherry trees. It …
Read More!
続きを読む
Area
Maruyama, Sapporo, Hokkaido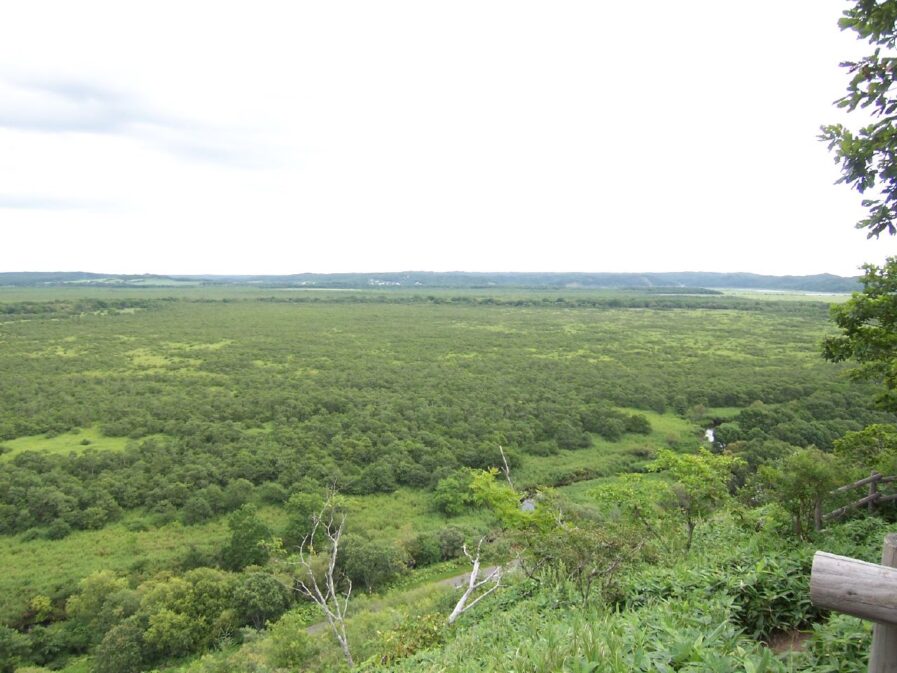 7/15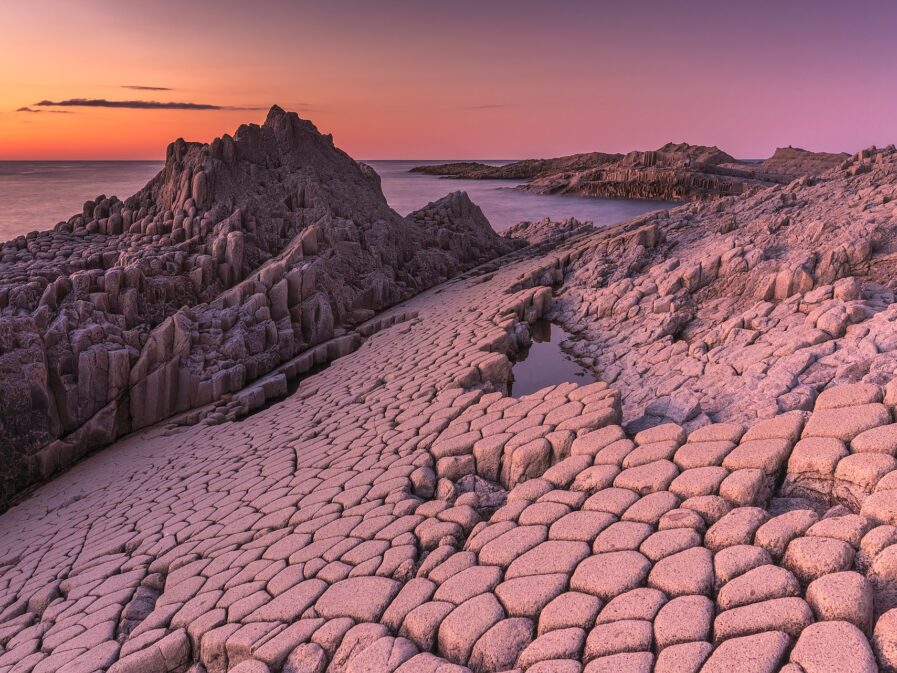 8/15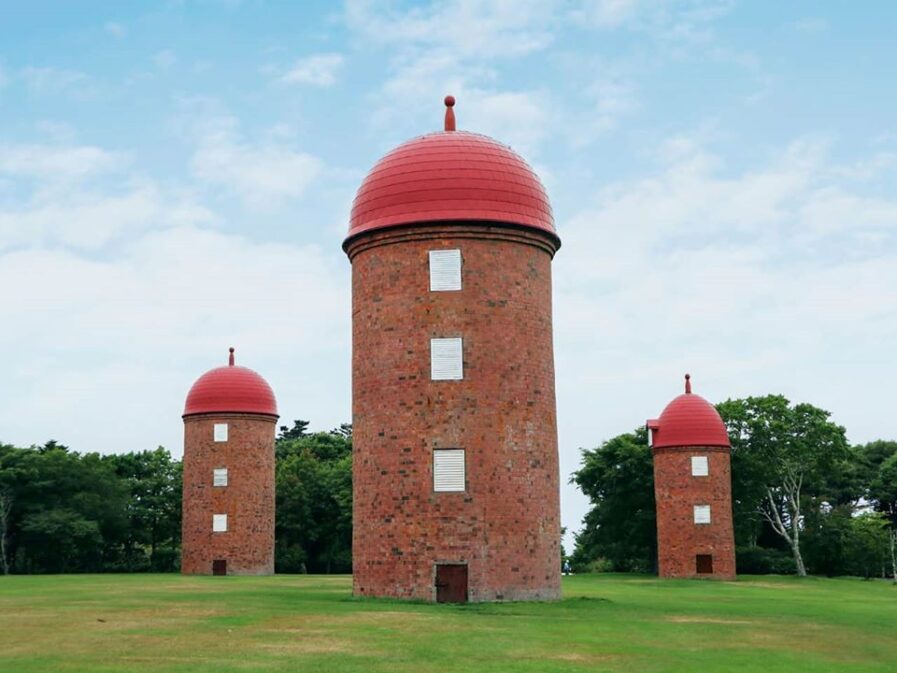 9/15
Address
: 81-Makinouchi, Nemuro, Hokkaido Meiji Park Meiji Park has the oldest brick silos in existence in the country. The iconic silos were used in the site of the second largest ranch. …
Read More!
続きを読む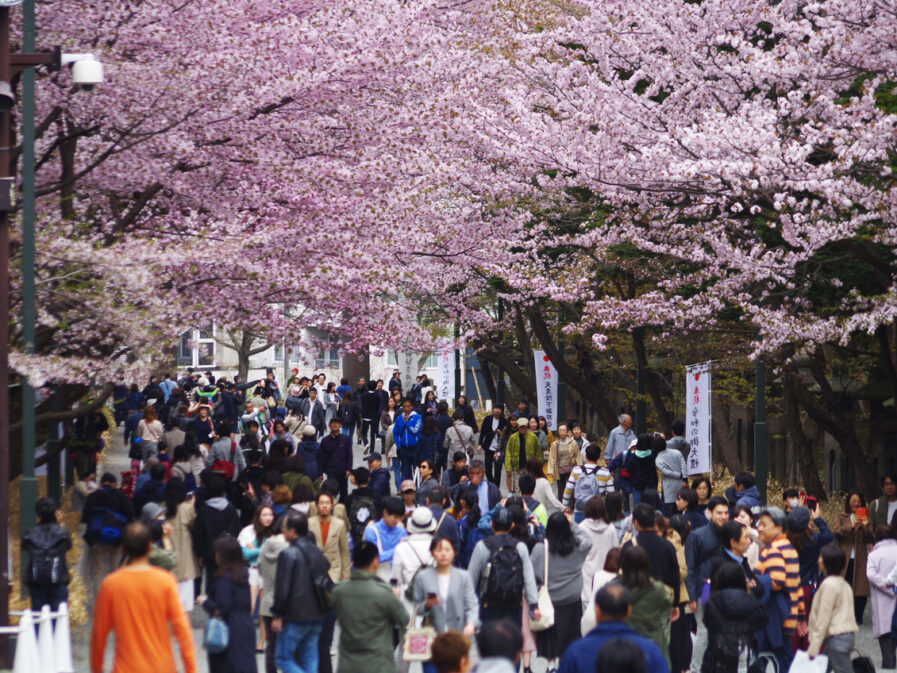 10/15
Activities, Activity, April, English Post, Events, Feature Article, Hokkaido, March, May, Parks, Sapporo, Sightseeing, Spring
The forecast of Japan's cherry blossom season is published by
Japan Meteorological Corporation (JMC)
and the private weather service
Weathermap
. The cherry blossoms start blooming around the same time almost every year. Sometimes the dates are just a few days …
Read More!
続きを読む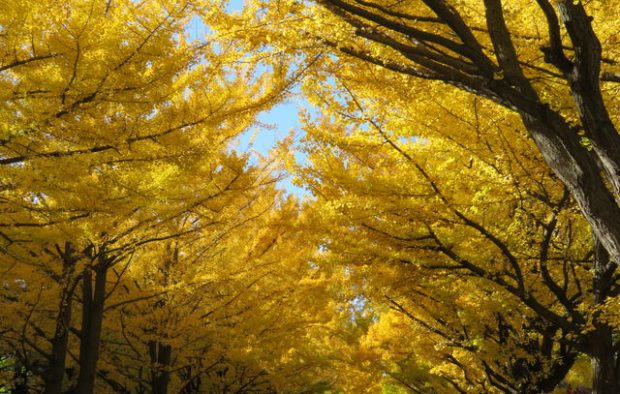 11/15
Phone
: 011-716-2111
Address
: Hokkaido University, North 13 West 5 to 7, North Ward, Sapporo
Fees
: Free
Parking
: Not available Ginko Avenue's Golden-Yellow Leaves 70 gingko trees stretch both sides of the street for over 380 meters.
Best Time of Year
…
Read More!
続きを読む
Area
Hokkaido University, Sapporo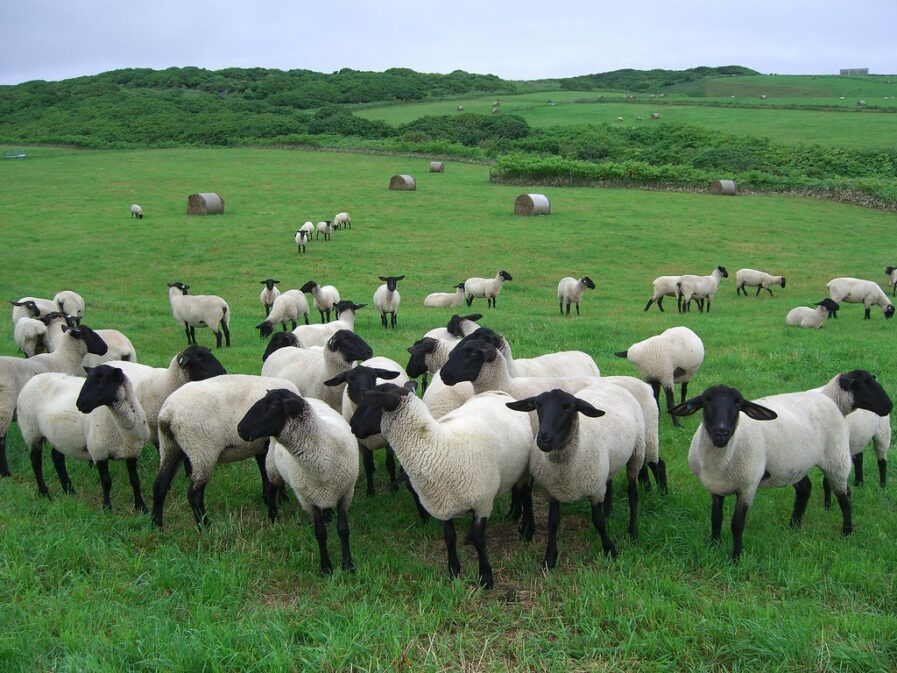 12/15
Phone
: 0164-62-1129 (Hoshu Farm) The Sheep of Yagishiri Island, Hokkaido. Yagishiri is a small island in the Sea of Japan. There are about 200 people living there. Hoshu Farm (萌州ファーム) is in central Yagishiri Island (焼尻島) and runs a ranch …
Read More!
続きを読む
Note: March 2020, due to concerns about Covid-19,
some businesses are reporting reduced hours and/or temporary closures.
Please check hours before you go.
©
Glen Rowell.
All Rights Reserved.