Post Number: 1/73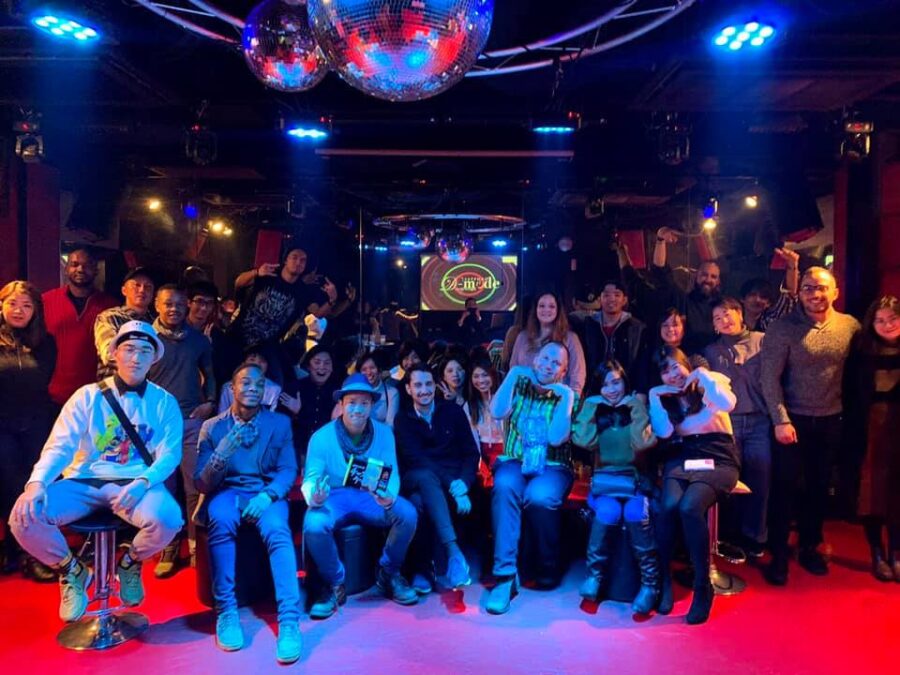 Post Number: 2/73
43.052978268890975, 141.35023039803363
Phone: 011-596-0567
Event: The Last Saturday of Every Month (Unless Indicated)
Usually 7pm to 10pm or 8pm to 11pm / Just now 5:30pm to 9pm then 9pm to 3am
2022-06-25th (Sat), 2022-05-28th, 2022-04-30th, 2022-03-26th, 2022-02-26th, 2022-01-29th…
URL: https://partysapporo.a4jp.com/ … Read More!続きを読む
Post Number: 3/73
Post Number: 4/73
Phone電話:: 0136-46-3111
Address場所:: 13 Banchi, Izumikawa, Rusutsu, Abuta District, Hokkaido 048-1711
Open営業時間:: 9am to 4:30pm / Saturday & Sunday 9pm to 5pm
Closed定休日:: No
Charge料金(入場料、席料、チャームチャージ 等):: Online … Read More!続きを読む
Post Number: 5/73
Post Number: 6/73
Post Number: 7/73
43.88744198412164, 142.66397344857882
Phone: 01658-6-5111 (Extension 234) 080-5585-2827
Address: 179 Banchi, Central, Aibetsu, Kamikawa District, Hokkaido 078-1652
Open: 8:30am to 6pm
Closed: The 1st and 3rd Wednesday of each month
Fee: 18 Holes – Adults 300 Yen / High … Read More!続きを読む
Area
Aibetsu, Kamikawa District, Hokkaido
Post Number: 8/73
43.07011986037267, 141.35019967937131
Discover Sapporo by share bicycle "Porocle"!
"Porocle" is a popular share bicycle service. You can easily rent a bicycle just by holding up a registered IC card at the port (a designated unmanned parking space) which is located in about 40 … Read More!続きを読む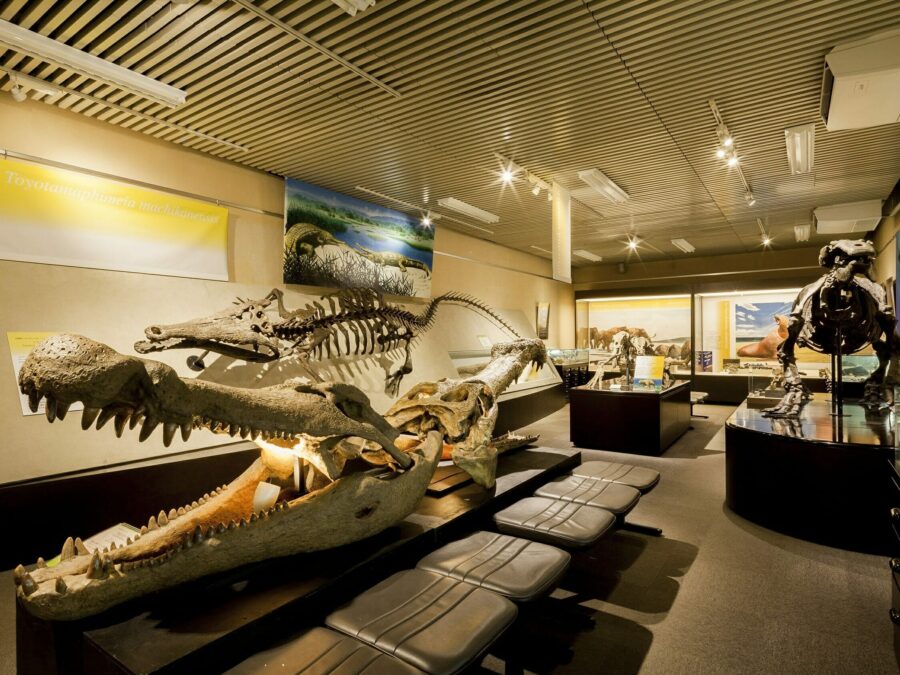 Post Number: 9/73
43.072692128063096, 141.34217319830714
Phone: 011-706-2658
Address: Hokkaido University, North 10 West 8, North Ward, Sapporo 060-0810
Admission Fee: Free
Open: 10am to 5pm
Closed: Mondays &
*The museum will be open on national holidays but closed on the following … Read More!続きを読む
Post Number: 10/73
42.85151200273808, 140.40312576281056
Phone: 090-7760-8743 (English) / 090-5640-5958 (Japanese)
Address: 166-1, Hatsuta, Rankoshi Cho, Isoya Gun, Hokkaido 048-1316
SeaMonk SCUBA School offers open water SCUBA diving, wefoil surfing and SUP (Stand Up Paddle Boarding).
GPS: 42.85151200273808, 140.40312576281056
Shiribeshi Subprefecture
Kamui Rock
…
Read More!
続きを読む
Area
Isoya District, Hokkaido
Post Number: 11/73
Post Number: 12/73
43.96105258541674, 144.20143956894253
Phone: 0152-48-2427
Address: 352 Yobito, Abashiri, Hokkaido 099-2421
Open: [Early May to early October] 11am to 3pm (Last admission is at 2:30pm)
Closed: Tuesdays and the Wednesdays. No scheduled holidays
Mid-October to late April
Admission: 500 … Read More!続きを読む
Page ID: 23129
Note: Due to concerns about Covid-19,
some businesses are reporting reduced hours and/or temporary closures.
Please check hours before you go.
Contact Us

Privacy Policy
©
2022 Glen Rowell.
All Rights Reserved.