Chalet Ivy Hirafu Private Hot Spring
Abuta, All Seasons, Autumn, English Post, Fall, Hirafu, Hokkaido, Hot Springs, Indoor Bath, Kutchan, Private Hot Springs, Relaxation, Spring, Summer, Tattoo Friendly, Winter
10
Nov
2020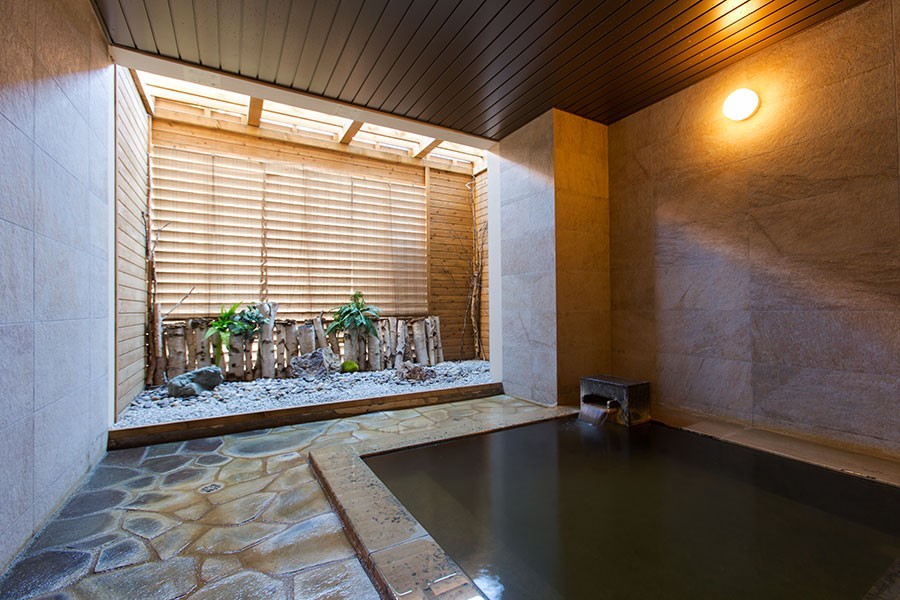 Chalet Ivy
Phone: +81 136 22 1123
Address: 188-19 Aza Yamada, Kutchan, Abuta, Hokkaido 044-0081 Japan
Website: https://www.chaletivy.com
Private onsen
12:00 – 24:00 (Last entry: 23:00)
45-minute stays, reservations required
In-house guests: ¥2,000
Visiting guests: ¥5,000
Tattoo friendly, as it's a private hot spring.
Natural Hot Spring 'Onsen'
The natural hot spring (onsen), in Chalet Ivy is among the very finest in Niseko, due to its soothing mineral-rich water.
The onsen water is drawn from a depth of 300 meters where it has the best quality and temperature for health benefits. This pristine naturally filtered water began its journey hundreds of years ago. The water is known to relieve fatigue and pain and to relax the mind.