HOTEIYA SANDWICH STAND NEW PORT
05
Oct
2021
GPS: 41.764010868088995, 140.71609934485528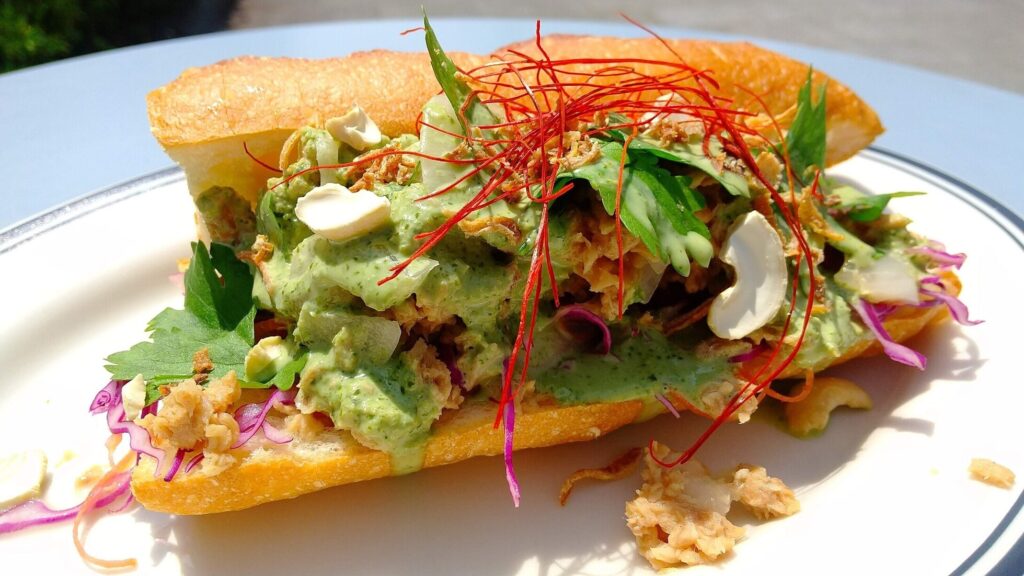 Phone: 080-5893-0356
Address: 2F LOFT HAKODATE, 4-11, Suehirocho, Hakodate, Hokkaido
Open: Monday to Sunday 11am to 10pm
The following hours will be in effect during the summer.
[Monday, Friday & Saturday] 11am to 7pm
[Sunday] 11am to 8pm
Closed: During Summer – Tuesday, Wednesday & Thursday (2021/7/22 Open until 7pm)
URL:https://tabelog.com/hokkaido/A0105/A010501/1068702/
41.764010868088995, 140.71609934485528
41.764010868088995, 140.71609934485528
GPS: 41.764010868088995, 140.71609934485528
Reservations: Yes
Credit Card Payment: No
Electronic Money Payments: Yes
Seats: 20 (3 Counter Seats, 15 Table Seats, 2 Outdoor Seats)
最大予約可能人数
着席時 17人、立食時 30人
Private Rooms: No
禁煙・喫煙:全席禁煙
Parking: Yes, 3 spaces in a coin parking area closeby
空間・設備:落ち着いた空間、large seats, couple seats for dates, counter seats, sofas, オープンテラスあり、live music・生演奏あり、立ち飲みができる、you can charge devices for free, Free Wi-Fi
Service Options: Takeout, Delivery
First Opened: 2021-4-30
A Message from the Cafe.
Hello! This is Hoteiya!
Hoteiya is a café, and we also do sandwiches. The original sauce changes every week, and we also have guest sandwiches (chicken cutlet, shrimp, beef, etc.) every other week. The sandwiches have an unique taste that can't be found anywhere else in Japan, and they are very popular! Our coffee beans are mainly shallow roasted beans, and we also import beans from overseas!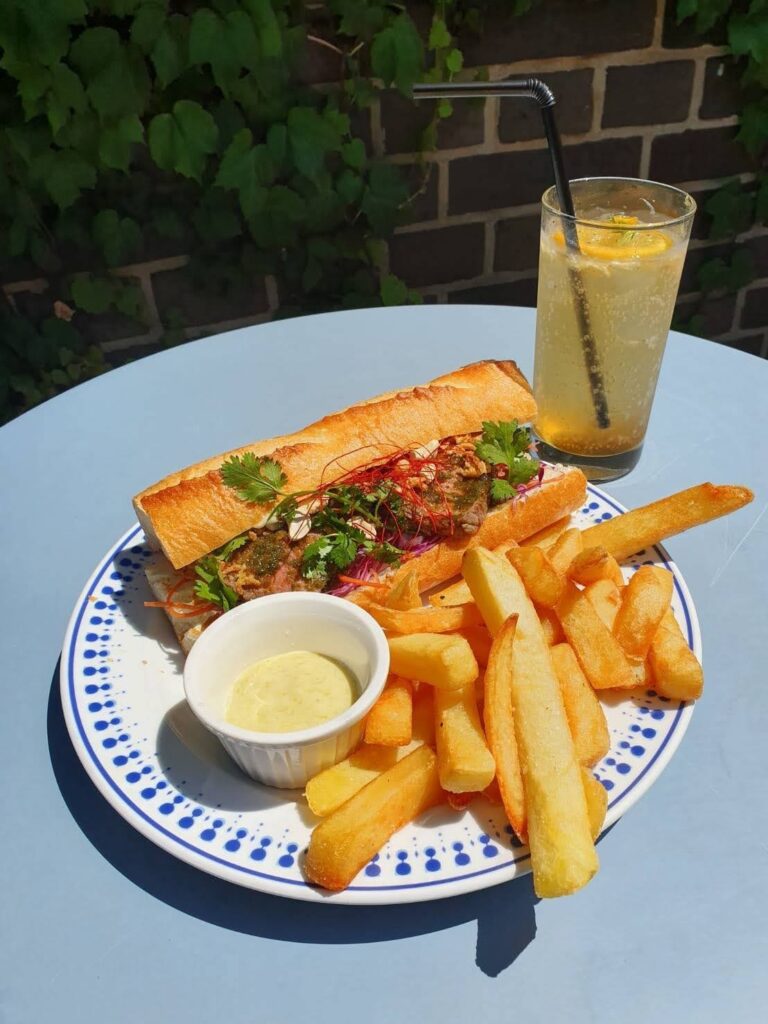 Oshima Subprefecture
GPS
Click the button to get your position.
GPS Starting Point, For Example, Sapporo Station

GPS Location of Destination