AGT Cafe Hibino
05
May
2022
GPS: 43.038473232274924, 141.35539771023372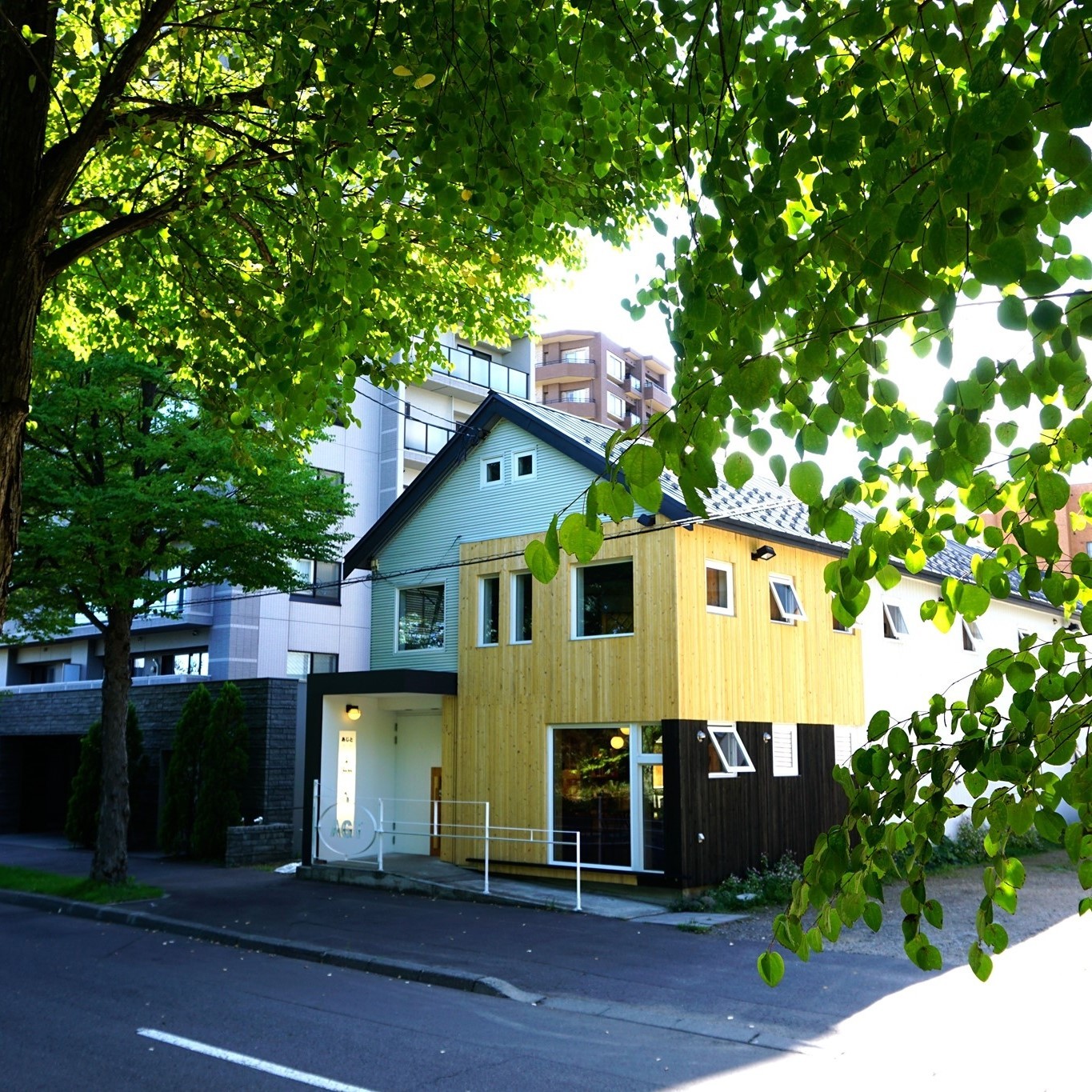 Phone: 011-522-2714
Address: 1–10, South 16 West 4, Central Ward, Sapporo-shi, Hokkaido
Open: 10am to 5pm
Closed: Thursdays
Facebook: https://www.facebook.com/agt.jp/
URL: https://moku.jp/
43.038473232274924, 141.35539771023372
43.038473232274924, 141.35539771023372
GPS: 43.038473232274924, 141.35539771023372
With its reasonable pricing, relaxing ambience and good menu variety, it is no wonder that Aji to Café is one of the most well-liked vegetarian restaurants in Sapporo. Be spoilt for choice by its Western and Japanese dishes, all of which are organic. Indeed, this is one vegetarian café that you simply cannot miss when visiting Sapporo!
Around Nakajima Park
Phoned to check info: 2022-05-05th Closed as it was there day off.
GPS
Click the button to get your position.
GPS Starting Point, For Example, Sapporo Station

GPS Location of Destination