HOA – Hokkaido Outdoor Adventures
15
Jul
2021
GPS: 42.89012260935413, 142.53508682684938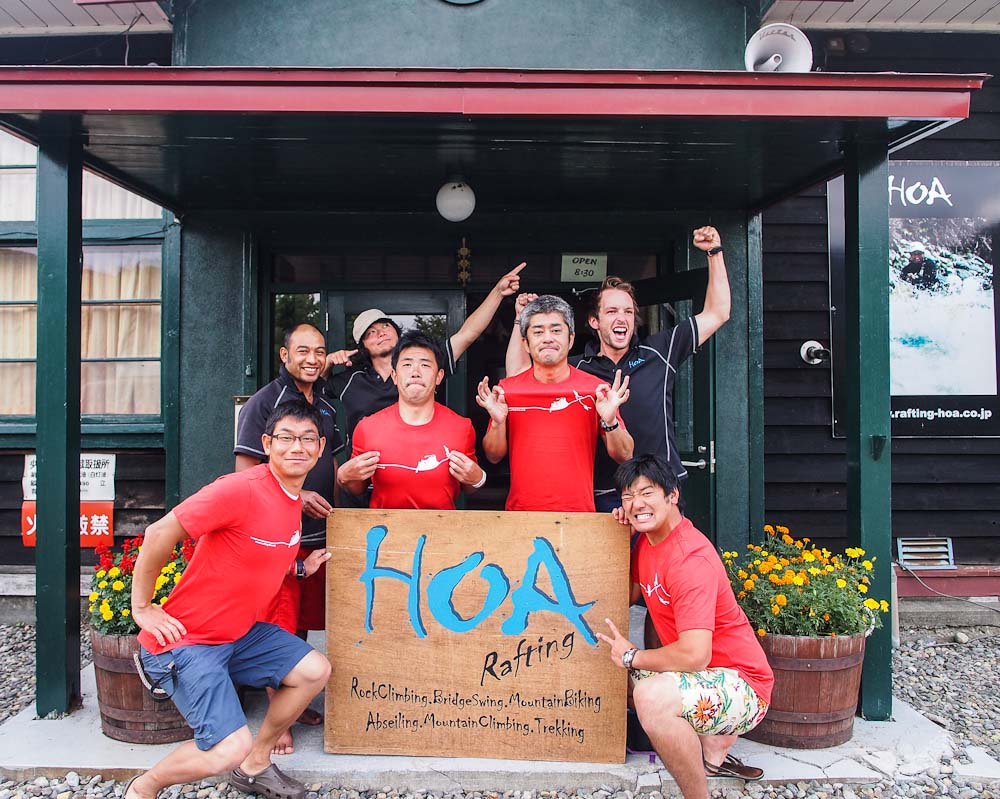 Phone: 0145-76-2668
Fax: 0145-76-2720
Address: Chisaka 132, Hidaka-Cho, Saru-gun, Hokkaido 055-2314
42.89012260935413, 142.53508682684938
42.89012260935413, 142.53508682684938
GPS: 42.89012260935413, 142.53508682684938
Come to HOA and its beautiful surroundings to take part in rafting, kayaking, canyoning and adventures that will keep you coming back for more. HOA is located in the foot of Hidaka Mountain range in Hokkaido, Japan. Our base is an old wooden school building surrounded by great outdoor spaces, BBQ area, gardens and lawns. It's a great place to chill outside while waiting for your turn at one of the many adventures tours.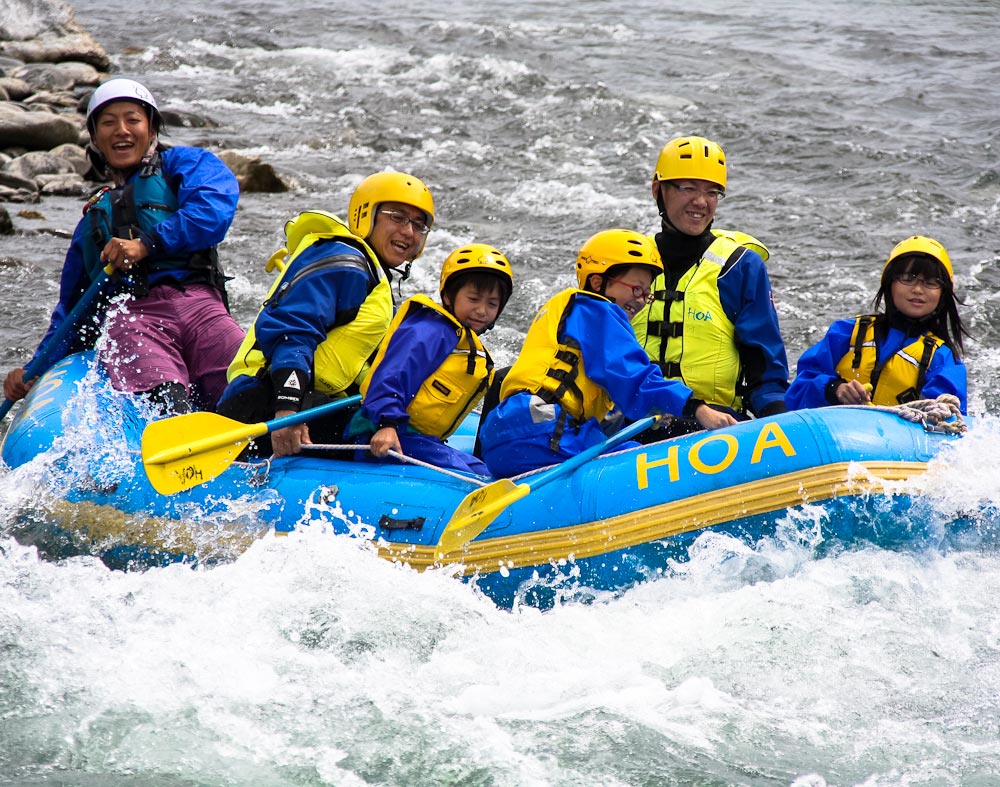 Hidaka Subprefecture
GPS
Click the button to get your position.
ボタンをクリックすると、自分の現在地が表示されます。
GPS Starting Point, For Example, Sapporo StationGPSの出発点、例:札幌駅

GPS Location of Destination目的地のGPS位置