Royce Raw Chocolate
19
Jul
2021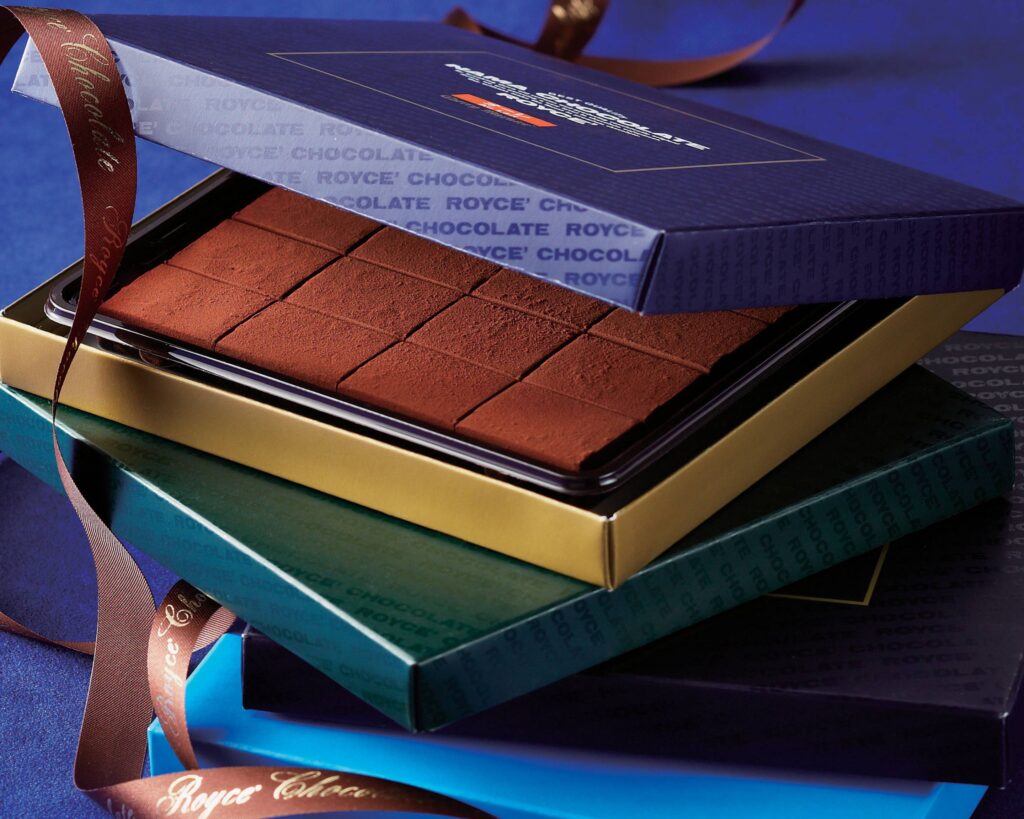 URL:https://www.royce.com/goods/detail/?o_no=2054&in_category=C010
Recommended Snack: This is a very popular chocolate in Hokkaido
The birth of raw chocolate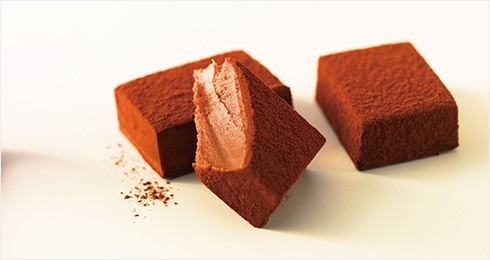 When people think of luxury chocolates they usually think of trifle chocolate. 
Trifle chocolates are synonymous with luxury chocolates, but what if you could take out the soft ganache inside them and eat it directly? This is the idea that gave birth to Royce's raw chocolate.
They achieve a melt-in-your-mouth texture from the fresh cream from Hokkaido.
Royce's No.1 popular chocolate is "Raw Chocolate [Ole]".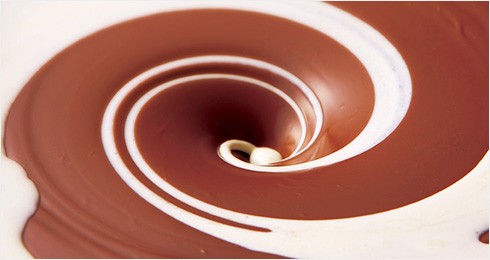 Royce's raw chocolate has a moisture content of about 17%, which is in line with the regulation for raw chocolate that requires a moisture content of at least 10% and fresh cream of at least 10% (*) of the total weight. It uses a lot of fresh cream achieve this smoothness. This is also a rule set by the Fair Trade Council.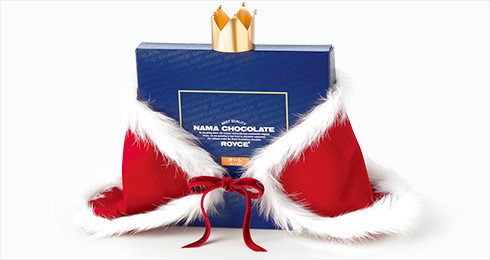 In the first nationwide souvenir general election held in 2013 on TV Asahi's "Onegai! Ranking GOLD" broadcast in 2013, Royce's "Raw Chocolate [Ole]" was selected to represent Hokkaido. After a tasting test by experts, it was selected as the number one souvenir from 47 prefectures!
"We received comments such as "very high quality" and "absolutely delicious and comforting no matter when or where you eat it.
GPS
Click the button to get your position.
GPS Starting Point, For Example, Sapporo Station

GPS Location of Destination