Etanbetsu Blue Cheese
02
Dec
2021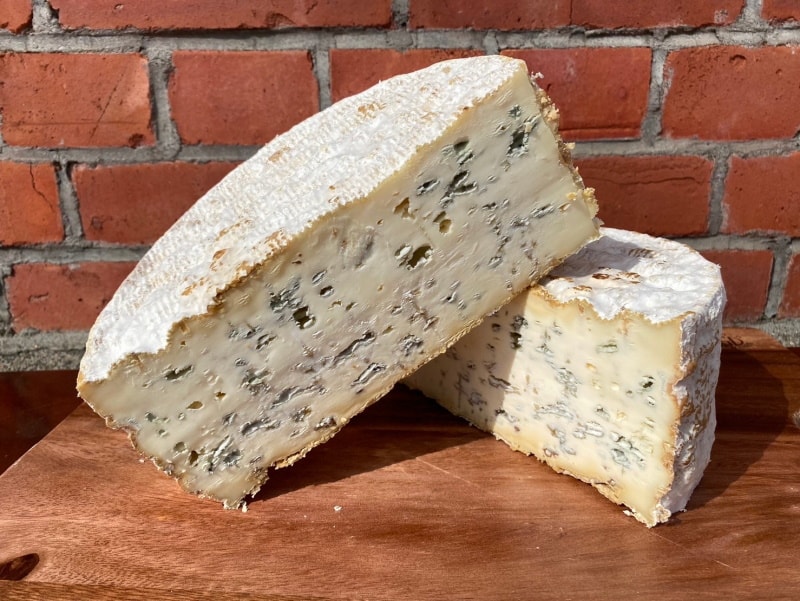 Phone: 0166732148 ?092-474-0153?
Address: Etanbetsucho, Asahikawa, Hokkaido 071-1172
URL: https://shop.asahikawa.style/bluecheese
43.90328160536639, 142.22739319823825
43.90328160536639, 142.22739319823825
GPS: 43.90328160536639, 142.22739319823825
Etanbetsucho is about 30 minutes by car from Asahikawa Takasu IC. There is a small ranch named Ise Farm that keeps about 20 dairy cows for grazing. Etanbetsu blue cheese is made there. In order to keep the quality of milk as it is, Ise Farm's method is to put the squeezed milk directly into a bucket without passing it through a pipe and manually transport it to the workshop to make cheese. Blue cheese made with great effort and time.
Blue cheese by Etanbetsu
Contact for inquiries regarding this press release
Mechanism Design Co., Ltd.: Nanami Ogata
Email: rel@shikumi.co.jp
For more information on this release:
https://prtimes.jp/main/html/rd/p/000000099.000023556.html
Places With Sweets
GPS
Click the button to get your position.
GPS Starting Point, For Example, Sapporo Station

GPS Location of Destination