Ponyama
15
Sep
2021
GPS: 45.22392961576974, 141.21954545860714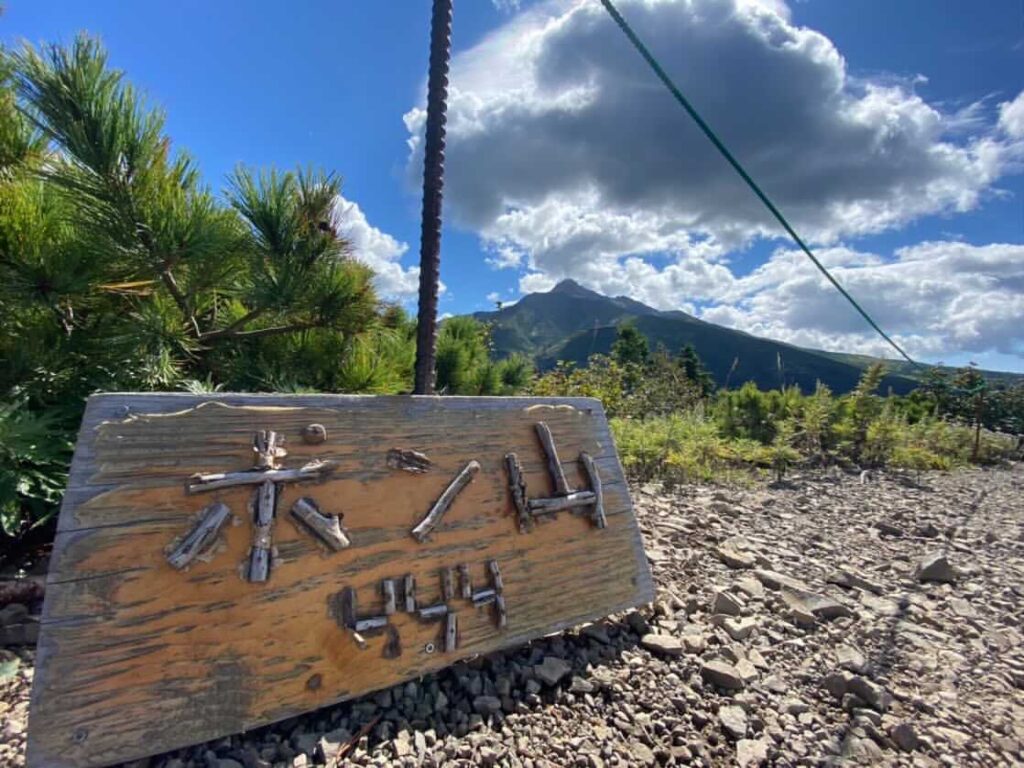 Mt. Pon and Kanrosensui Course
Address: Rishiri Fuji Town, Rishiri-gun, Hokkaido 097-0100
45.22392961576974, 141.21954545860714
45.22392961576974, 141.21954545860714
GPS: 45.22392961576974, 141.21954545860714
Course Outline
This course takes you from the trailhead (Hokuroku Camping Ground), past the Ganro fountain, to the Ponsan course from the Himenuma junction, and around the Little Ponsan and Ponsan mountains. The view from the 444-meter-high Mount Pon is breathtaking.
Course Time: About 1 hour and 15 minutes (ascent only)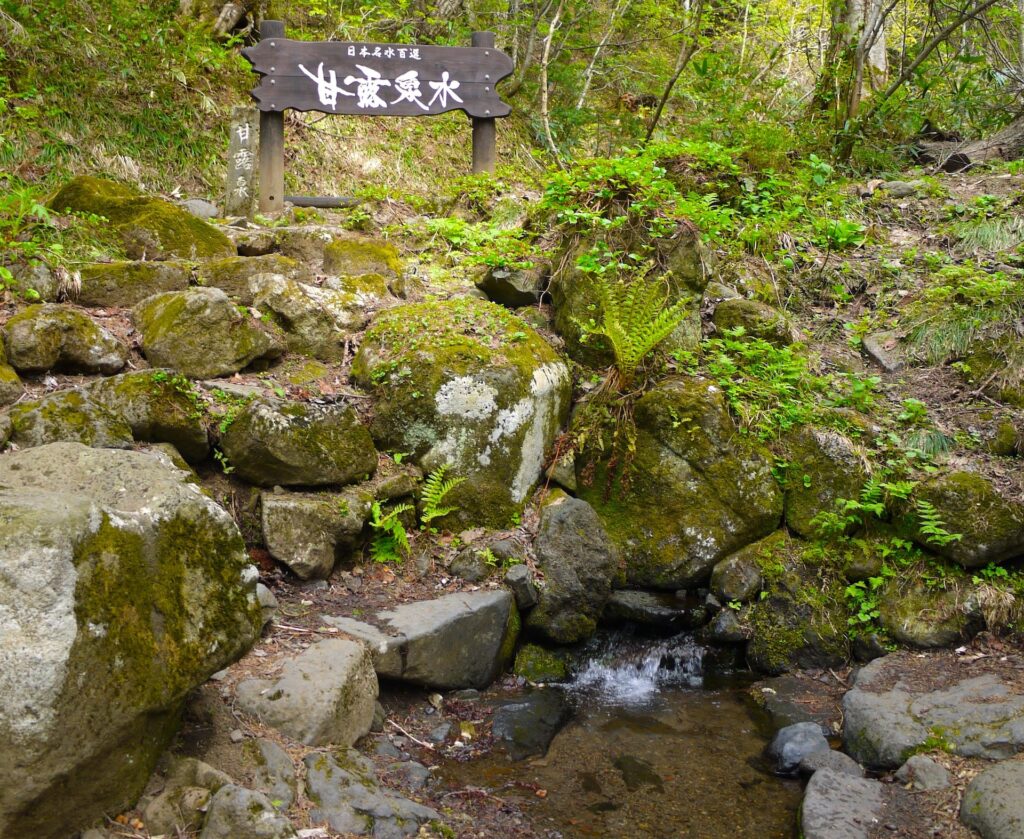 Soya Subprefecture
GPS
Click the button to get your position.
GPS Starting Point, For Example, Sapporo Station

GPS Location of Destination