Toyotomi Hot Springs
02
Mar
2020
GPS: 45.07418858596501, 141.83995364685896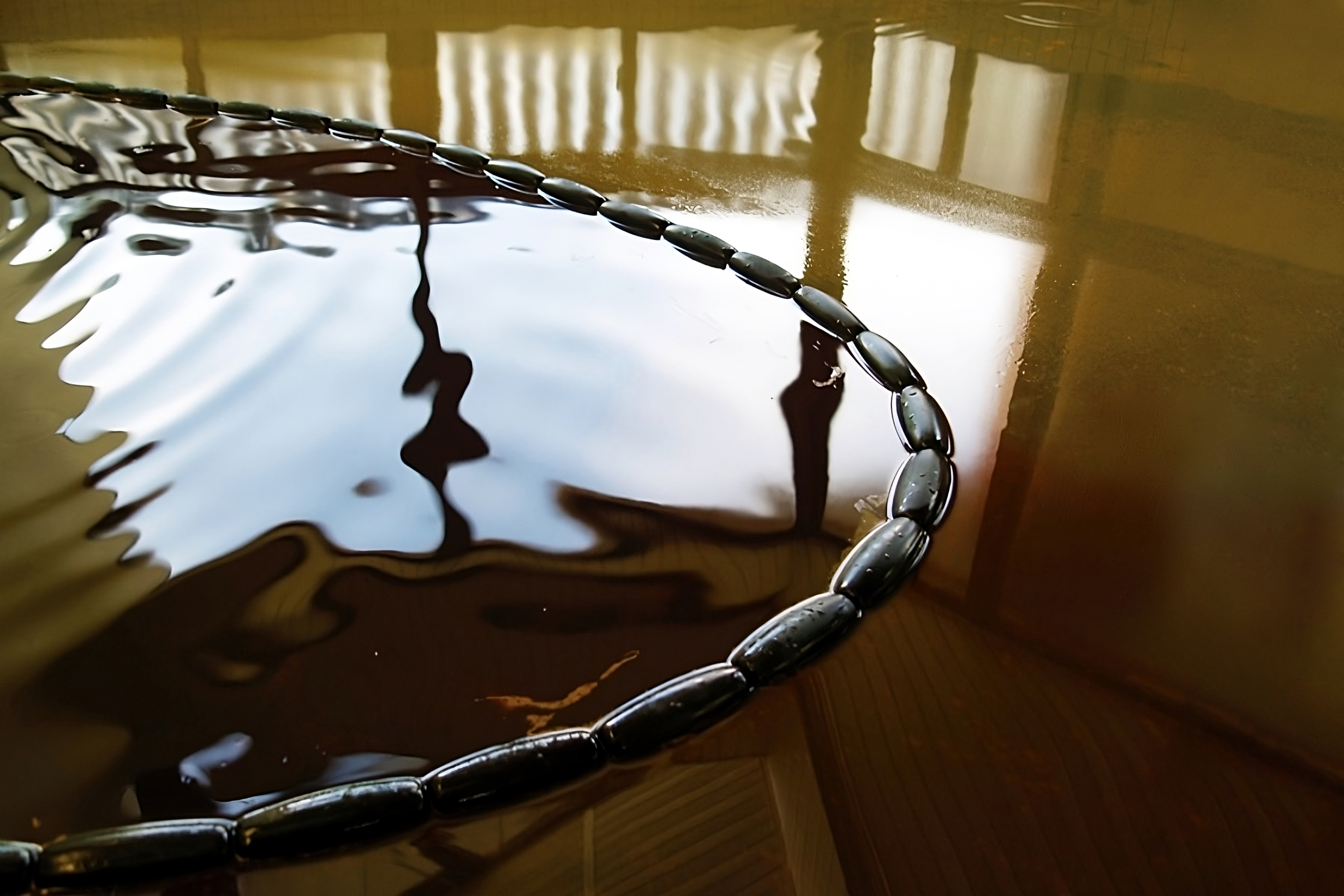 Phone: 0162-82-1777
Address: Toyotomi, Teshio District, Hokkaido 098-4132
Hours: 8:30 am to 9 pm (last entry at 8:30 pm).
Closed: New Year's Day
URL: https://www.town.toyotomi.hokkaido.jp/section/syoukoukankouka/a7cug60000001fqi.html
45.07418858596501, 141.83995364685896
45.07418858596501, 141.83995364685896
GPS: 45.07418858596501, 141.83995364685896
Mapcode: 530 851 579*82
Water temperature: 35 C
ph: 7.8
Toyotomi Hot Springs, are the northernmost hot springs in Japan. They are famous because they were made towards the end of the Taisho period. Due to this, they are an important part of historical Hokkaido. The mild water promises to soothe a fatigued mind and body. As these hot springs use mixed oils they may be good for people with psoriasis or atopic dermatitis.
---
Fees: Checked 2020, March 3rd
Adults 510 yen
Over 65: 380 yen
Children 250 yen (from primary school (shougakkou) to 6 nen sei)
---
Best Time of Year: Open year-round (irregular days off)
Parking: Free parking for 80 cars
Rumoi Subprefecture
Soya Subprefecture
GPS
Click the button to get your position.
GPS Starting Point, For Example, Sapporo Station

GPS Location of Destination