Shichiku Garden
17
Aug
2021
GPS: 42.76350996007208, 143.08494112755423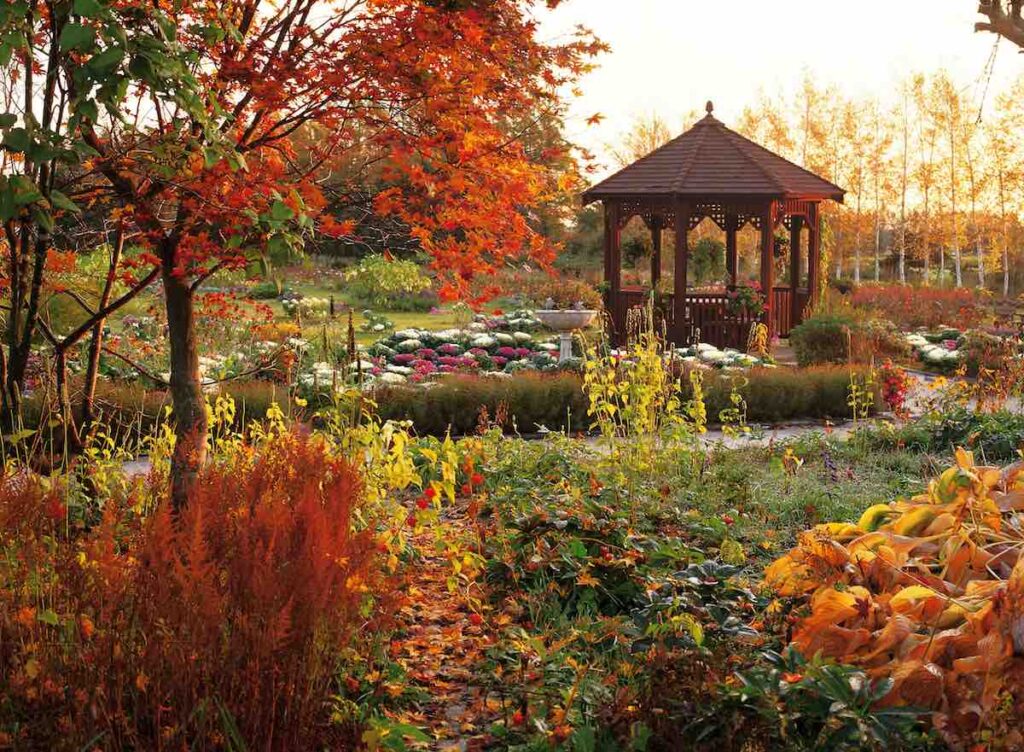 Phone: 0155-60-2377
Address: Shichiku Garden, Nishi 4-sen 107, Biei-cho, Obihiro City, Hokkaido 080-2106
URL: http://shichikugarden.com/
42.76350996007208, 143.08494112755423
42.76350996007208, 143.08494112755423
GPS: 42.76350996007208, 143.08494112755423
Shichiku Garden is a sightseeing flower garden located in Tokachi Heiya's rural district at the outskirts of Obihiro City. It has around 2,500 kinds of flowers and an assortment of trees native to Hokkaido. Made to represent the memories and feelings of playing carefree in fields as a child, Shichiku Garden has become quite popular, with over 100,000 people visiting each year. Visitors to the garden can pass the time leisurely not just looking at flowers, but also feeling the pleasant breeze, listening to the chirping of small birds, or taking a nap in a lawn chair.
Recommended Months: April, May, June, July, August, September, October, November
Business Hours: 8am to 6pm
Business period: April 18th to November 30th
*The restaurant is usually open, even if the garden is closed.
Admission Fee: Adults JPY 1,000 / Children JPY 200
Around Obihiro
GPS
Click the button to get your position.
ボタンをクリックすると、自分の現在地が表示されます。
GPS Starting Point, For Example, Sapporo StationGPSの出発点、例:札幌駅

GPS Location of Destination目的地のGPS位置