T-Niseko
13
Sep
2021
GPS: 42.904263526129895, 140.7489444980139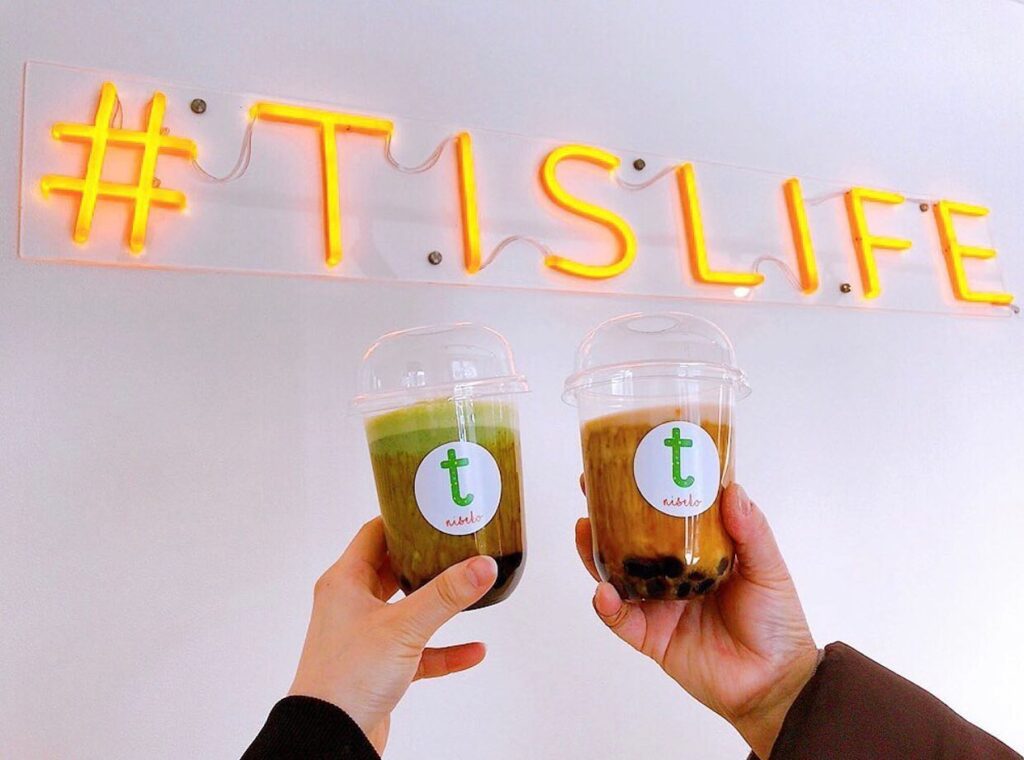 Phone: 090-9430-1654
Address: 2-5-11, North 4 West 2, Abuta-gun, Hokkaido, Japan
Instagram: https://www.instagram.com/t.niseko/
Facebook: https://www.facebook.com/tniseko/
42.904263526129895, 140.7489444980139
42.904263526129895, 140.7489444980139
GPS: 42.904263526129895, 140.7489444980139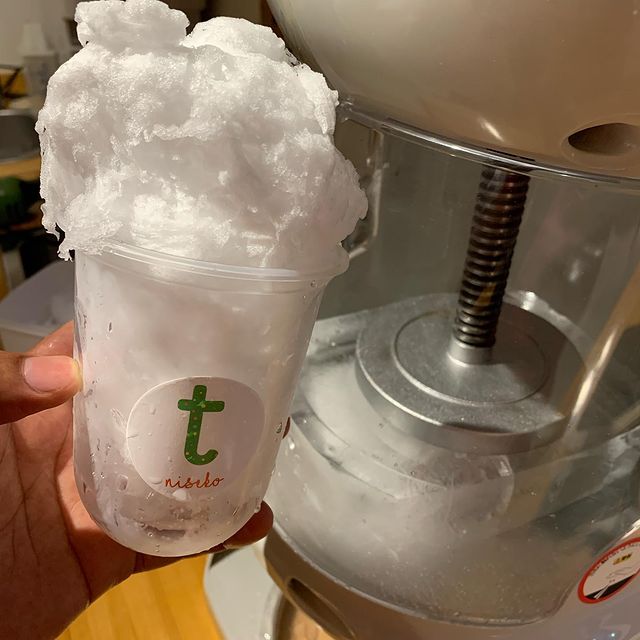 T Niseko is a new bubble tea concept in Kutchan, made with Hokkaido milk and fresh produce, from classic bubble tea to shaved ice, water ice and smoothies, non-caffeinated drinks are also available.
The tapioca is made by hand in house without preservatives.
Abuta-gun
GPS
Click the button to get your position.
GPS Starting Point, For Example, Sapporo Station

GPS Location of Destination