Booty Burgers
12
Mar
2021
GPS: 43.051911249061874, 141.3536154630602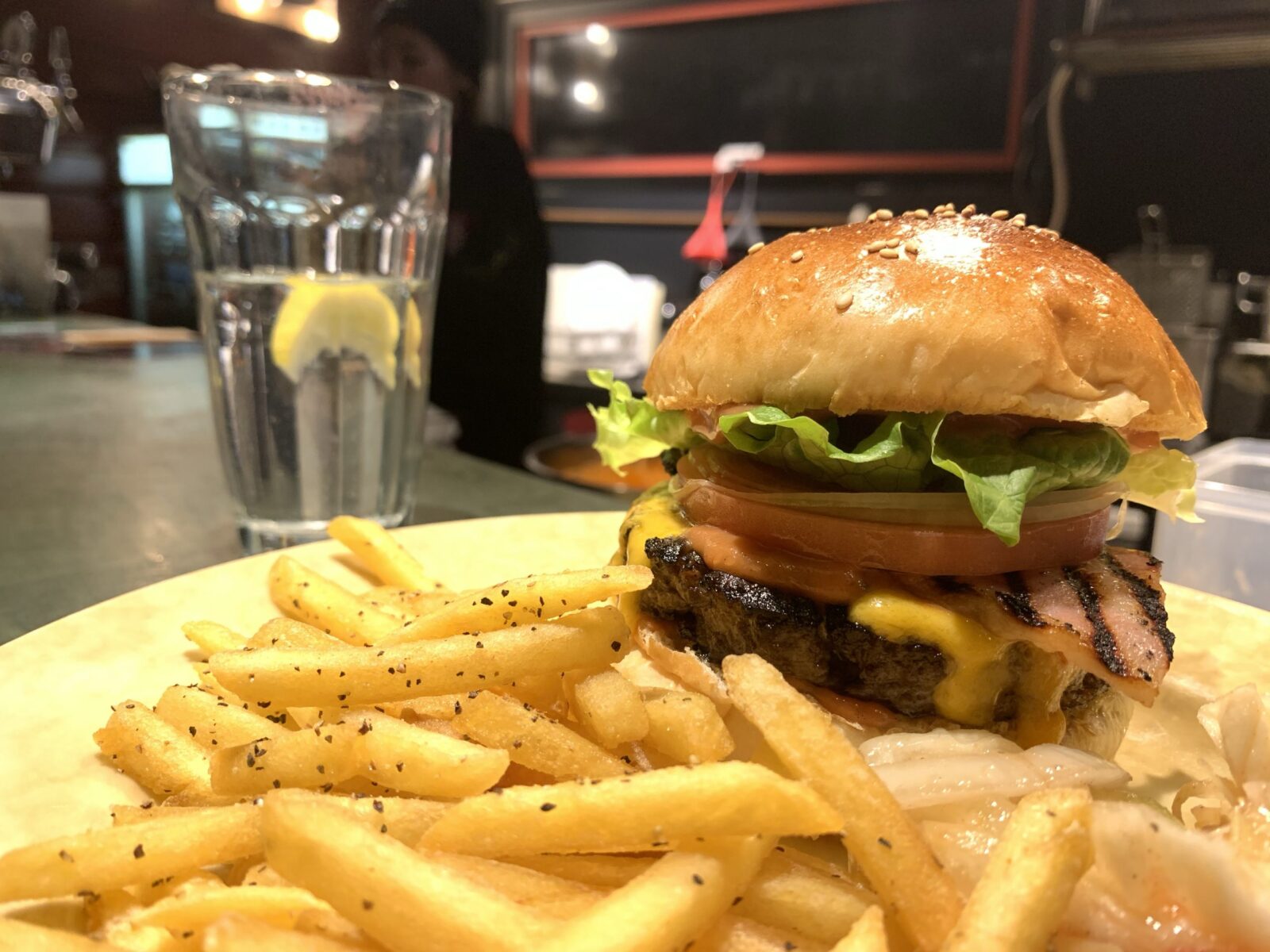 Phone: 011-521-2336
Address: 2F Booty, South 7 West 4, Susukino, Sapporo, Hokkaido
Open: For events and parties
Closed: Sunday
No entry fees
43.051911249061874, 141.3536154630602
43.051911249061874, 141.3536154630602
GPS: 43.051911249061874, 141.3536154630602
Smoking is allowed on the 1st floor (dance floor and movie room) and well as the lounge area and bar on the 2nd floor.
The restaurant on the 2nd floor is non-smoking.
There's a restaurant on the second floor with delicious French style hamburgers.
This club/bar/restaurant also offers free entry almost all nights of the year. Unlike at some clubs where they charge different prices for men and women. Everyone is treated equally here which is cool.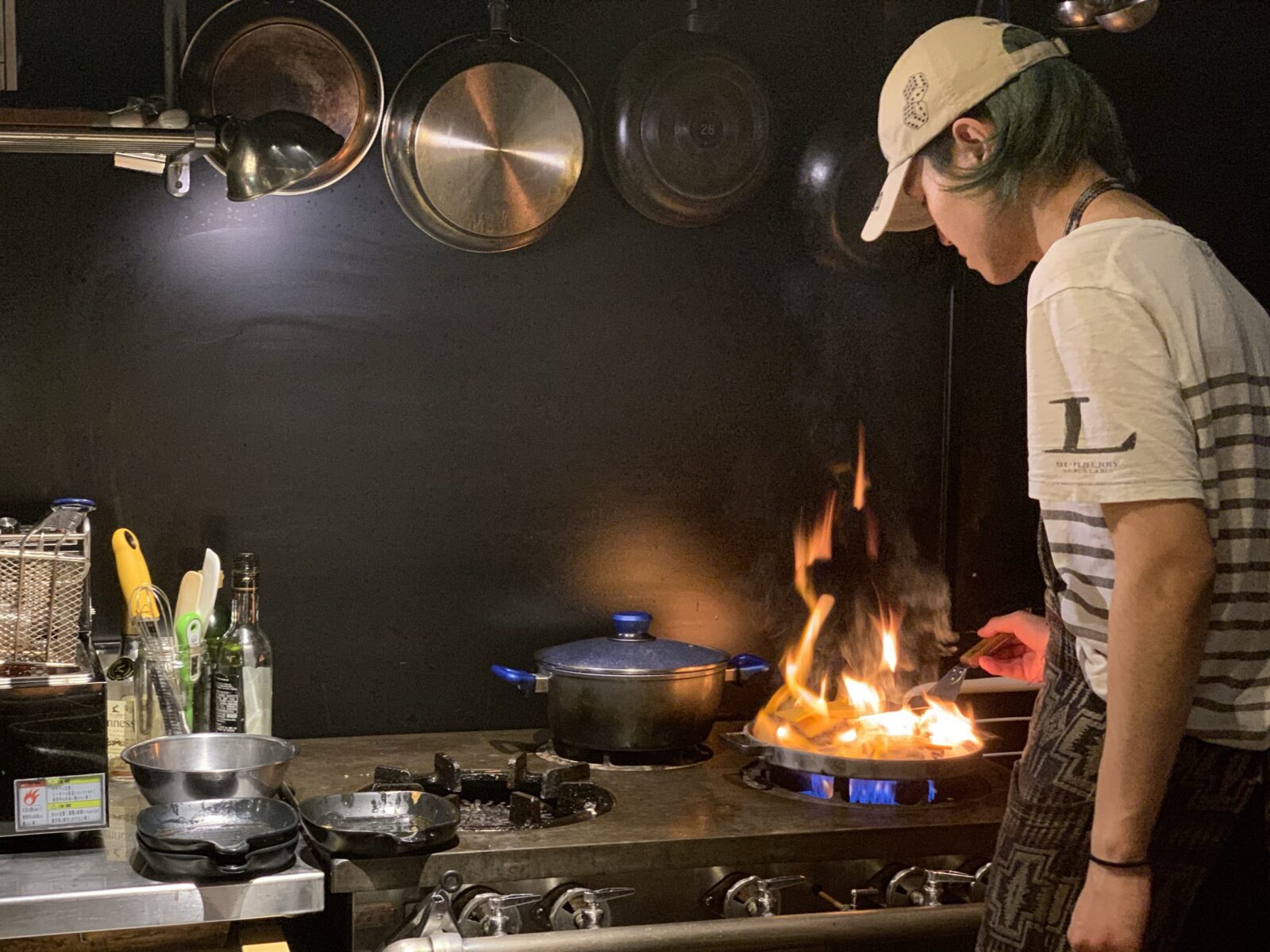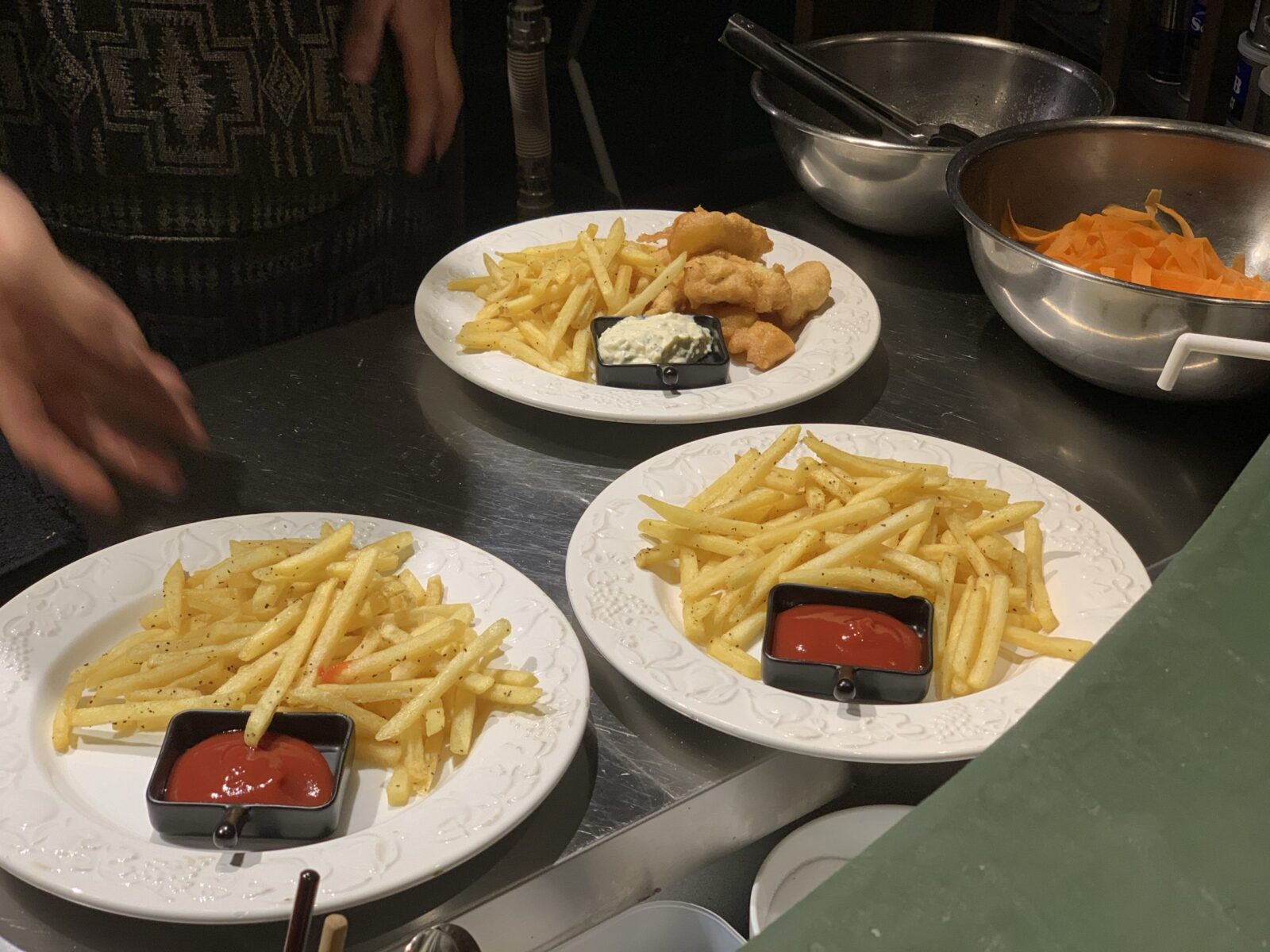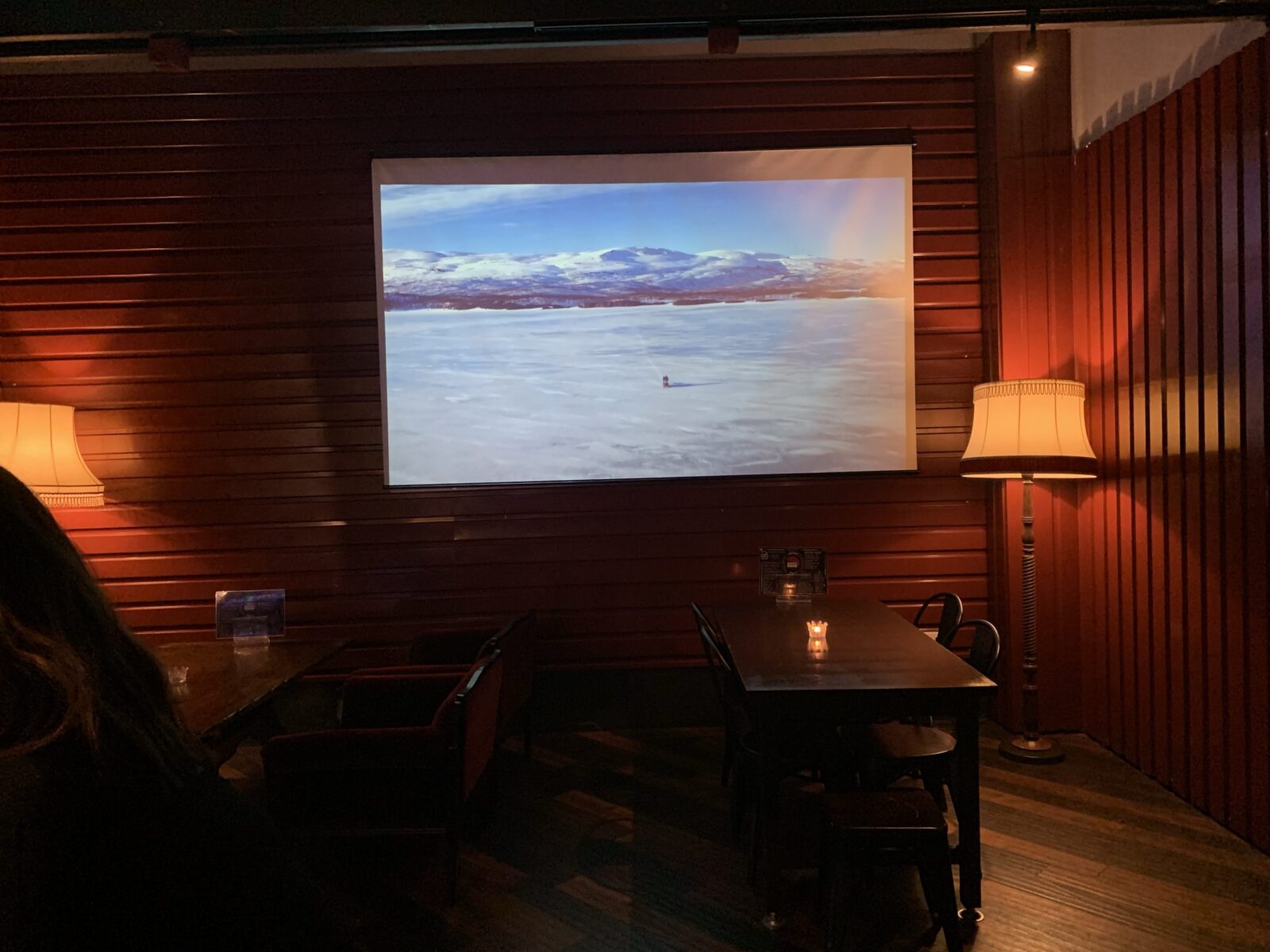 Burgers
GPS
Click the button to get your position.
GPS Starting Point, For Example, Sapporo Station

GPS Location of Destination