Veggy Way
13
Mar
2020
GPS: 43.05625185858519, 141.31678403908435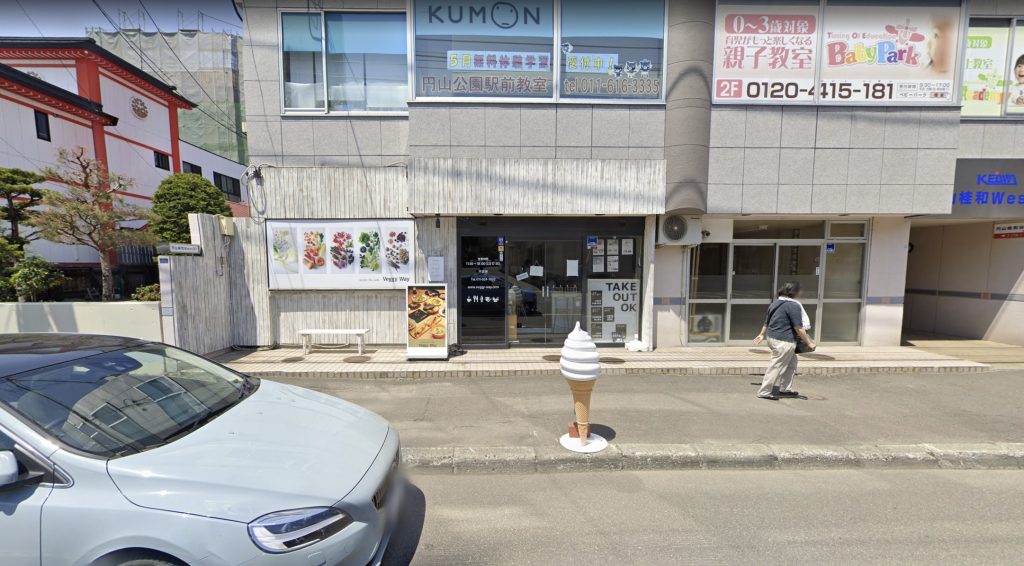 Phone: 011-624-7632
Address: 1F Maruyama Keiwa West 27 Building, Odori West 27, 2−3, Sapporo, Japan, 060-0042
Hours: 11:30am to 6:00pm (Last Order 5:30pm)
Closed: Sundays
Website: http://veggy-way.com/
43.05625185858519, 141.31678403908435
43.05625185858519, 141.31678403908435
GPS: 43.05625185858519, 141.31678403908435
'Holistic bio cafe' offering a large menu of meals, snacks, and desserts with in-depth English translation. Note that some items are time specific or seasonal. Staff can explain the ingredients used to you. Note March 2020: due to concerns about covid-19, some businesses are reporting reduced hours and/or temporary closures- check hours before you go. Open Mon-Sat 11:30am-6:00pm. Closed Sun.
Categories: Vegan, American, Japanese, Macrobiotic, Organic, Take-out, Gluten-free
Amazing food!
I came here during the Sapporo snow festival, so they have the snow special menu. The place is nicely decorated. The food is delicious! Omg, the Japanese vegan curry was so good! What I love most is they don't use the 5 "onion family" roots which is something I try to avoid! So it was even perfect.
I also order the barley green latte, very nice, just a bit sweet for me.
To finish it off I order the half size sweet potato parfait.
Pros: Very good selection of food, sweets and drinks
Cons: A bit on the expensive but so worth it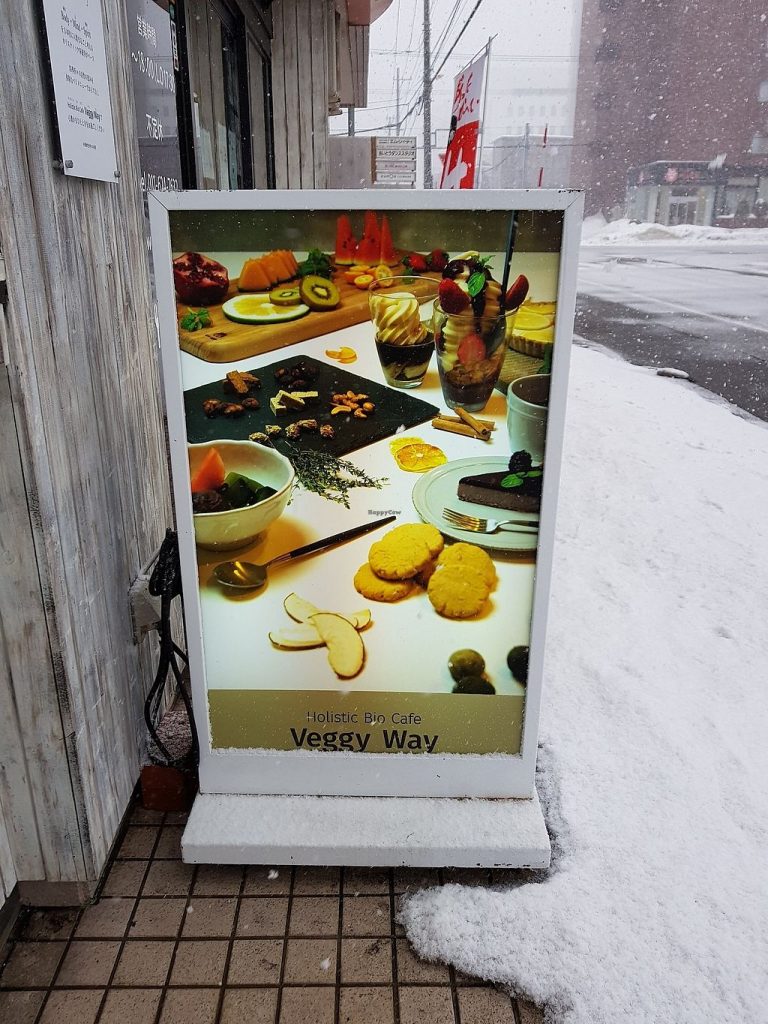 Vegan Options
Around Maruyama
GPS
Click the button to get your position.
GPS Starting Point, For Example, Sapporo Station

GPS Location of Destination