Fromage Danish Dani LeTAO
07
Dec
2021
GPS: 43.19126717807664, 141.0070306473909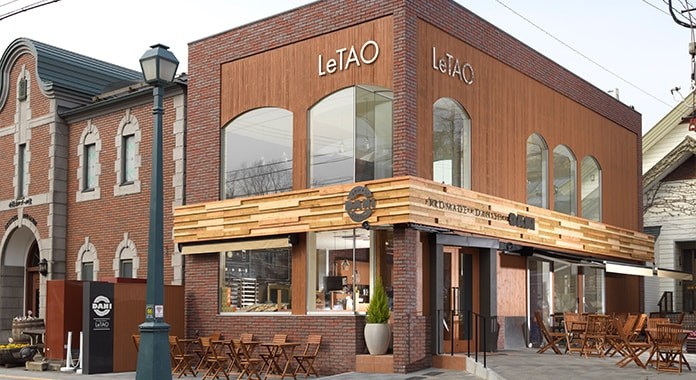 Phone: 0134-31-5580
Address: 6-6-13, Sakaimachi, Otaru, Hokkaido 047-0027
Open: 10am to 6pm
Website: https://www.letao.jp/shop/daniletao.php
43.19126717807664, 141.0070306473909
43.19126717807664, 141.0070306473909
GPS: 43.19126717807664, 141.0070306473909
The Fromage Danish is only available at the DANI LeTAO shop.
You can enjoy a freshly baked Danishes, made from ingredients from Hokkaido. The shop has an eat in area which seats 30 and if the weather is nice you can use the open terrace area (30 seats). The open terrace can only be used during the summer though.
The crust of the danish is made with 100% Hokkaido wheat, homemade natural yeast (made from white birch sap and subaki yeast). And it is age fermented at a low temperature for 72 hours and folded into up to 27 layers.
Shiribeshi Subprefecture
GPS
Click the button to get your position.
GPS Starting Point, For Example, Sapporo Station

GPS Location of Destination