Goro's Stone House
03
Sep
2022
GPS: 43.315926246417746, 142.5632890674649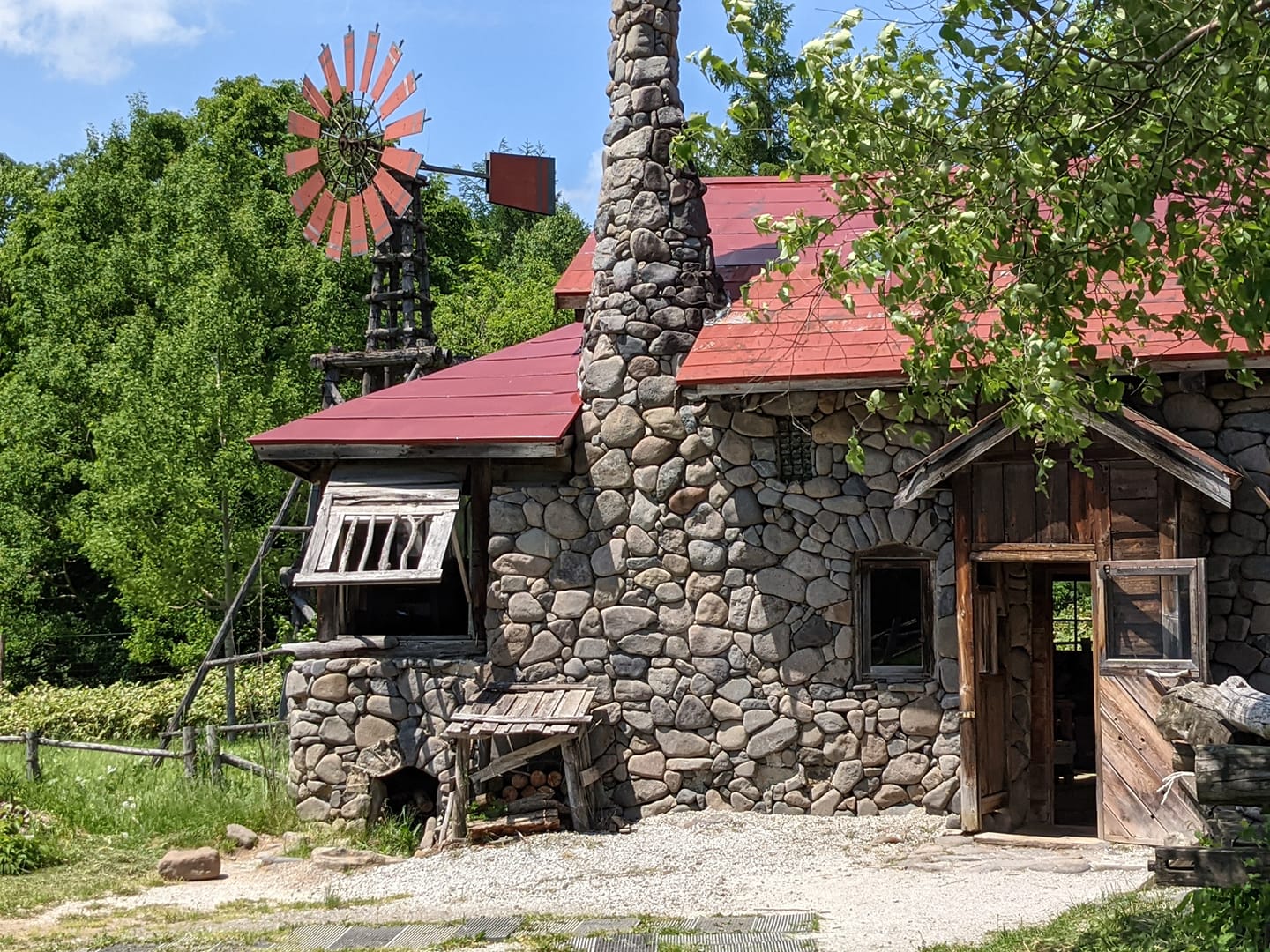 Phone: 0167-23-3388 (Furano Tourism Association)
Address: Higashi Rokugoshigaichi, Furano, Hokkaido 076-0162
Open: 2022: April 17 – September 30, 9:30 AM – 18:00 PM (last admission 17:30 PM) October 1 – November 23, 9:30 AM – 16:00 PM (last admission at 15:30 PM) *Dates and times are subject to change.
Closed: Closed during winter from November 24 to late April of the following year
Charge: Admission 500 yen Elementary school students 300 yen  People with a disability certificate 300 yen Combined ticket for 3 facilities: 1,200 yen, elementary school students: 600 yen (Pick-up House/Fukugo Forest/Goro's Stone House)
URL:: https://www.furanotourism.com/jp/spot/spot_D.php?id=401
43.315926246417746, 142.5632890674649
43.315926246417746, 142.5632890674649
GPS:: 43.315926246417746, 142.5632890674649
Map code: 550 833 425*55
Access: Approx. 21 km from JR Furano Station. 40 minute walk from the last stop of the Furugo Line bus stop. It's best to drive here.
The stone house built by Goro Kuroita in the dramas "From the North" and "89 Homecoming". Due to the past active volcano of Mt. Furano, a large amount of stones from the fields were used to build this ecological house. The first house was moved in 2007. This house is believed to be the first home of the Kuroita family. The first house also has a second floor where Jun and Hotaru slept.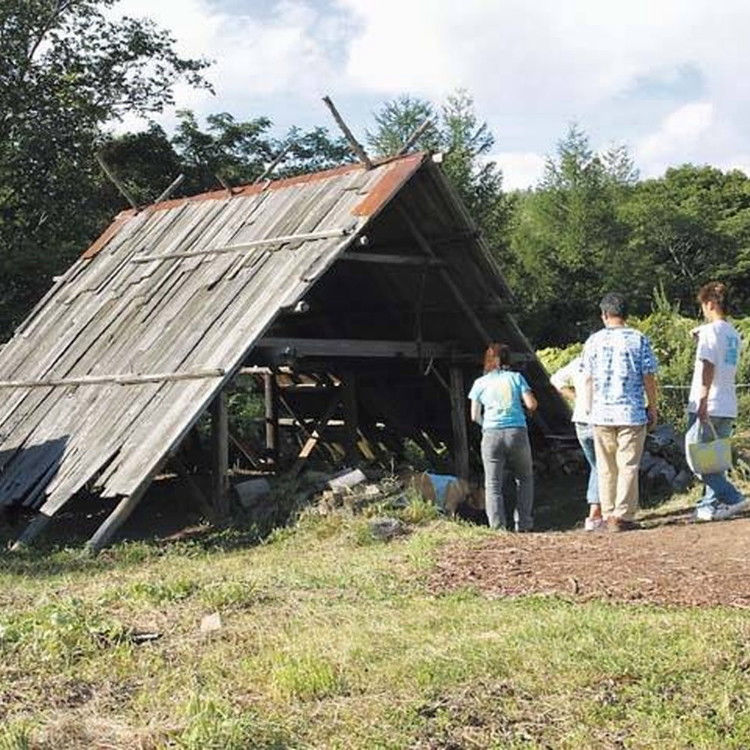 Kamikawa Subprefecture
GPS
Click the button to get your position.
ボタンをクリックすると、自分の現在地が表示されます。
GPS Starting Point, For Example, Sapporo StationGPSの出発点、例:札幌駅

GPS Location of Destination目的地のGPS位置