Hoshino Resort Tomamu
09
Sep
2021
GPS: 43.06339512908023, 142.6313023829512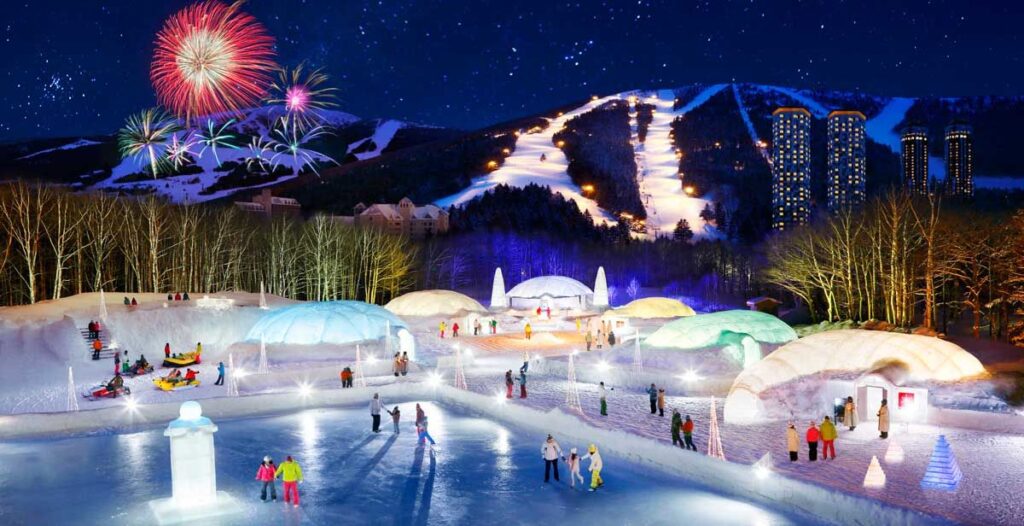 Address: Nakatomamu, Shimukappu, Yufutsu District, Hokkaido 079-2204
URL: https://www.snowtomamu.jp/special/icevillage/en/
43.06339512908023, 142.6313023829512
43.06339512908023, 142.6313023829512
GPS: 43.06339512908023, 142.6313023829512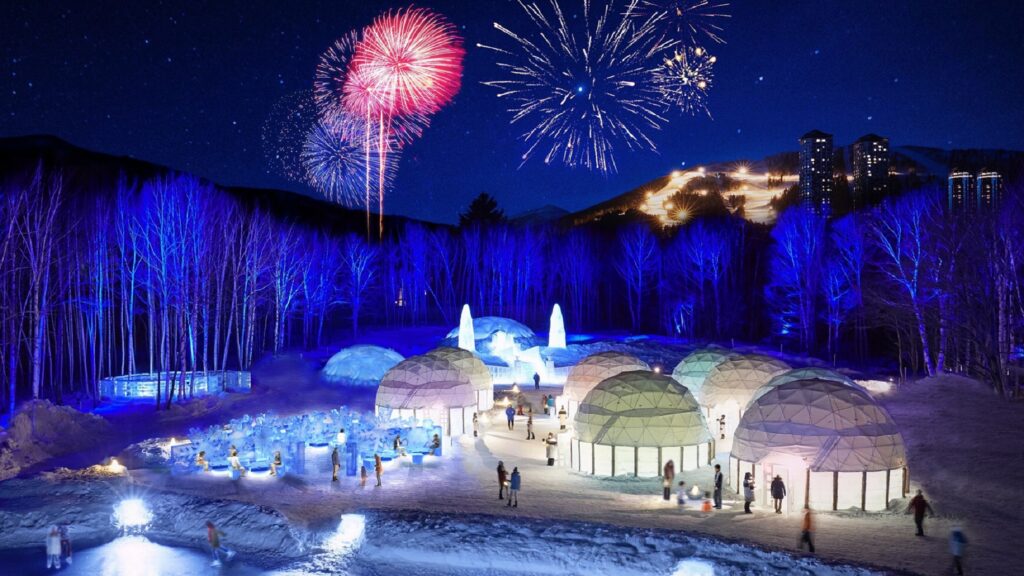 URL2: https://www.snowtomamu.jp/summer/en/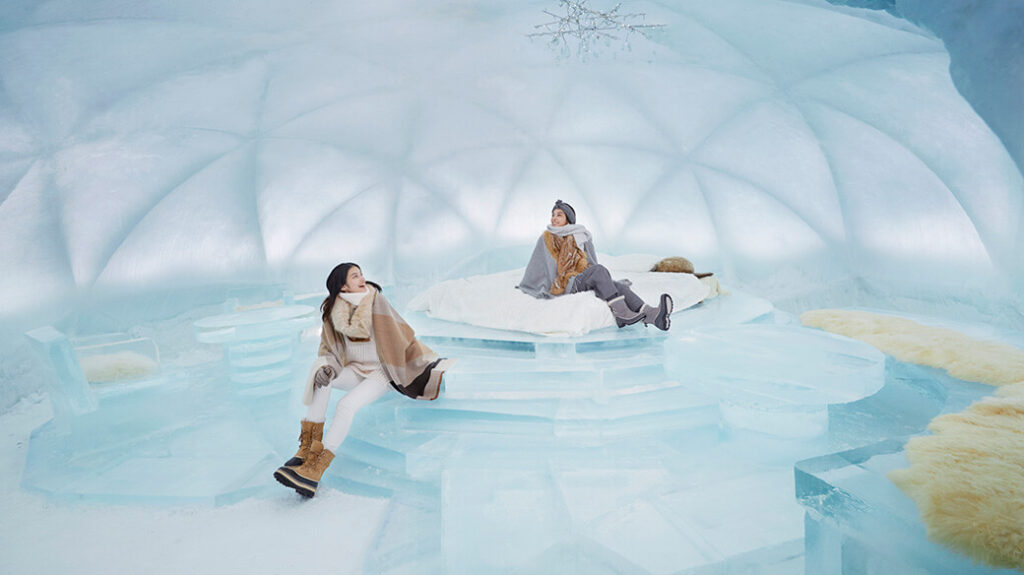 The "Ice Hotel" will open only for a limited time in the ice town "Ice Village". The dome-shaped ceiling, wall, and furniture are all made of ice. At the "Arctic Bath" and "Ice Lounge," you would fully enjoy the fantastic ice world surrounded by the birch forest. This year, you can stay with your dog and share the memories of the fantastic ice world.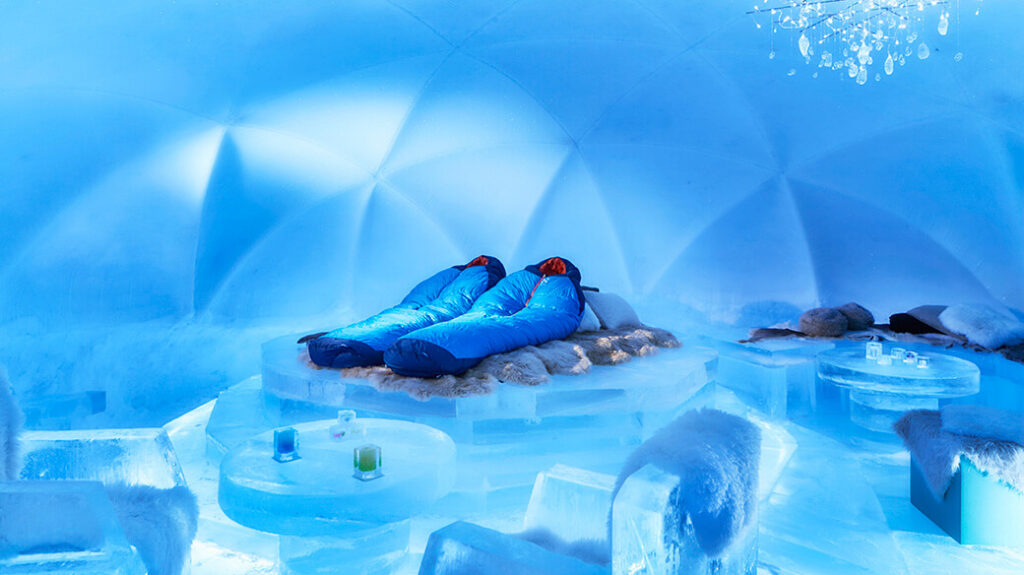 A hotel made of ice
The dome-shaped hotel is made from a single piece of seamless ice. Besides the ceiling and walls of the dome, the chairs and tables are all made of ice. Inside the dome is a quiet space since the thick ice blocks the sound from outside. In the sleeping bags for extreme cold, you will have a warm and comfortable sleep till the next morning.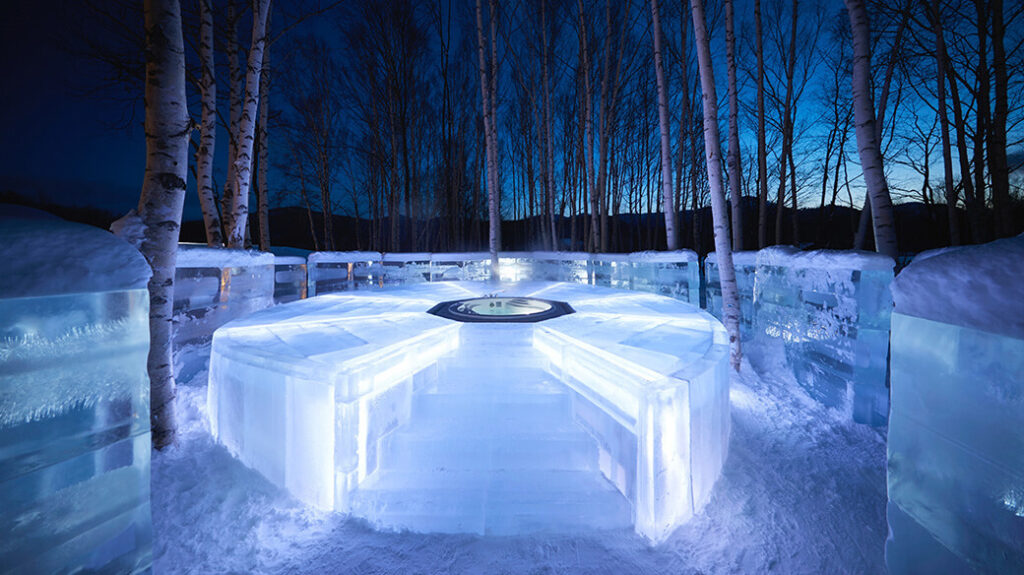 Relax in the Arctic Bath and at the Ice Lounge
In the Arctic Bath surrounded by birch forest, you would enjoy the hot spring from Yunosawa Onsen in Shimukappu Village. The "mineral spring with sodium chloride and calcium chloride" would gradually warm your cold body from inside. This ice-made outdoor bath has a panoramic view for you to enjoy while bathing. After the bath, relax at Ice Lounge with the relaxing chair and cellar made of ice.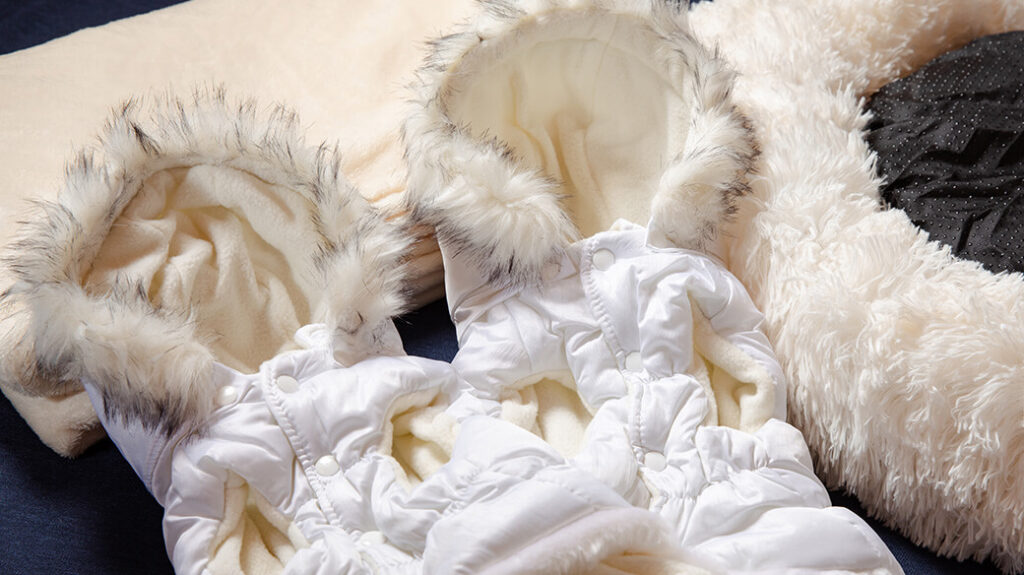 Experience accommodation with your dog
We not only set up an ice mini dome next to the ice hotel, but also a dog park for your dog to run around and enjoy the powder snow which is unique in Tomamu. We also prepare a fluffy coat and blanket against the cold for your dog.
<Accommodation>
Time: 10pm to 8am (the next day)
Fee: 25,300 yen per person per night (tax included) 5,500 yen per dog (up to 2 dogs, tax included)
25,300 yen per person per night (tax included) 5,500 yen per dog (up to 2 dogs, tax included)
Reservation available from October 20, 2020.
Capacity: Up to 2 people per group per day (minimum number of participants: 1)
Target: The Tower / RISONARE Tomamu (RISONARE Tomamu Pet Room if your dog is with you) for guests over 6 years old.
<Tour>
Time: 17:00~21:30
Fee: free
Luxury Hotels
GPS
Click the button to get your position.
ボタンをクリックすると、自分の現在地が表示されます。
GPS Starting Point, For Example, Sapporo StationGPSの出発点、例:札幌駅

GPS Location of Destination目的地のGPS位置