Sahoroko Camping Ground
01
May
2022
GPS: 43.18089459831354, 142.82827528552374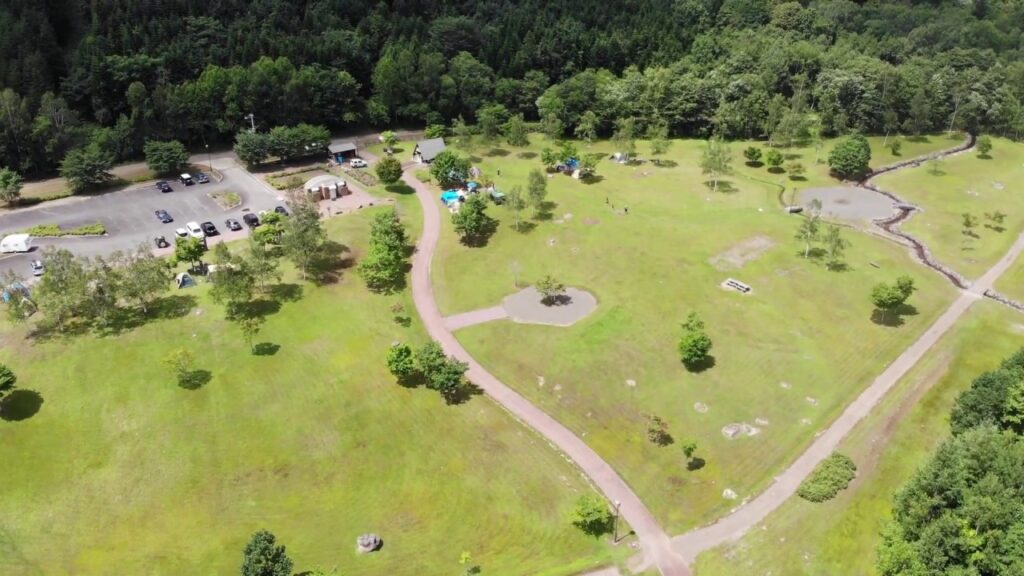 Phone: 0156-64-0522 Shintoku Town Hall Industry Division (Japanese)
Address: Aza-Shinnai, Shintoku-cho, Kamikawa-gun, Hokkaido
Access: 15 km from Shintoku Station, 5 min. by car from Sahoro Dam along the Sahoro lakeside road.
URL: https://www.shintoku-town.net/play/camp/camp_01.html#
43.18089459831354, 142.82827528552374
43.18089459831354, 142.82827528552374
GPS:43.18089459831354, 142.82827528552374
Sahoroko Camping Ground
Sahoroko Camping Ground a well maintained clearing right near Lake Sahoro.
It is a nice space to relax and enjoy camping.
You can do canoeing or go fishing nearby at the Sahoro Dam.
Information
Fee: Free
Tents: 500 tent spaces
Parking: 70 cars
RV Auto Camping: Not available
Cooking Facilities: Yes
Toilets: Yes
Open: May 1 to October 31st
Pets are not allowed on the campground, as they may cause inconvenience to other visitors.
No vehicles/rvs are allowed to drive on the campground but parking is available.
Fires are allowed in designated areas
Campsites
Nature
GPS
Click the button to get your position.
GPS Starting Point, For Example, Sapporo Station

GPS Location of Destination