Yagishiri Men Hitsuji Ranch
08
Feb
2020
GPS: 44.4352340772244, 141.39701185214898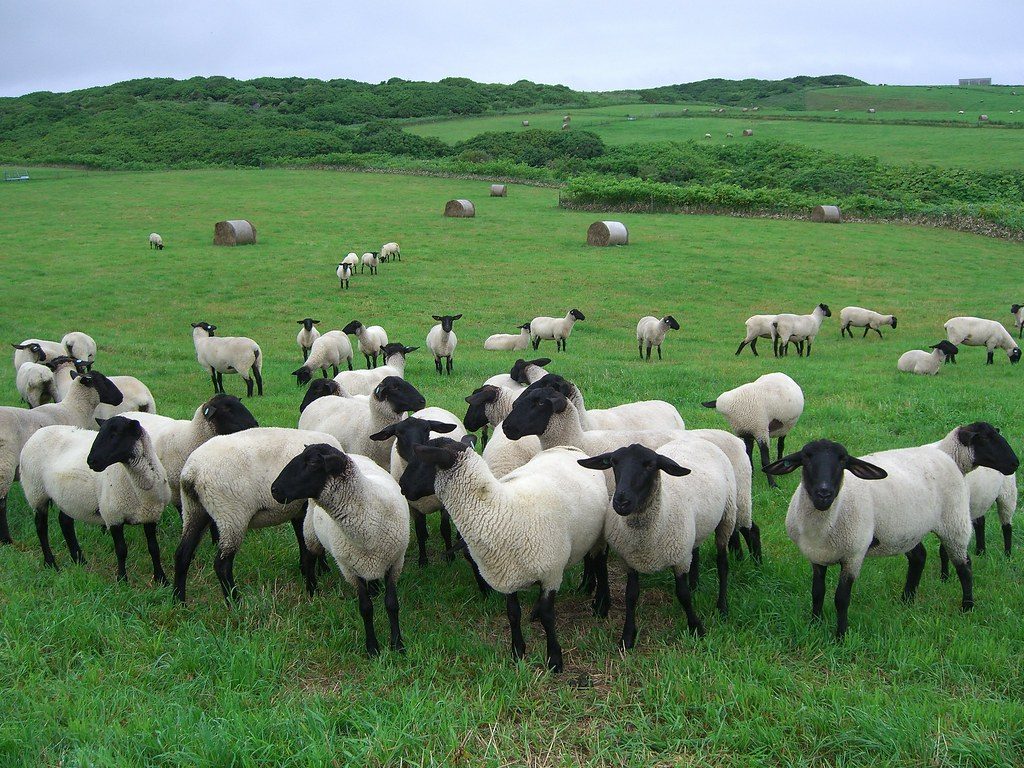 Phone: 0164-62-1129 (Hoshu Farm)
The Sheep of Yagishiri Island, Hokkaido.
Yagishiri is a small island in the Sea of Japan. There are about 200 people living there.
Hoshu Farm (萌州ファーム) is in central part of Yagishiri Island (焼尻島) and runs a ranch named Yagishiri Men Hitsuji Ranch (焼尻めん羊牧場). They have about 500 suffolk sheep on 80 Ha of grassland. Those sheep are well-known as "Pre Sale Yagishiri (プレ・サレ焼尻)" in Japan. Slightly expensive mutton, with a good reputation. The grassland spreads over along Onko Sea Road (オンコ海道), and it is said that it looks like Scotland. Visitors are prohibited from entering the grassland, but visitors can enjoy views along the Onko Sea Road.
44.4352340772244, 141.39701185214898
44.4352340772244, 141.39701185214898
GPS: 44.4352340772244, 141.39701185214898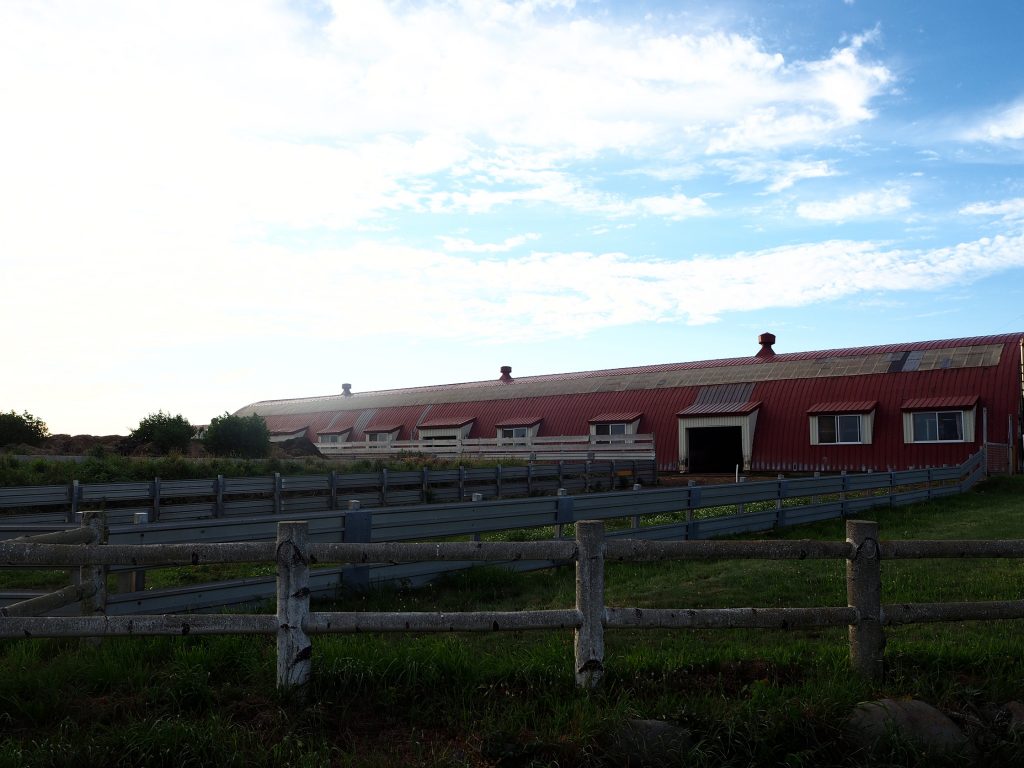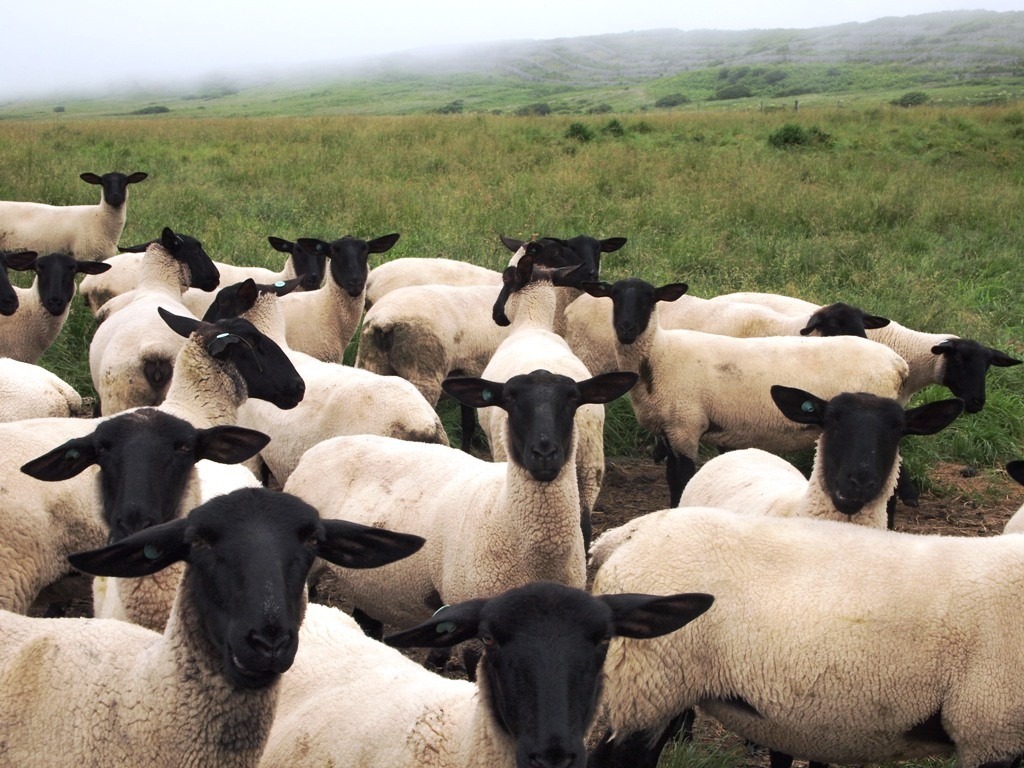 Yagishiri Sheep Ranch is located on a hill that climbs a gentle slope from the port. The sea is so close that you can hear the sound of the waves hitting the rocks.
There is a dormitory and a sheep's stable near the entrance, and beyond that there is a grassland as far as the eye can see. The gentle hills make the slope, and it looks like you are in another country. It kind of looks like the Lake District in England, where you can find traditional sheep farms.
According to the ranch, this spectacular view was not inherent. He taught me a surprising history.
Haboro was a fishing town for a long time. When there was lost of herring fishing long ago. However, as the herring were fished out, the town rented sheep from a fishermen in 1962 as a measure to make some money. They shaved them to make extra income, and made sweaters, socks, and hats.
The herring fishing industry ended in the Meiji era due to overfishing, around 1957 in the Rumoi region where Haboro is located. Perhaps this was why there used to be so many fishermen. Currently, the website of Hoshu Farm, which runs the Yasushiri sheep ranch commissioned by Haboro Town under a designated management system, stated on a website in 1964. 12 town sheep sheep were rented to fishermen as a measure to make a living for the fishermen.
However, the business was not established.
Because fishermen are hunters, sheep didn't fit in with those who lived by eating something.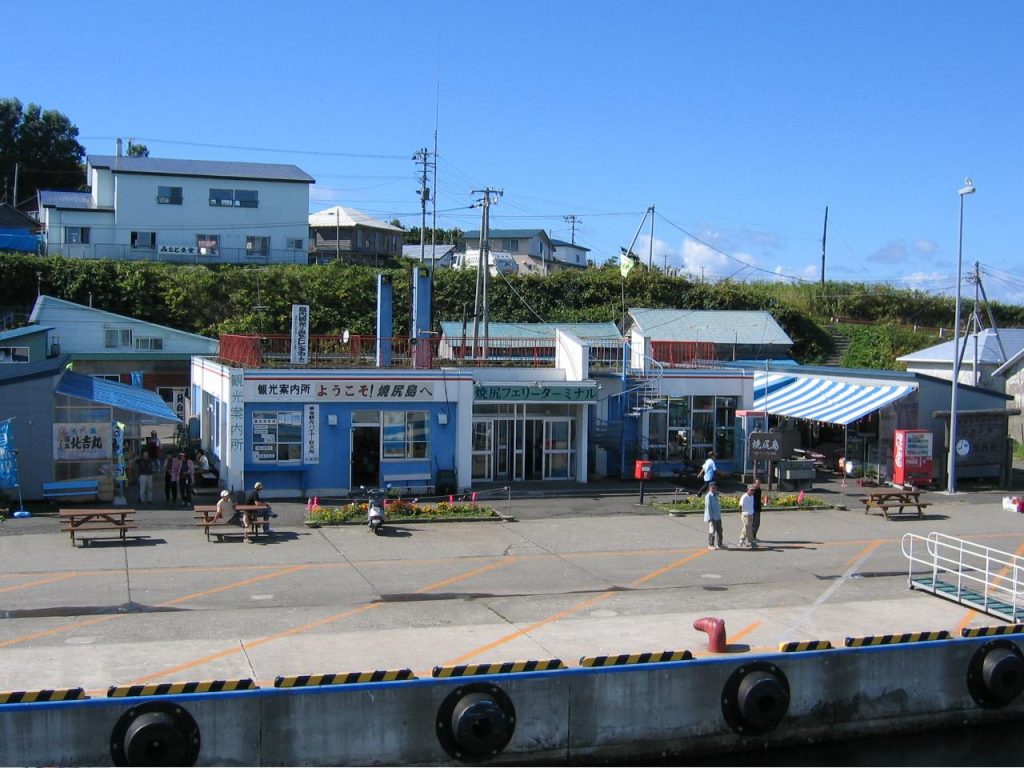 Address: Yagishiri Island
---
Places Nearby
---
Onko Forest on Yagishiri Island
Teuri Island
Rumoi Subprefecture
GPS
Click the button to get your position.
GPS Starting Point, For Example, Sapporo Station

GPS Location of Destination