Matcha Cafe & Sweets RIQ
29
Mar
2019
GPS: 43.05699400208318, 141.35008567157195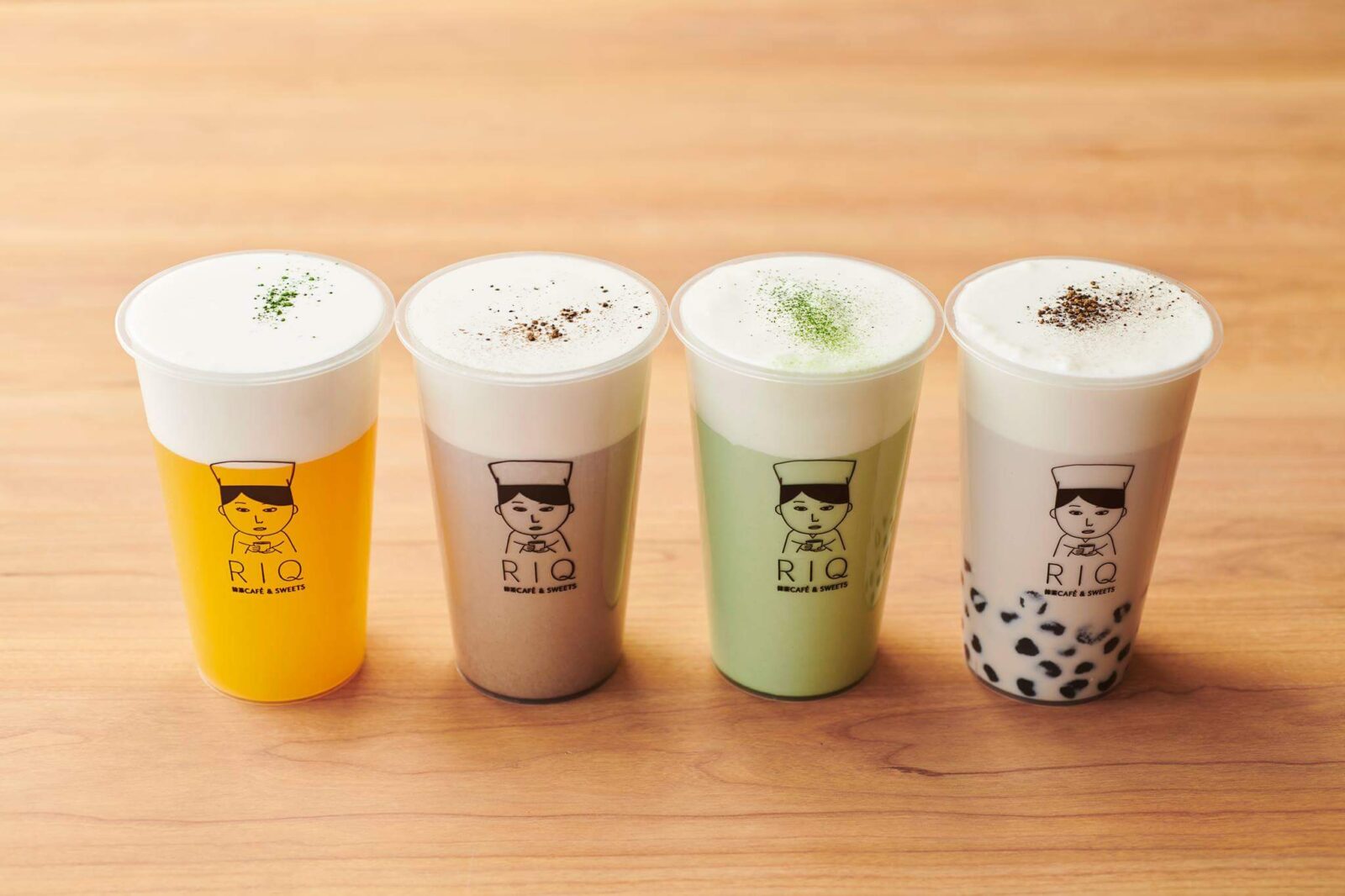 Phone: 011-218-2211
Address: 11-3, South 2 West 5, Central Ward, Sapporo, Hokkaido 060-0062
Open: 10:30am to 12am
43.05699400208318, 141.35008567157195
43.05699400208318, 141.35008567157195
GPS: 43.05699400208318, 141.35008567157195
Matcha Cafe & Sweets RIQ (Rikyuu)
Note 1: If you order ice-cream on the first floor in Tanukikouji you aren't allowed to eat it on the second floor for some reason. You can still eat it in the shop on the first floor though.
Note 2: The menu has a picture of a delicious ice-cream with colorful dots on it but you don't get the dots if you order milk flavored ice-cream. They should change the menu or explain that properly.
Other Places with Sweets
GPS
Click the button to get your position.
GPS Starting Point, For Example, Sapporo Station

GPS Location of Destination