The Pow Bar Cafe Niseko
14
Mar
2020
GPS: 42.79992256721596, 140.7018382703274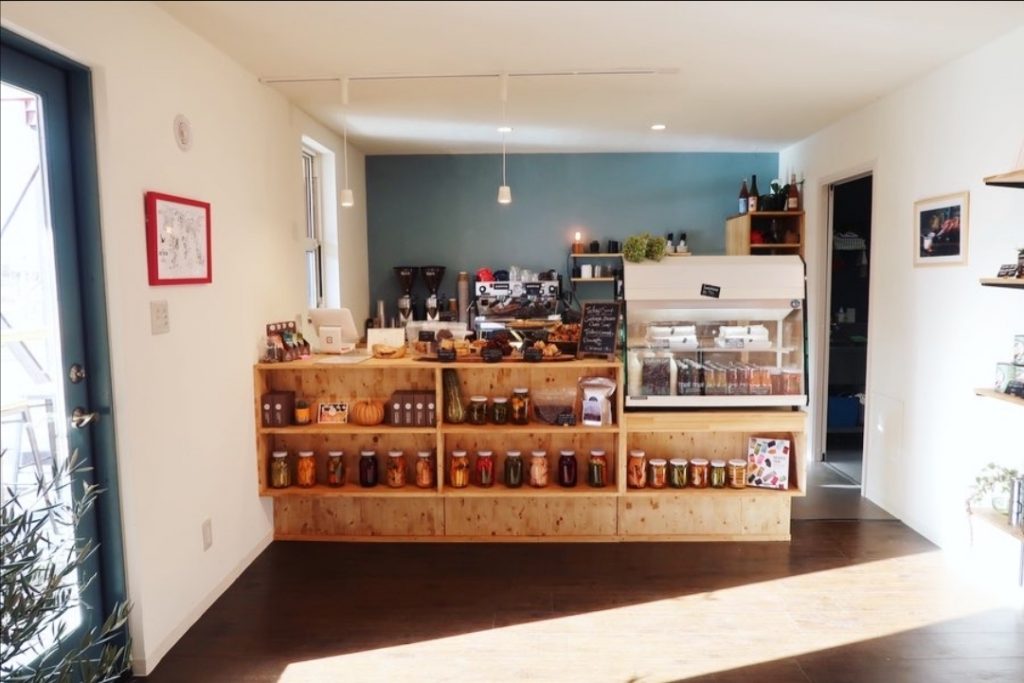 Phone: 0136556739
Address: 77-16, Motomachi, Niseko, Japan 048-1544
Hours: 8am to 4pm
Closed: Wednesday and Thursday
42.79992256721596, 140.7018382703274
42.79992256721596, 140.7018382703274
GPS: 42.79992256721596, 140.7018382703274
The Pow Bar Cafe Niseko is a vegetarian eatery that makes healthy lunches, baked goods, and handmade sports bars (Pow Bars). They are open Monday to Tuesday from 8:00am to 4:00pm, then Friday to Sunday from 8:00am-4:00pm. The shop is closed on Wednesdays and Thursdays.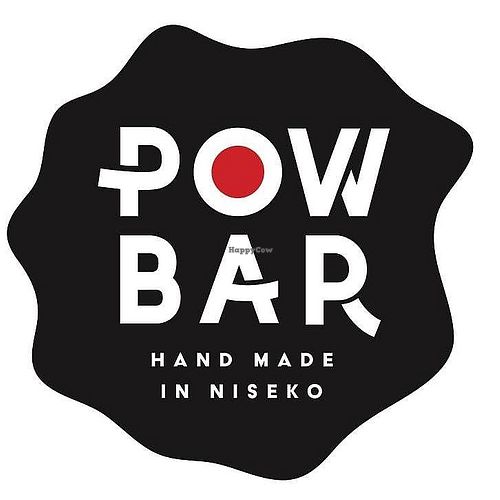 Inspired by Niseko's clean and natural landscape, The Pow Bar Cafe handmakes 100% natural energy bars to keep you energized with only the healthiest of ingredients. The bars are vegan, gluten free, and have no added sugars or preservatives. They are the perfect healthy energy boost for a day on the mountains, or an on-the-go breakfast for catching the first lifts. Grab one at one of our many retail partners in the Niseko area, or visit The Pow Bar Cafe. For more information, please visit HERE.
Categories: Vegan-friendly, Lacto, Ovo, Organic, Western, Take-out, Bakery, Catering, Breakfast
Vegetarian Options
GPS
Click the button to get your position.
GPS Starting Point, For Example, Sapporo Station

GPS Location of Destination