Moq Moq Bakery
07
Sep
2017
GPS: 43.07709799136028, 141.3489650569338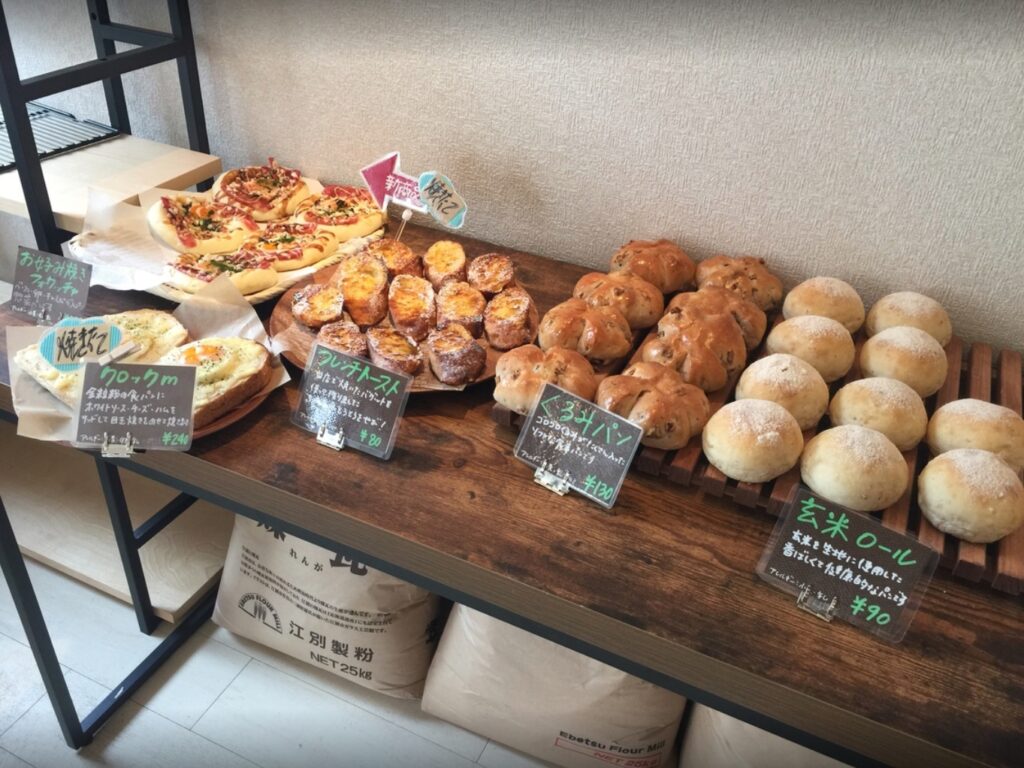 Phone: 011-768-7884
Address: 2-27, North 13 West 3, North Ward, Sapporo Hokkaido 001-0013
Hours: 10am to 6pm
43.07709799136028, 141.3489650569338
43.07709799136028, 141.3489650569338
GPS: 43.07709799136028, 141.3489650569338
Moq Moq Bakery
Our cakes, pastries and breads are freshly made each morning by our master bakers, using traditional methods to deliver great tasting baked goods.
To create great quality filled sandwiches, baguettes and crusty rolls, we need great quality ingredients and this is why we source the Ham, Turkey & Pork from our local Butcher and the salads from our local Green Grocers. We pride ourselves on our great tasting Pasties and Sausage Rolls which are made fresh every day with beef and free range pork which is also sourced from village Butchers.
Around Sapporo Station
GPS
Click the button to get your position.
GPS Starting Point, For Example, Sapporo Station

GPS Location of Destination