Abashiri Prison Museum
02
Jan
2021
GPS: 44.016957473907496, 144.23255656950033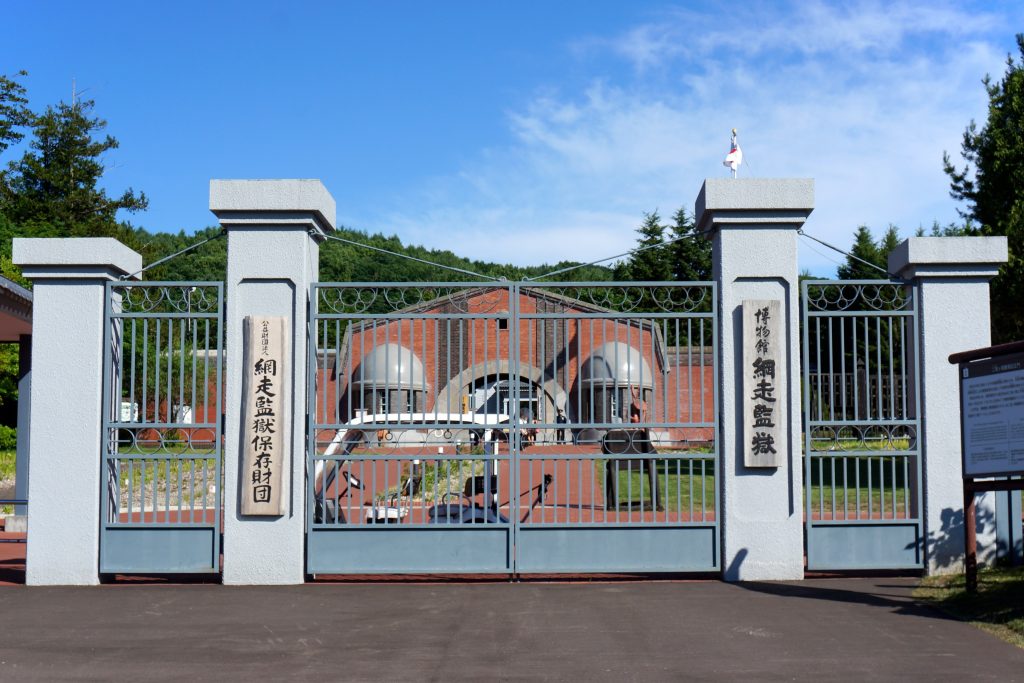 Phone: 0152-45-2411
Address: 1-1 Yobito, Abashiri, Hokkaido 099-2421
Admission Fee: Adults 1,100 Yen / Senior High School Students/ College Student 770 Yen / Elementary or Junior High School Student 550 Yen
Open: April 1-July 31: 9am to 5pm / August 1-August: 16 9am to 6pm / August 17-March 31: 9am to 5pm
URL: https://www.kangoku.jp/multilingual_english/
44.016957473907496, 144.23255656950033
44.016957473907496, 144.23255656950033
GPS: 44.016957473907496, 144.23255656950033
Free Guided Tour: 3 Times a Day
Period: Apr. 21 – Oct. 20
Starting Time: 10am, 11:30am, and 2:30pm
Duration: 50 min.
Gathering Spot: The Administration Building of the original Abashiri Prison
Opened: July 6, 1983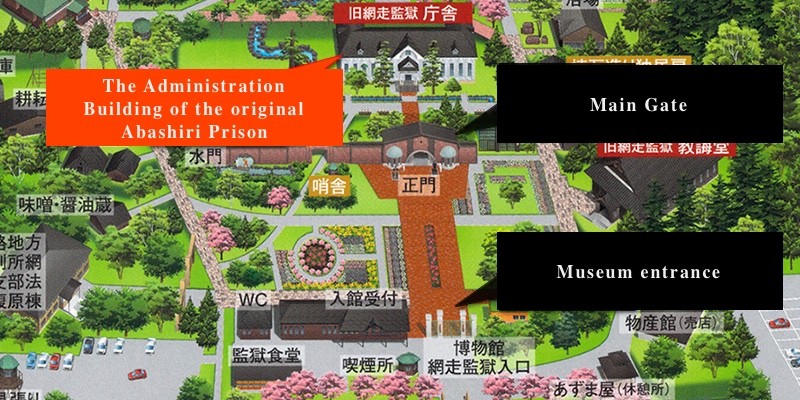 Admission fees include tax
Adults 1,100 yen
Senior High School Students/ College Student 770 Yen
Elementary/ Junior High School Student 550 Yen
Group rate 20% discount for a group of 20 or more
Rate for the elderly and the disabled 550 yen
Rate for Abashiri citizens 20% discount
Online discount coupon 10% discount
Note: Discounts cannot be used in combination.
Online Discount Coupon
For a 10% discount, present the coupon shown at right at the ticket counter. You can print out the coupon, or display one on the screen of your mobile phone. Discount coupons are available at hotels in the City of Abashiri. Feel free to use one.
Note: A group of visitors can receive a 10% discount with one online discount coupon.
---
The original prison was operating from 1890 to 1984. Then it moved from the edge of Abashiri town to Mt Tento.
The original site has a modern correctional facility on it and it is still being used.
The old prison became a museum to show how the prison made offenders reflect on their actions. Thus how they contributed to justice and the improvement of both the prisoners and society in general. It also helped with the development of the area and construction of Hokkaido's roads.
Abashiri Prison Museum sensitively covers difficult topics and history, without glamourizing the realities. It also not only gives historical insight, but offers a cultural understanding from this time.
Okhotsk Subprefecture
GPS
Click the button to get your position.
GPS Starting Point, For Example, Sapporo Station

GPS Location of Destination