Bihoro Michinoeki / Bihoro Toge Roadside Rest Area
15
Apr
2022
GPS: 43.6483554886697, 144.24763004484294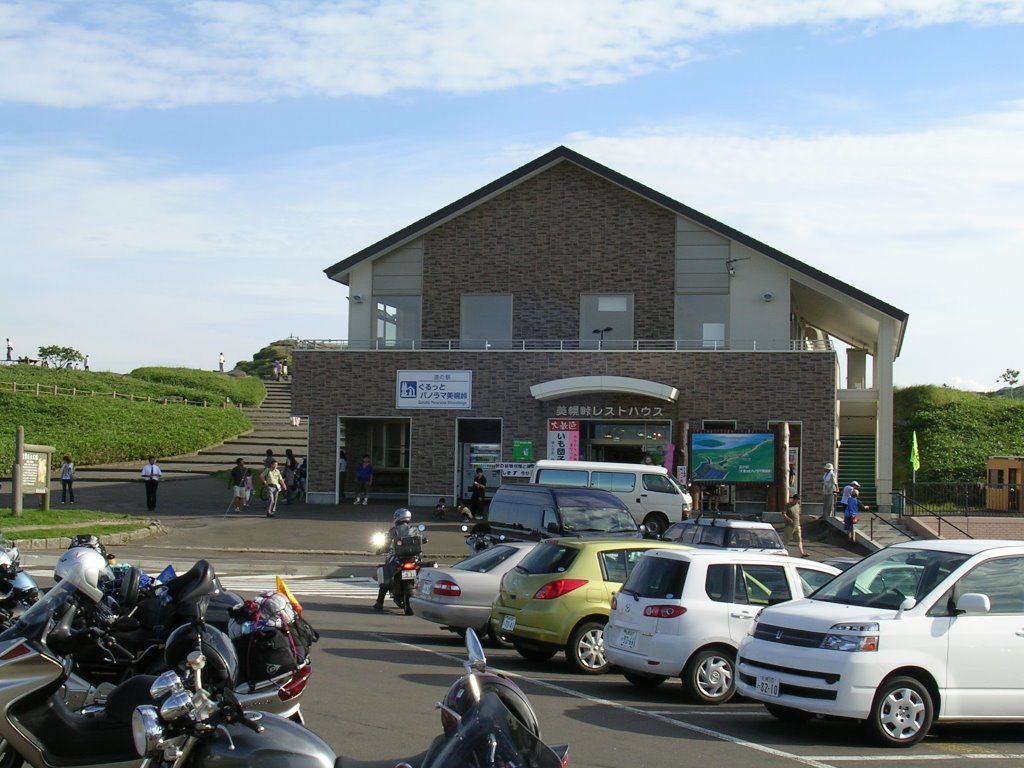 Phone: 0152-75-0700
Address: Furuume, Bihoro, Abashiri District, Hokkaido 092-0022
Open: 9am to 5pm
URL: https://www.hokkaido-michinoeki.jp/michinoeki/2502/
[map addr="43.6483554886697, 144.24763004484294″ width="100%" height="400px" zoom="8″] [map addr="43.6483554886697, 144.24763004484294″ width="100%" height="400px" zoom="16″]
GPS: 43.6483554886697, 144.24763004484294
Bihoro Michi no Eki is a rest stop next with a view of a lake. It has fried food, souvenirs, curry, ramen and ice-cream.
Bihoro town is located in Okhotsk Subprefecture, Hokkaido, Japan. The name is derived from the Ainu word piporo, meaning "place of much water". Largely agricultural, the town is best known for the Bihoro Pass, which has views over Lake Kussharo in the Akan National Park. Wikipedia
Okhotsk Subprefecture
GPS
Click the button to get your position.
GPS Starting Point, For Example, Sapporo Station

GPS Location of Destination