ABE Farm, Kitahiroshima
04
Jun
2019
GPS: 42.94928333484489, 141.48334132777066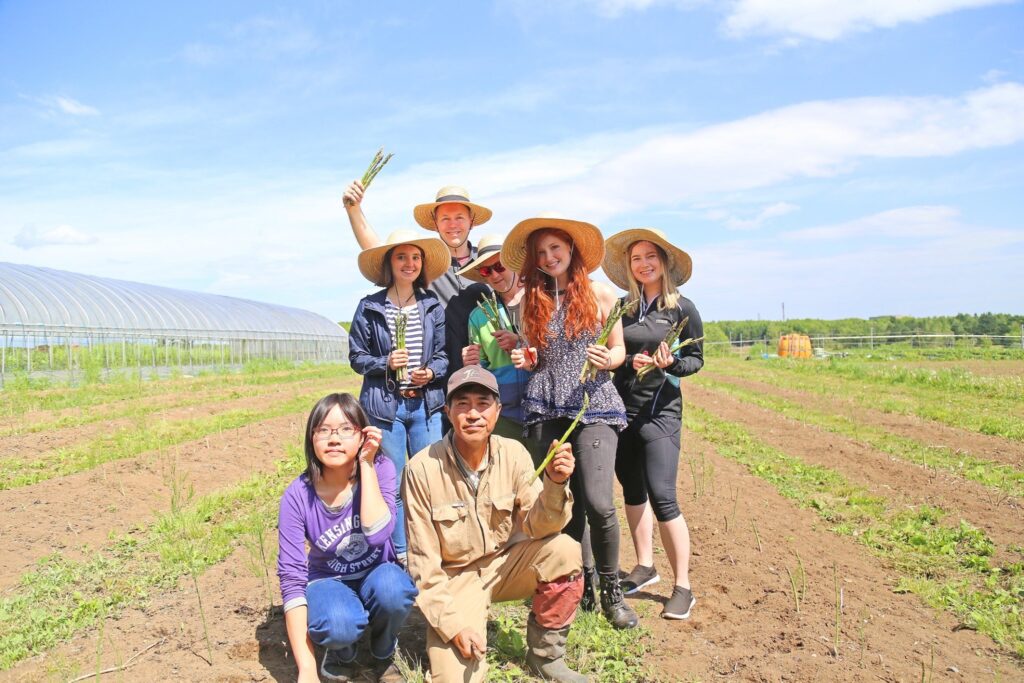 Address: 154-1, Wattsu, Kitahiroshima, Hokkaido 061-1264
Access: Conveniently located just a 5 minute drive from Mitsui Outlet Park, Sapporo, Kitahiroshima.
42.94928333484489, 141.48334132777066
42.94928333484489, 141.48334132777066
GPS: 42.94928333484489, 141.48334132777066
---
The Asparagus Harvesting Experience
Language: Japanese or English
---
The Strawberry Harvesting Experience
Language: Japanese or English
Considerations:
Strawberry picking can be time consuming, depending on how quickly you can pick strawberries and how many you are planning on harvesting. On average, it takes between ten and fifteen minutes to find and pick a quart of ripe, ready-to-eat strawberries. This means it can take up to an hour to pick a gallon. But of course, with quick hands, it can take less time.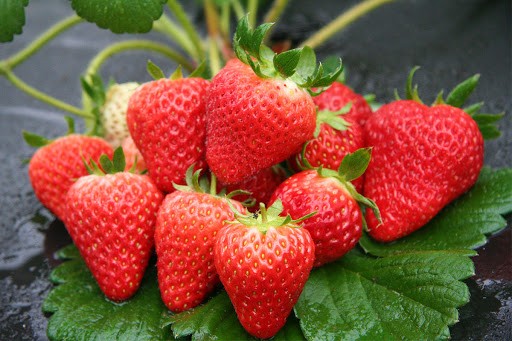 ---
The Corn Harvesting Experience near Sapporo.
Available time period:
The end of August to mid-October
2019-08-20 to 2019-10-15
Program fee:
Adults (ages 15 or up): 2,500 yen
Children (ages 6 to 14): 1,200 yen
Time required:
About 1 hour.
① 10:30 to 11:30
The farm owner will be your guide! Identify and harvest delicious corn! Try eating fresh raw corn from the fields.
Schedule:
1. Hear agricultural stories and learn how to choose delicious corn.
2. Harvest the sweetest delicious corn!
3. Eat raw corn on the cob in the fields to see how sweet it is.
4. After harvesting corn, boil the corn and eat it!
※ There are also strawberries, blueberries, tomatoes and yakon depend on the season.
You can harvest them if you like, for an extra fee.
Requirements for participation:
Minimum 2 people.
Maximum 8 people.
Language: Japanese or English
Notes:
・The farm owner's English level is Intermediate. He lived overseas for 10 years.
・The tour may be canceled depending on the growth of the crops.
・The event will not be cancelled if there is only light rain. We will lend you a rain gear though.
・We may cancel tours if the field is very wet from heavy rain.
In that case, the guide will let you know by email in the morning on the day.
We may also cancel the tour based on sudden changes in weather.
・We do not accept applications to sit and observe. (Please fill out the application forms for everyone that will be entering the fields.)
・There is no smoking on the farm.
・You cannot bring pets onto the farm. Please do not bring them with you.
・Delivery of corn and harvesting other types of vegetables will require separate fees.

Cancellation Fee:
The cancellation fee will be 100% after 5 pm the day before the booked date.
Ishikari Subprefecture
GPS
Click the button to get your position.
GPS Starting Point, For Example, Sapporo Station

GPS Location of Destination