Sapporo Grand Hotel
11
Sep
2016
GPS: 43.06264914928339, 141.35075146951075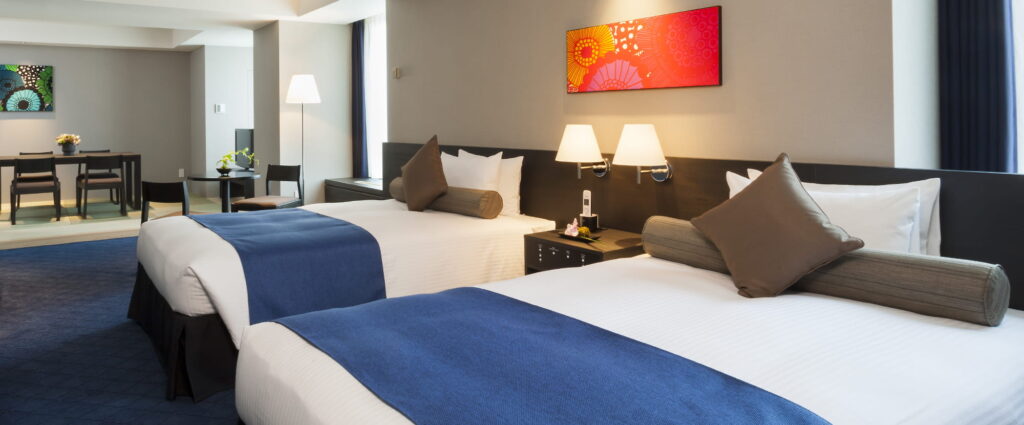 Phone: 011-261-3311
Address: North 1 West 4, Chuo Ward, Sapporo, Hokkaido 060-0001
43.06264914928339, 141.35075146951075
43.06264914928339, 141.35075146951075
GPS: 43.06264914928339, 141.35075146951075
Sapporo Grand Hotel
Approximately 37 minutes by Rapid Airport train from New Chitose Airport Station, then a 10-minute walk from Sapporo Station. Access the 1st-floor lobby from Sapporo Grand Hotel's exclusive basement entrance next to Exit 8 of the Sapporo Ekimae-dori Underground Walkway (Chikaho).
Comfort Japanese Living Room
East Building(11F – 13F)
A Japanese-Western style room with a tatami space, and an area of 62 square meters, where you can spend a relaxing time with your family. If the party exceeds 3 people, we will ask for extra persons to use a futon. Whether it's a trip that includes two generations or three generations of family, we can guarantee you a comfortable stay.
62㎡
120×205cm
1 – 5 person
Non-smoking
Rough Price (Subject to Change)
2 people ¥116,160
3 people ¥119,724
4 people ¥123,288
5 people ¥126,855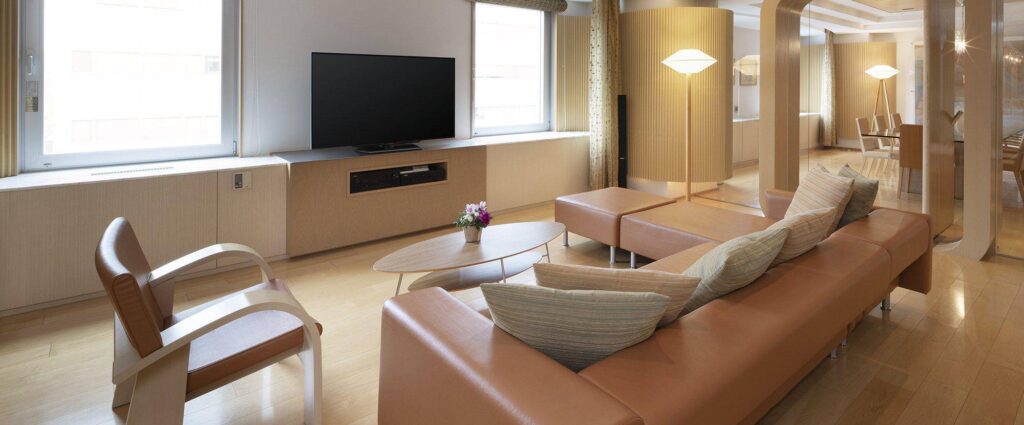 V.I.P. Super Suite Room
Grand in Grand (Main Building 4F)
A luxuriously elegant super suite that faces the famous red brick building, "The Hokkaido Government Office". It is the largest hotel room in the city and boasts an area of 162 square meters.
162㎡
142×202㎝
1~2 person
No smoking
Price
Roughly, ¥628,000 per night (this price is for 2 people).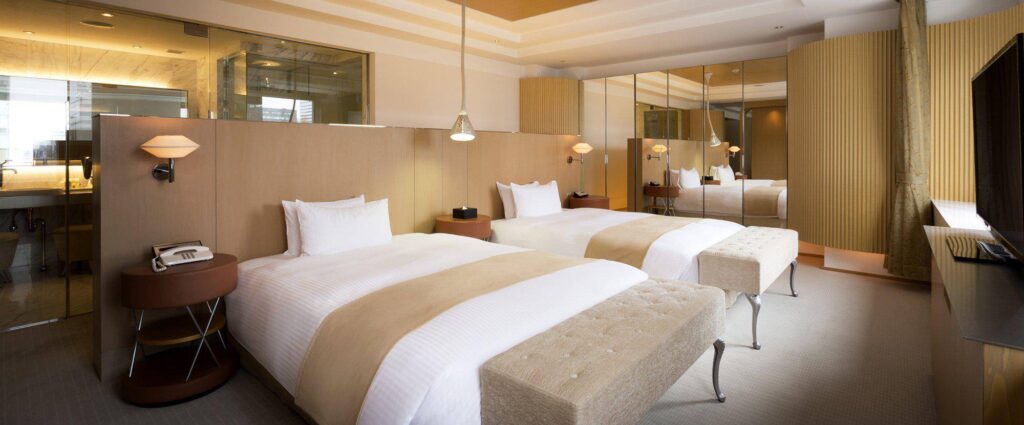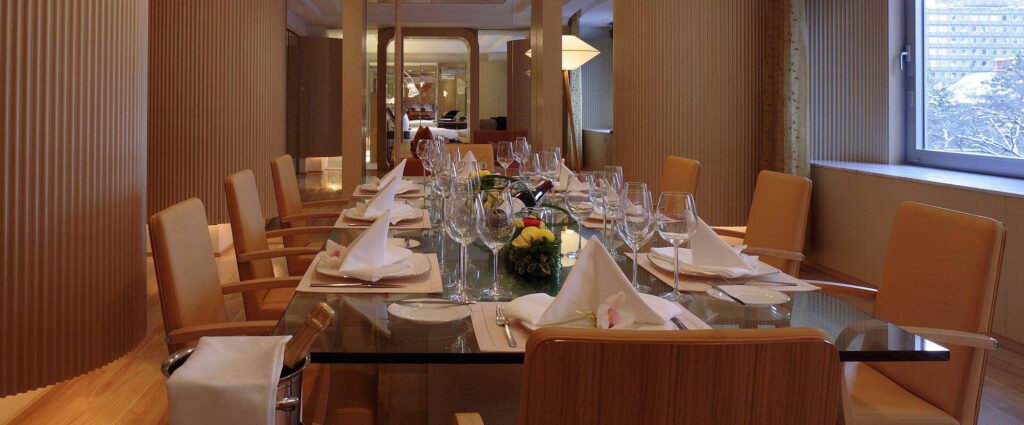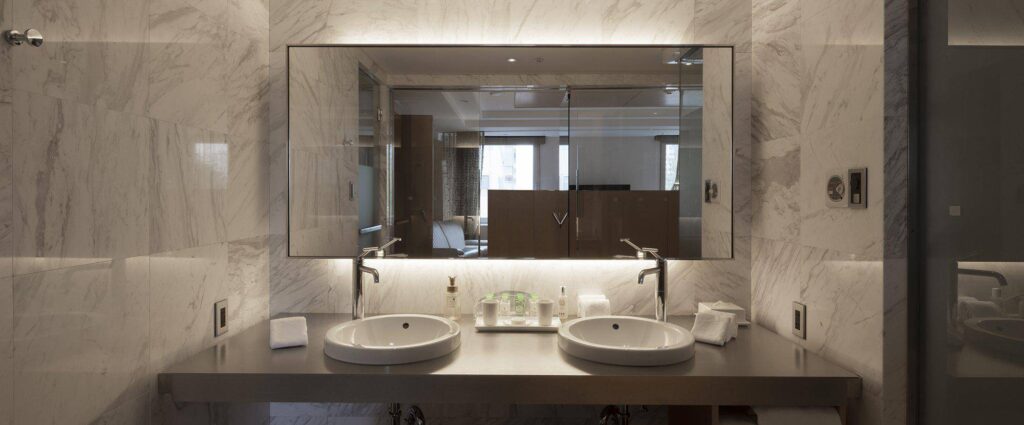 Places of Interest
Luxury Hotel Rooms
GPS
Click the button to get your position.
GPS Starting Point, For Example, Sapporo Station

GPS Location of Destination