Meiji Park
12
Mar
2020
GPS: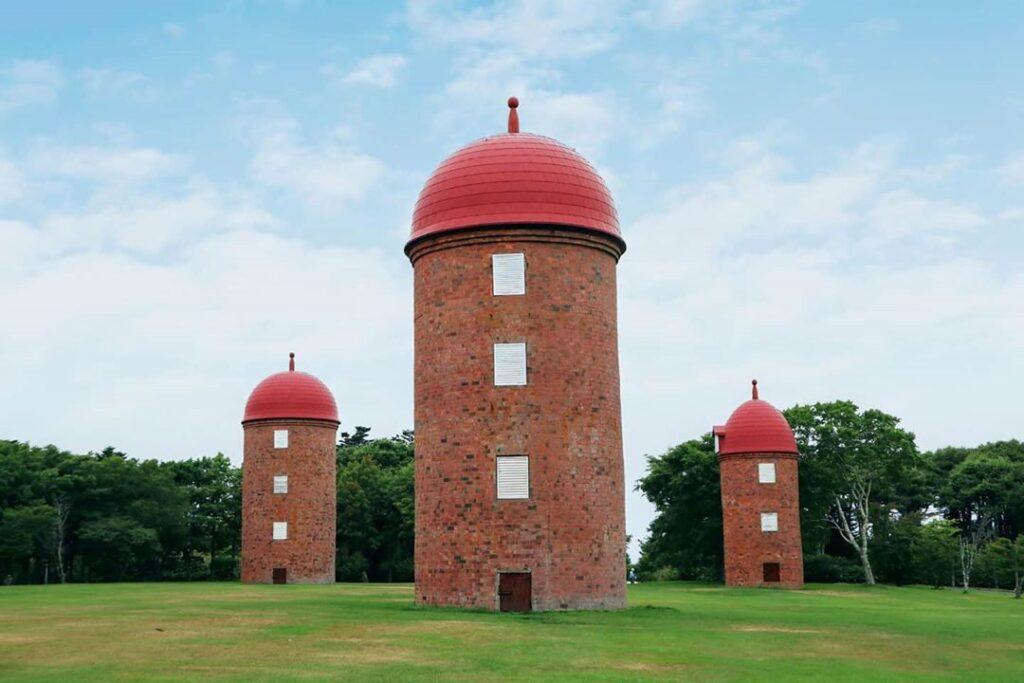 Phone: 0153-24-3104
Address: 81-Makinouchi, Nemuro, Hokkaido
Hours Open: 24 Hours
Meiji Park
Meiji Park has the oldest brick silos in existence in the country. The iconic silos were used on this site that use to be the second largest cow ranch. People usually walk their dogs around this quiet park. Nemuro station is a 20 minute walk from here and you can usually see Stellar's Sea Eagles on the way there.
43.33598252795851, 145.59842055498905
43.33598252795851, 145.59842055498905
GPS: 43.33598252795851, 145.59842055498905
Nemuro Subprefecture