Petit Caco (Closed)
17
Jul
2018
GPS: 43.067409377614766, 141.34382299842582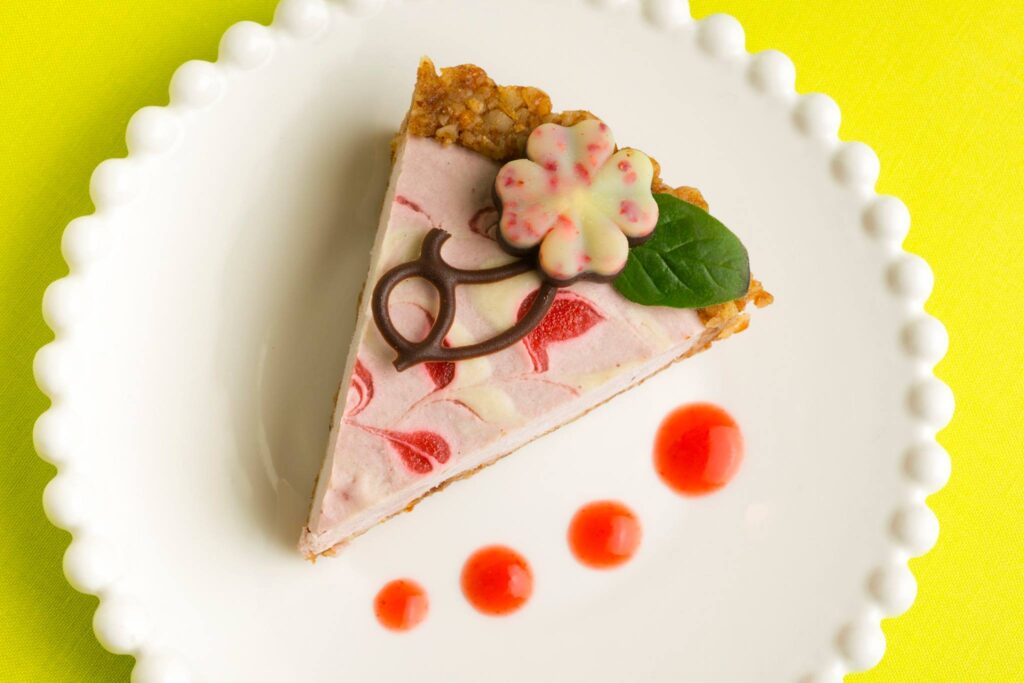 Permanently Closed
Phone: 011-737-8150 (Disconnected)
Address: 8-11, North 6 West 8, Sapporo, Hokkaido 060-0806
43.067409377614766, 141.34382299842582
43.067409377614766, 141.34382299842582
GPS: 43.067409377614766, 141.34382299842582
This is a sweets shop that tries to make healthy snacks, chocolates and cakes.
Their frozen cakes are a little expensive but delicious.
Petit Caco primarily makes sweets (tarts and cakes) that are raw and vegan, without refined sugar or wheat flour. They uses ingredients like maple syrup, almond, and fruit. The also have coffee, smoothies, and light food like rice paper vegetable rolls.
Vegan Options
GPS
Click the button to get your position.
GPS Starting Point, For Example, Sapporo Station

GPS Location of Destination