Toriton Sushi Restaurant
12
Nov
2020
GPS: 43.07278195398547, 141.36142915758708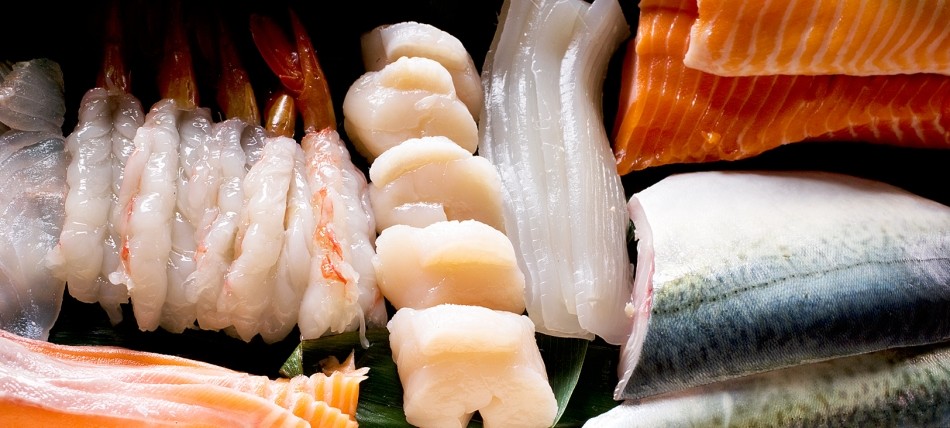 Phone: 011-374-8666
Address: 19-1, North 8 East 5, East Ward, Sapporo, Hokkaido 060-0908
Hours: 11:00 to 22:00 (Last Order at 21:30)
URL: http://toriton-kita1.jp/english/
43.07278195398547, 141.36142915758708
43.07278195398547, 141.36142915758708
GPS: 43.07278195398547, 141.36142915758708
■ No seating or table reservations can be made here.
■ Cash only
■ Free parking
■ Separate toilets
■ Wheelchair access
The flavor of sushi does not only come from the topping. Master sushi chefs create the flavor of sushi using special techniques. With mackerel as an example, master sushi chefs change the amount of salt and vinegar depending on the size and fat content of the mackerel to maximize flavor. Salmon roe is prepared with a specially sauce to bring out its texture. Master sushi chefs use special techniques to make TORITON's original flavor while maintaining the genuine freshness and taste of the ingredients. We are committed to this preparation process in order to provide our customers with this original TORITON flavor.
Around Sapporo Factory
Other Places With Sushi
GPS
Click the button to get your position.
GPS Starting Point, For Example, Sapporo Station

GPS Location of Destination