Kamui no Mori Campsite
18
Jul
2018
GPS: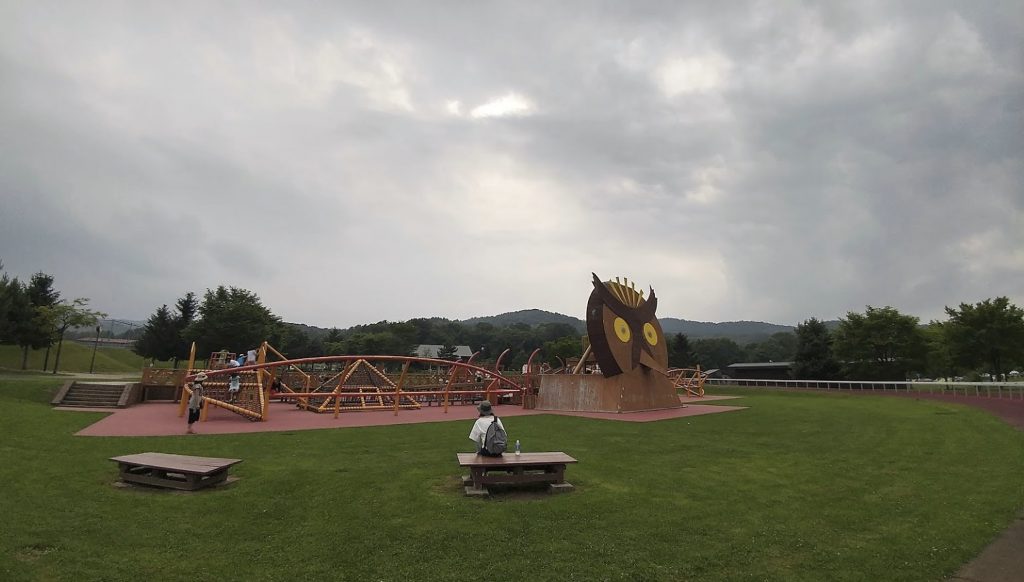 Phone: 0166-63-4045
Address: 125 Tomisawa, Kamui-cho, Asahikawa 070-8024
---
It's a free campground with large grassed areas.
There is lots of playground equipment for kids and 2 tennis courts as well.
You can have BBQs there but they don't rent out equipment. They also have a preparation area/kitchen.
There are restrooms but no showers.
600 meters from the campground there is an ice cream pallor that sells soft server ice cream.
Asahiyama Zoo is 13km away. So it's a very convenient area.
There is a small shop in the park as well.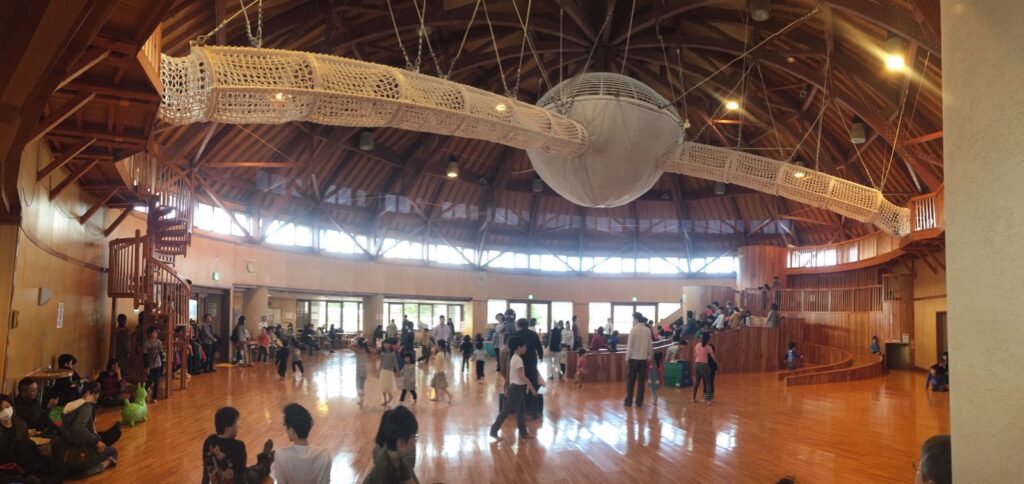 ---
Kids will love playing in this nature-rich park around 20 minutes from downtown Asahikawa. There are a wide range of indoor and outdoor facilities for enjoying the greenery and water, including a multipurpose athletic area, tennis court, play area and campsite. Particularly enjoyable facilities for children are the Mori no Fushigi-kan, a hands-on activity center where kids can play in the forest and learn about the plants and insects that live there; Wanpaku Hiroba, a giant playground; and Wakuwaku Egg, an indoor playground with a wide range of play equipment. These facilities were built based on many ideas from kids themselves. And with the park preserving as much of the surrounding environment as possible, you can see a wide range of small wildlife that lives in the forest. This park is popular among families with children and many of the Asahikawa locals.
Kamikawa Subprefecture