Sapporo Toyohira Fireworks
English Post, Events, Ishikari Subprefecture
19
Jul
2016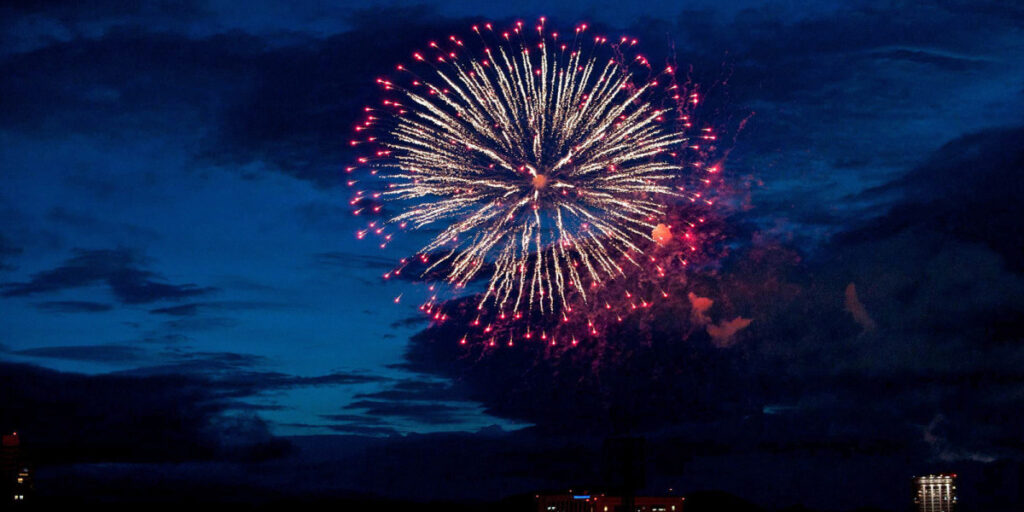 Sapporo Toyohira Fireworks/Toyohira River Fireworks
Date: July 29th (FRI) 7:40 pm – 8:30 pm
*In the event of rain, the event will be rescheduled.
This free fireworks festival is regarded as one of Hokkaido's most popular fireworks festival. Over the course of the evening, approximately 4,000 fireworks light up the night sky over Sapporo. The venue for the festival is along the Toyohiragawa river between Horohirobashi and Minami Ohashi.
Website: https://www.hokkaido-np.co.jp/hanabi2018/sapporo/ (Japanese)