Asahikawa Winter Festival
08
Sep
2021
GPS: 43.77803752197783, 142.35860096904503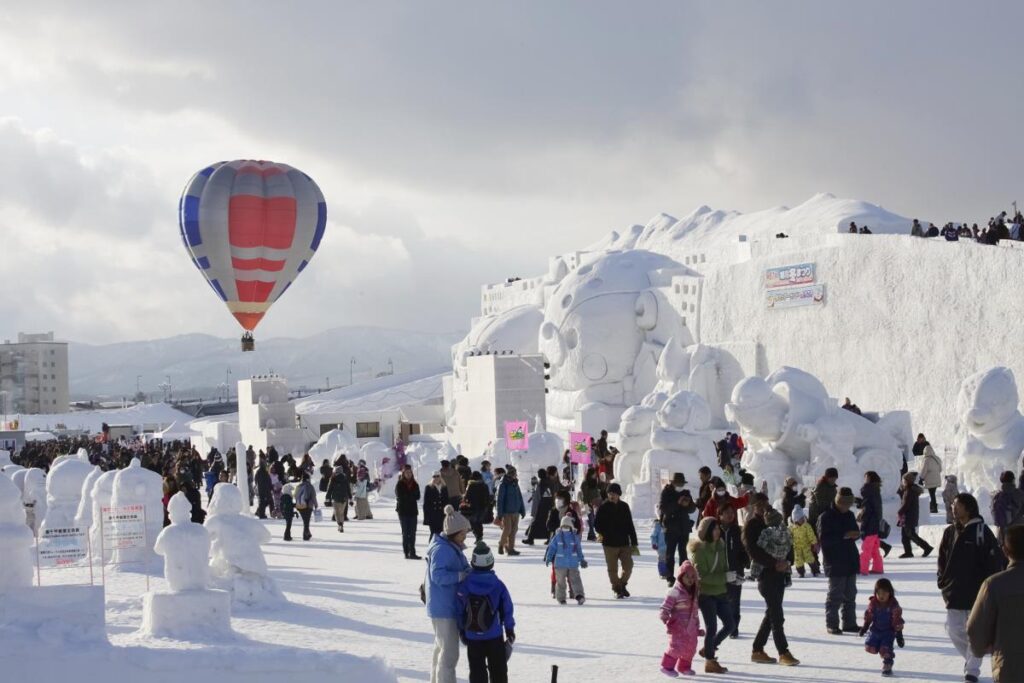 When: The beginning of February
Where: Asahikawa
Length of Festival: Roughly 1 Week
URL: https://asahikawa-winterfes.jp/
43.77803752197783, 142.35860096904503
43.77803752197783, 142.35860096904503
GPS: 43.77803752197783, 142.35860096904503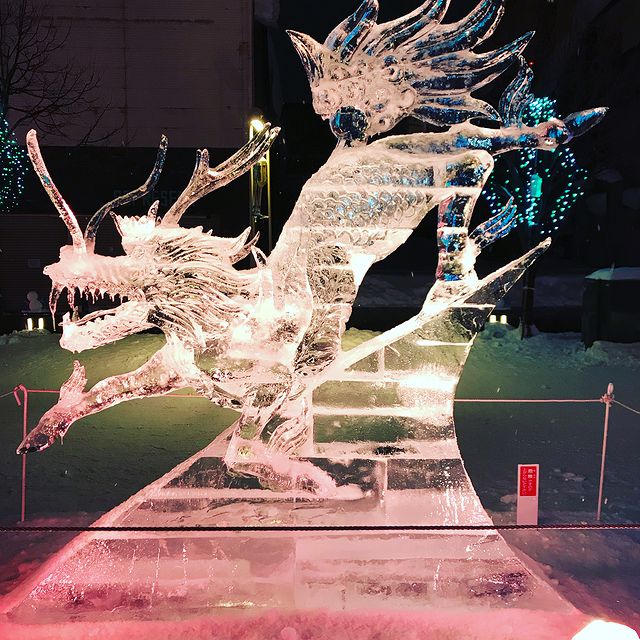 The Asahikawa Winter Festival is the second largest winter festival in Hokkaido. The first is Sapporo Snow Festival. This festival starts in early February, about the same time as the Sapporo Snow Festival. So it is possible to visit both festivals if you come to Hokkaido around this time. It's roughly an 80 minute train ride between both cities.
Asahikawa usual has the largest snow sculpture, a stage for music and other performances and also fireworks.
In 1994, the Korean Fortress snow stage made into the book of Guinness World Records as the largest snow construction built.
PDF: https://www.city.asahikawa.hokkaido.jp/awf/awf_update/d058667_d/fil/English.pdf
Location: Asahikawa City, Hokkaido
Streets around Asahikawa Station, shopping parks, etc.
Period: February 3rd, 2021 (Wed) to February 7, 2021 (Sun)
Access: A short walk from Asahikawa Station on the JR Hakodate Main Line
Related Sites: http://www.city.asahikawa.hokkaido.jp…
Map: https://www.mapple.net/spot/1000678/
Kamikawa Subprefecture
GPS
Click the button to get your position.
GPS Starting Point, For Example, Sapporo Station

GPS Location of Destination