Asarigawa Hot Spring Auto Camping Ground
05
Jul
2018
GPS: 43.14597923679349, 141.03939900463962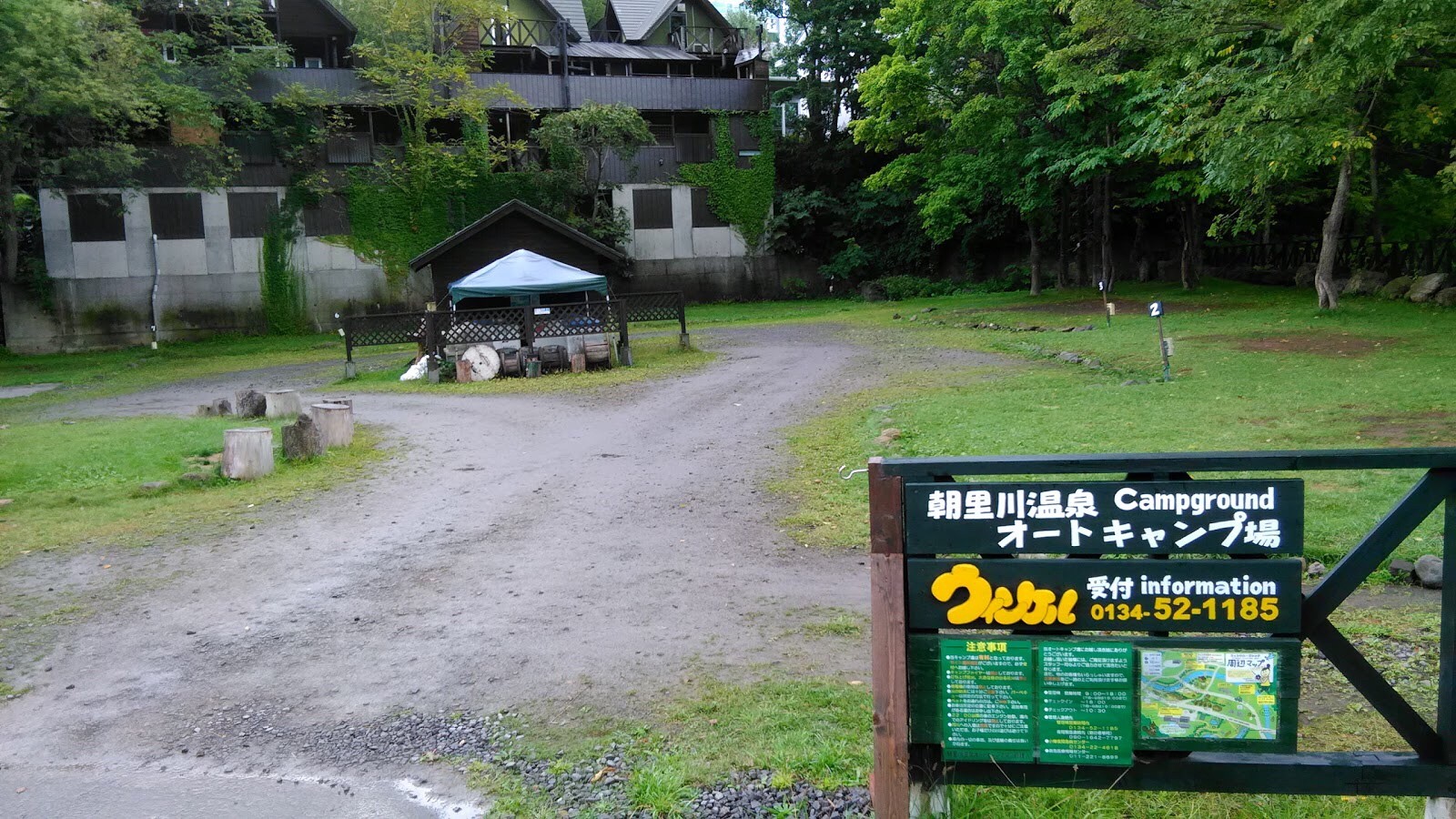 Phone: 0134-52-1185
Address: 2 Chome-686-9 Asarigawa Onsen, Otaru, Hokkaido 047-0154
43.14597923679349, 141.03939900463962
43.14597923679349, 141.03939900463962
GPS: 43.14597923679349, 141.03939900463962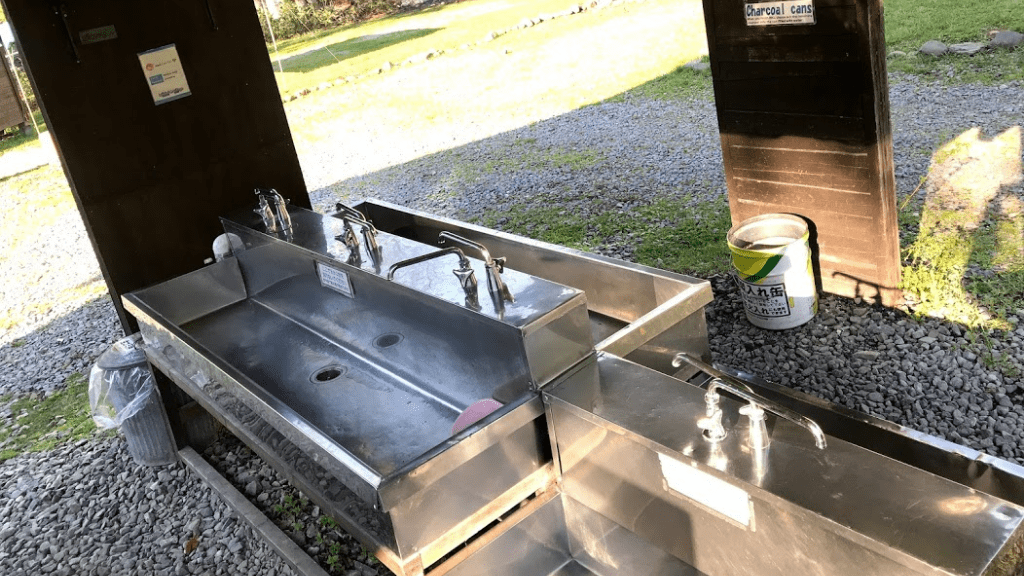 Asarigawa Hot Spring Auto Camping Ground
Asarigawa Hot Spring Auto Camping Ground isn't very far from Sapporo and is right near Asarigawa Hot Spring.
It only takes 5 minutes to get to a convenience store or supermarket from the campsite by car.
The campsite is near a small freshwater river which is good for fishing.
Fees:
From 3,240 yen per campsite.
540 yen per adult.
216 yen per child.
540 yen per dog.
---
Skiing
Asarigawa Onsen is very close to ten ski areas.
Other Campsites
Shiribeshi Subprefecture
GPS
Click the button to get your position.
GPS Starting Point, For Example, Sapporo Station

GPS Location of Destination