Lake Akan Tsuruga Wings
17
Aug
2021
GPS: 43.43440866034557, 144.09158482756703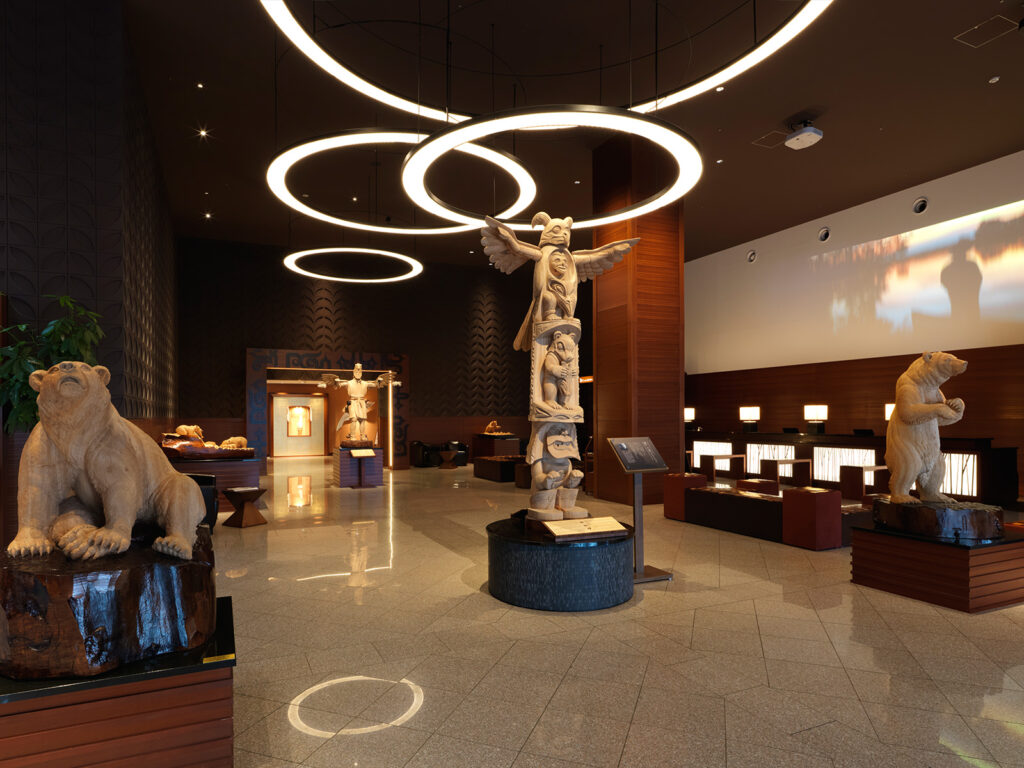 Phone: 0154-67-2531
Address: 4-6-10, Lake Akan Onsen, Akan, Kushiro, Hokkaido
Website: http://www.tsurugagroup.com/en/
43.43440866034557, 144.09158482756703
43.43440866034557, 144.09158482756703
GPS: 43.43440866034557, 144.09158482756703
Lake Akan Tsuruga Wings is an inn with hot spring located near Lake Akan Ainu Kotan. Enjoy a view of the lake and the mountain range.
The Nitai Gallery is also a must-see, if you come here. It has lots of traditional Ainu woodcraft and art on display.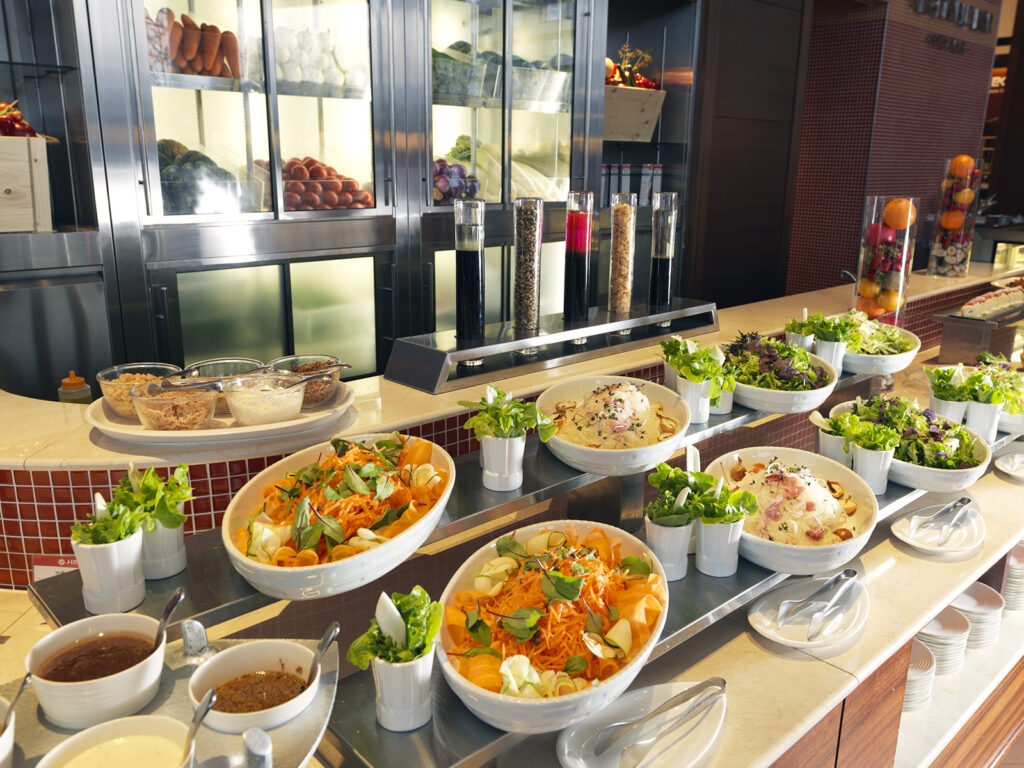 Luxury Hotels
Activities
GPS
Click the button to get your position.
GPS Starting Point, For Example, Sapporo Station

GPS Location of Destination