Star Hall Planetarium
15
Aug
2021
GPS: 43.02217232335662, 141.32218946485457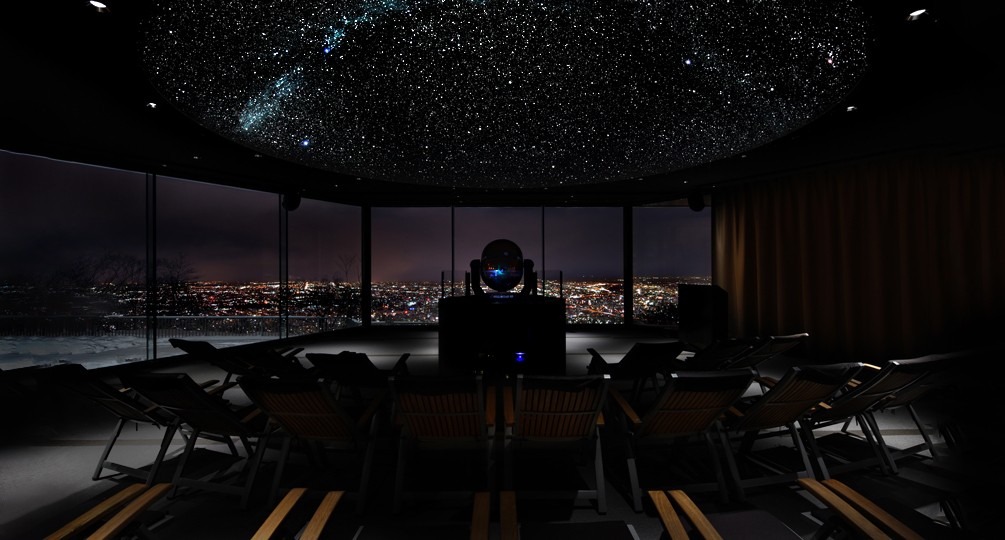 Phone: 011-518-8080
Address: Fushimi 5-chome 3-7, Central Ward, Sapporo, Hokkaido 064-0942
URL: https://mt-moiwa.jp/en/facility/st-summit/starhall/
As part of our efforts to curb the spread of Covid,
this facility is temporarily closed
but it will be used as an eating space with a view in the meantime.
43.02217232335662, 141.32218946485457
43.02217232335662, 141.32218946485457
GPS: 43.02217232335662, 141.32218946485457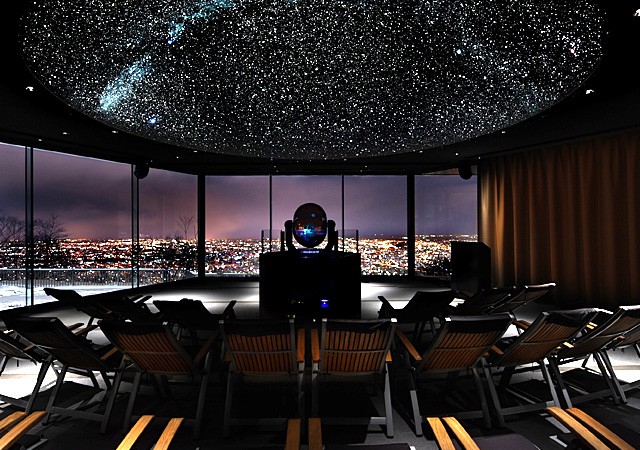 Star Hall Planetarium – Mt. Moiwa Ropeway, Sapporo
The dome ceiling of the Star Hall is 6m in diameter.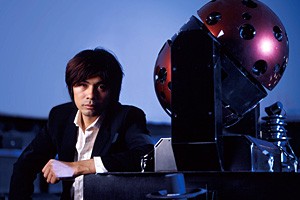 Planetarium Creator
Takayuki Oohira (大平貴之)
The World's Best MEGASTAR-IIB Super Planetarium
The most realistic artificial universe ever created by mankind. That is the super planetarium "MEGASTAR".
It is a next-generation planetarium system created by the personal development of Mr. Takayuki Ohira. Star Hall is the first planetarium in Hokkaido to install MEGASTAR.
While conventional planetariums can only reproduce about 60,000 to 30,000 fixed stars of 6th to 7th magnitude, the MEGASTAR-IIB can project as many as 5 million stars. The MEGASTAR-IIB is capable of projecting as many as 5 million stars, faithfully reproducing each and every tiny star that even human eyesight cannot distinguish, and projecting a beautiful starry sky with depth and breadth almost like the real thing.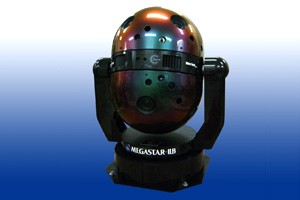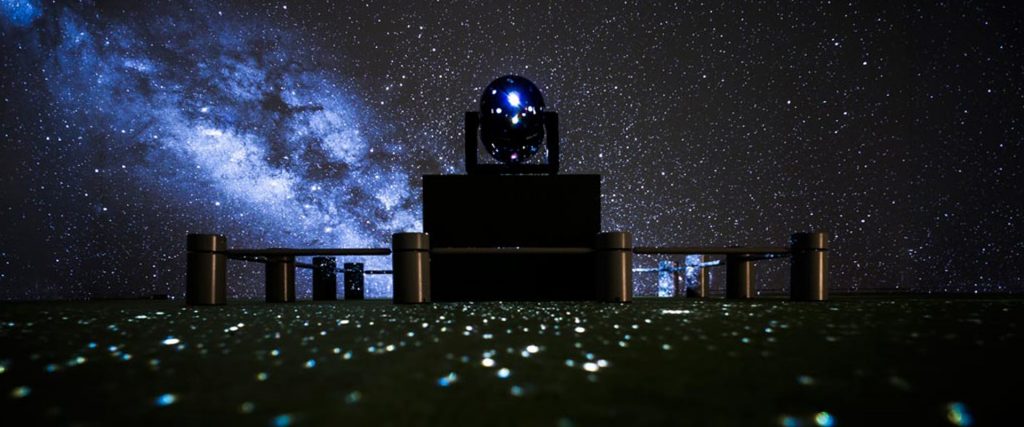 MEGASTAR-IIB
Admission Fee
Super Planetarium
Adults 700 yen / Elementary School Students or Younger 400 yen
Length of Show
Roughly 20 Minutes
Show Details
2018 Spring/Summer Program
In Search of the Stars
Starting Time
Week Days, Saturday, Sunday, Holidays
11am, 11:30am; 12pm, 12:30pm; 1pm, 1:30pm;
2pm, 2:30pm, 3pm, 3:30pm, 4pm, 4:30pm
5pm, 5:30pm, 6pm, 6:30pm, 7pm, 7:30pm, 8pm, 8:30pm
スターホールへのお問い合わせ
Place
Mt. Moiwa 頂駅 2F 展望台 Star Hall
Open
Summer (4/1~11/4) (11/20~11/30)
11am to 9pm
Winter (12/1~3/31)
11:30am to 9pm
Contact Details
Middle Station Store – Moimoi no Omise / Phone: 011-518-8080
Company
Godo Kaisha Planning Institute
Page Updated & Checked: 2021/12/17th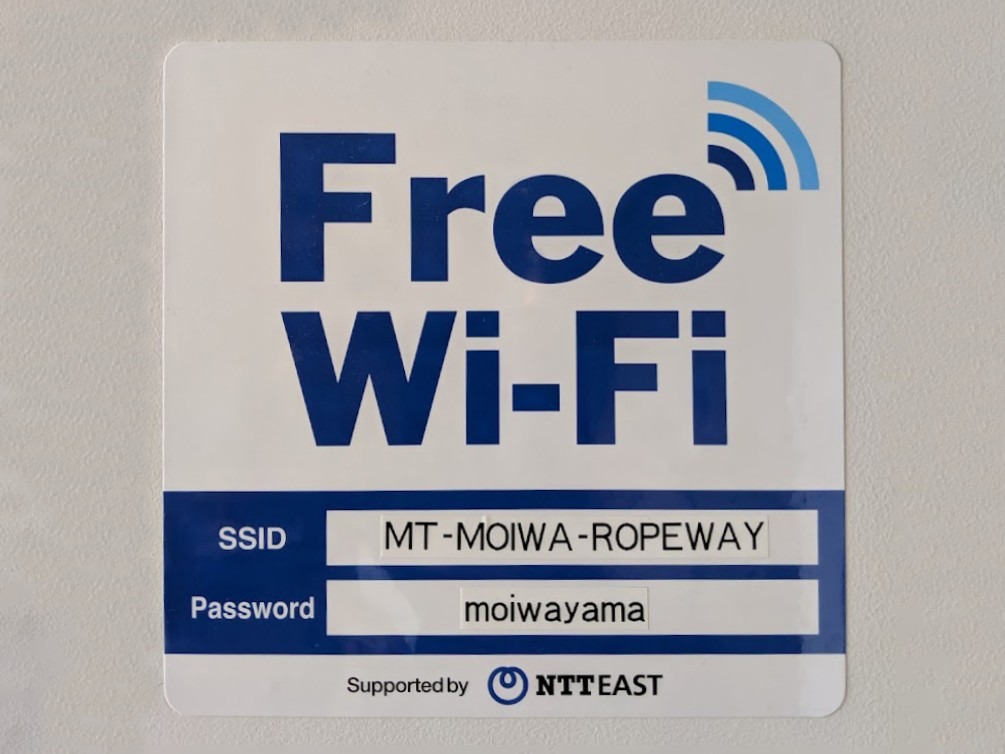 Planetariums
Central Ward
Activities in Hokkaido
GPS
Click the button to get your position.
GPS Starting Point, For Example, Sapporo Station

GPS Location of Destination