Upopoy National Ainu Museum & Park
09
Aug
2021
GPS: 42.559494442069735, 141.36584931846144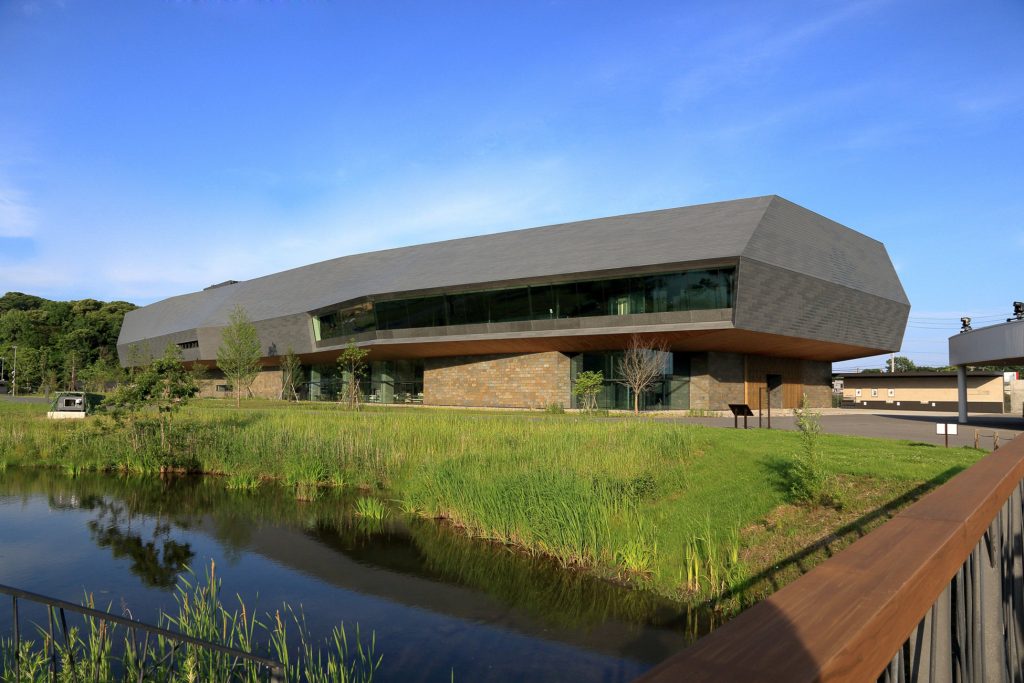 Phone: 011-206-7427 (The Ainu Culture Foundation, Public Relations and Visitor Attraction/Relations Group)
Address: 2-3 Wakakusa-cho, Shiraoi-cho, Shiraoi-gun, Hokkaido, Japan 059-0902
Website: https://ainu-upopoy.jp/en/
42.559494442069735, 141.36584931846144
42.559494442069735, 141.36584931846144
GPS: 42.559494442069735, 141.36584931846144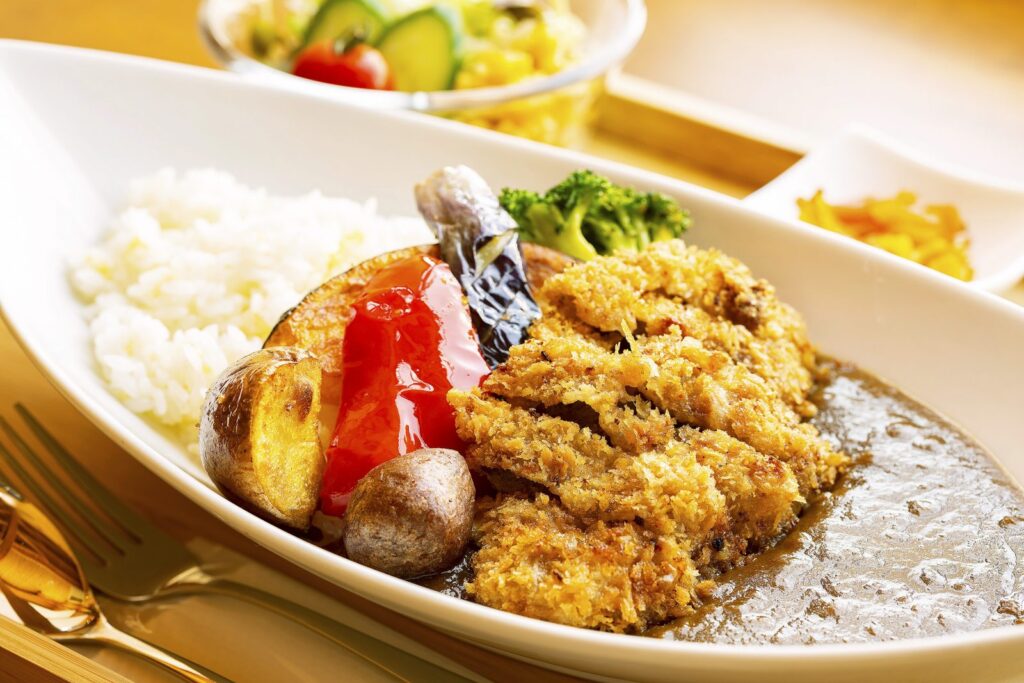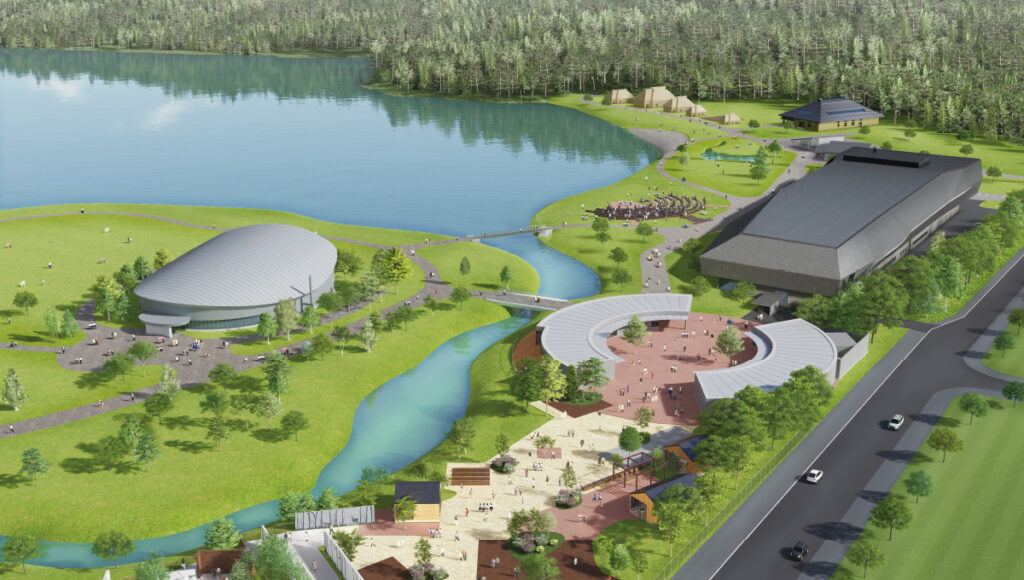 Open: 2020-11-1st to 2021-3-31st 9am to 5pm
Admission Fee (Including Tax):
Adults (Standard Fee): 1,200 yen
Adults (Organizations): 960 yen
High School Students (Standard Fee): 600 yen
High School Students (Organizations): 480 yen
Elementary School Students or Younger: Free
1) Integrate museum and park tickets into a single ticket (excluding special museum exhibitions and some hands-on programs).
2) Set fees based on the level of fees at national museums and national parks nationwide, as well as the programs offered.
The Current State of the Ainu Language
NHK August 27th, 18:47
The Ainu language is the traditional language of the Ainu people. They are the indigenous people of Hokkaido and also came from other areas in Japan.
After the Meiji era (1868-1912), due to the government's assimilation policy, the Ainu people began to use Japanese, and the Ainu language was shunned. In 1997, the Ainu Culture Act was enacted, and the government begun work on preserving and passing on the Ainu language, but some researchers say that there are only about 10 people who can speak it fluently today.
Kenji Sekine from the Ainu Culture Museum of Nippudani in Hatori Town, in Hokkaido, who is involved in teaching the Ainu language, said, "Most of the native speakers of the Ainu language have passed away, but the Ainu language is full of the wisdom of the Ainu people. Preserving and passing it on will be important in Hokkaido. He went on to say, "I think that taking measures will be the first step toward the revival of the Ainu language, and I hope that the government will provide firm support. In the sense of preserving the language used by our ancestors, I think it is good to consider the Ainu language together with the dialects of other parts of Japan.
Use of Logos, Photos, Images, Etc.
We provide data on logos, photos, images, etc. related to Upopoy. Please refer to "Use of the Upopoy and National Museum of Ainu Logo" and "Use of Photographs, Images, etc." below, as there may be cases where the data cannot be provided depending on the conditions of use.
In addition, notification to the office is required for provision. Please submit the prescribed documents to the Foundation for Ainu Folk Culture at least two weeks prior to the desired date of use.
Logos
The following logos and other marks may be used.
For more information, please refer to "Use of the Upopoy and National Museum of Ainu Logo" and the respective manuals.
Use of the Upopoy and National Museum of Ainu Logo (PDF 246KB)
Upopoy Logo Mark Manual (PDF 1,073KB)
Logo Manual for the National Museum of the Ainu People (PDF 897KB)
[Documents to be Submitted]
Logo Usage Notification Form (Word 25KB)
Design Submission Form for Items/Good to be used with the Logo (e.g., Overall Plans for Products, Sample Products, etc.)
Photographs, Images, Etc.
The following photos and images can be used.
For details, please see "Use of Photos and Images".
Upopoi PR Character トゥレッポん
The following character image can be used.
For details, please refer to the manual, "The Use of Upopoi PR characters".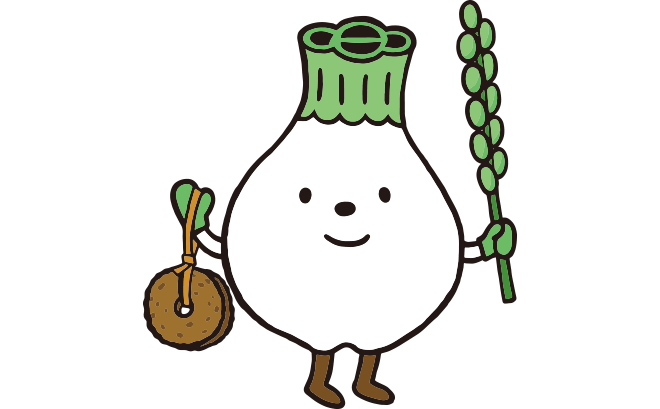 Pamphlet Download
Cultural Facilities
GPS
Click the button to get your position.
ボタンをクリックすると、自分の現在地が表示されます。
GPS Starting Point, For Example, Sapporo StationGPSの出発点、例:札幌駅

GPS Location of Destination目的地のGPS位置