Rikubetsu Earth & Space Science Museum
10
Sep
2021
GPS: 43.45657322174517, 143.76609608429573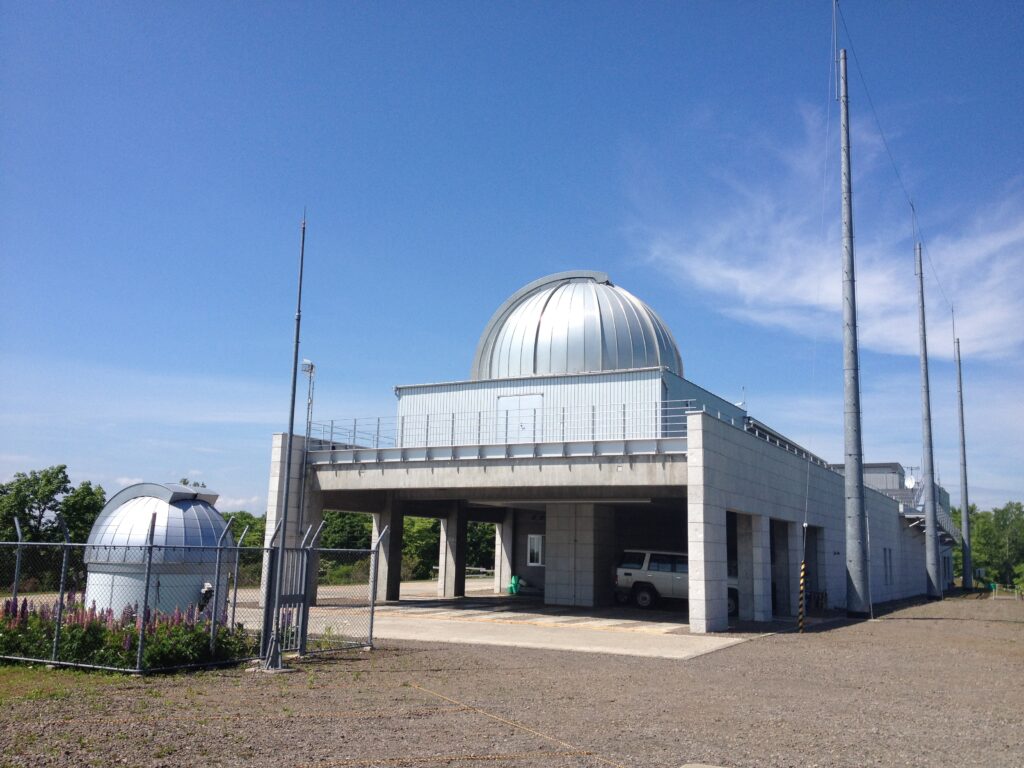 Phone: 0156-27-8100 FAX 0156-27-8102
Address: Uotobetsu, Rikubetsu-cho, Rikubetsu, Ashoro District, Hokkaido 089-4301
Admission Fee: 12pm to 6pm Adults 300 Yen, High School Students 200 Yen, Under That Free / After 6pm Adults 500 Yen, High School Students 300 Yen, Under That Free
Open: 12pm to 10:30pm
URL: https://www.rikubetsu.jp/tenmon/
43.45657322174517, 143.76609608429573
43.45657322174517, 143.76609608429573
GPS: 43.45657322174517, 143.76609608429573
Rikubetsu Town is known as Japan's coldest town, and is also an excellent place for stargazing. In 1987, Rikubetsu was named the "town of starry skies" by the Environment Agency (now the Ministry of the Environment). This observatory is located amongst abundant forests. Its reflecting telescope Rikuri is among the largest of any public observatory in Japan. With Rikuri, visitors can catch breathtaking glimpses of celestial bodies such as the moon, planets, and galaxy. The museum also holds presentations such as planetarium films. Rikubetsu is truly a town of starry skies – on clear nights, you can see the Milky Way with the naked eye.
Tokachi Subprefecture
Phoned to check info: 2022-05-03rd
GPS
Click the button to get your position.
GPS Starting Point, For Example, Sapporo Station

GPS Location of Destination