Otayama Shrine
20
Aug
2021
GPS: 42.269889229336016, 139.79022979332947
Phone: 0137-84-5406
Address: 17 Ota, Taisei Ward, Setana Town, Kuon District, Hokkaido
Open: 24/7; All year round
Admission Fee: Free
Website: https://www.town.setana.lg.jp/otajinja/
42.269889229336016, 139.79022979332947
42.269889229336016, 139.79022979332947
GPS: 42.269889229336016, 139.79022979332947
Parking Lot: Free parking (5 cars)
Mapcode: 943 364 229*01
Dangerous
This shrine is one of the most dangerous to get to in Hokkaido. You have to use chains to climb up to the top and walk across old bridges. Even the first set of stairs are about 45 degrees and have rops attached so you hopefully don't fall down the steps.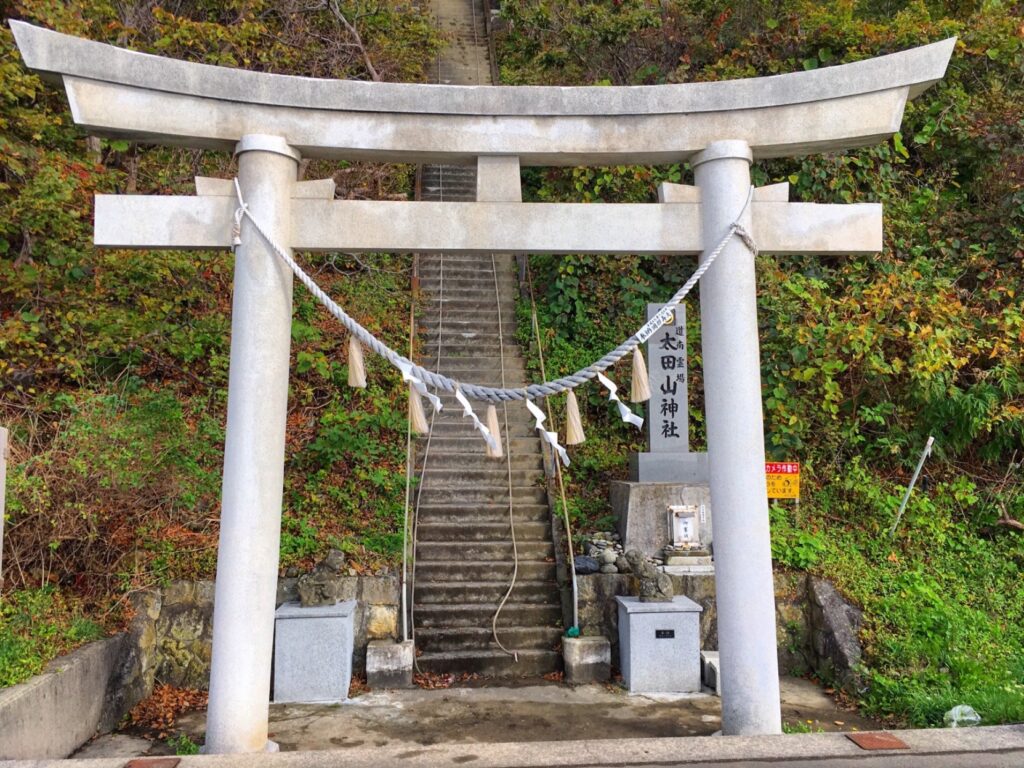 Hiyama Subprefecture
GPS
Click the button to get your position.
GPS Starting Point, For Example, Sapporo Station

GPS Location of Destination