Sapporo Education and Culture Hall
23
Jun
2018
GPS: 43.05950972448243, 141.33699844581804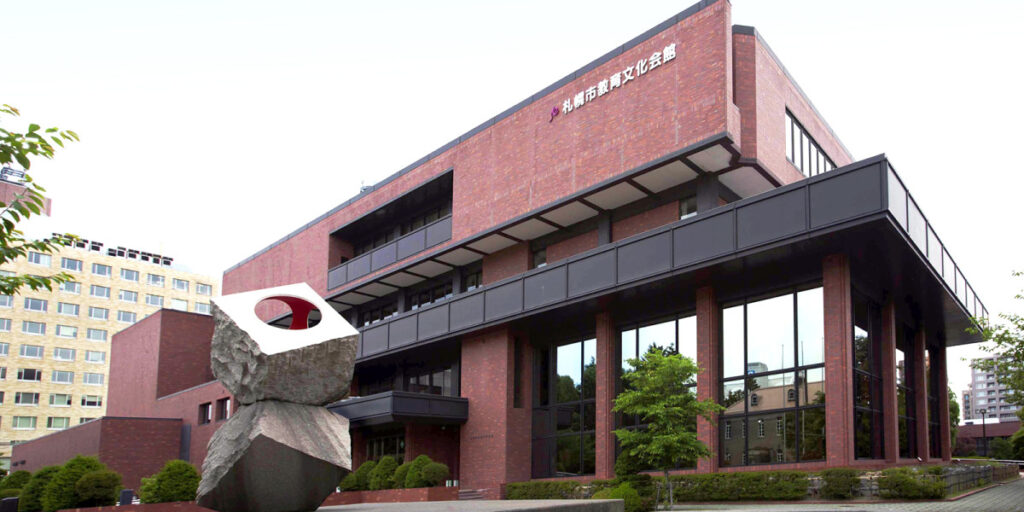 Phone: 011-271-5821
Address: North 1 West 13, Central Ward, Sapporo, Hokkaido 060-0001
43.05950972448243, 141.33699844581804
43.05950972448243, 141.33699844581804
GPS: 43.05950972448243, 141.33699844581804
Sapporo Education and Culture Hall
The place to go if you enjoy theater and the performing arts. A cultural facility affectionately known to Sapporo locals as "Kyobun".
The Sapporo Education and Culture Hall is a cultural facility, affectionately known to Sapporo locals as "Kyobun" since it first opened in 1977. You can enjoy a wide variety of performances, such as music, dance, theater, opera and classical performing arts. Leading Hokkaido architect Yoshiya Tanoue designed the red brick building, which stands out amongst the greenery. Next door is the Sapporo Shiryokan (Former Sapporo Court of Appeals), and on the premises is a Japanese yew tree on the west side of the main gate of the then Sapporo Court of Appeals. The Crown Prince of Japan planted it when he visited Sapporo in 1922. Held every year from summer to autumn is the "Kyobun Theater Festival", in which theater troupes from Hokkaido and other areas take part, and the "Sapporo Opera Festival" with programs you can enjoy together with your baby.
Around Odori Park
GPS
Click the button to get your position.
GPS Starting Point, For Example, Sapporo Station

GPS Location of Destination