Turkish Cafe & Restaurant Lale
Around Odori Park, Around Susukino, Cafe, Central Ward, Credit Cards, English Post, Grilled Kebabs, Hokkaido, Ishikari Subprefecture, kebabs, Odori, Sapporo, Turkish, Turkish Food, Turkish Ice-cream
12
Aug
2021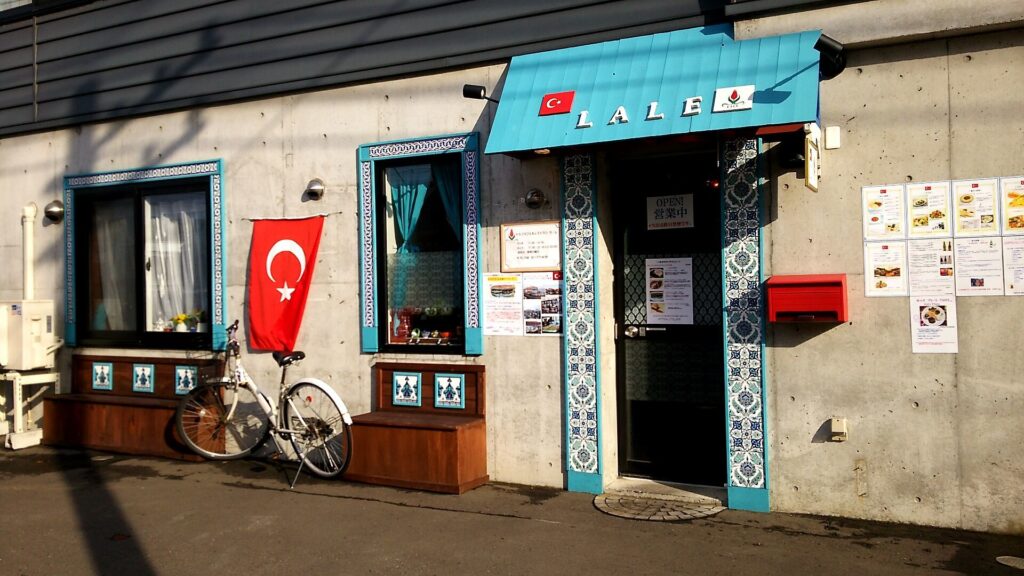 Phone: 011-777-4139
Address: 1F, 1-20, South 6 West 14, Central Ward, Sapporo
Transportation: By Tram/Street Car. It's 13m from the West 6 Choume tram/street car stop.
Open: Monday to Saturday. 12pm to 2pm then 5:30pm to 10:30pm (Last Order 10pm)
Closed:Sunday
URL: https://goo.gl/maps/K3L1BN1RAUNNFDzSA
43.051480869142004, 141.33524276857975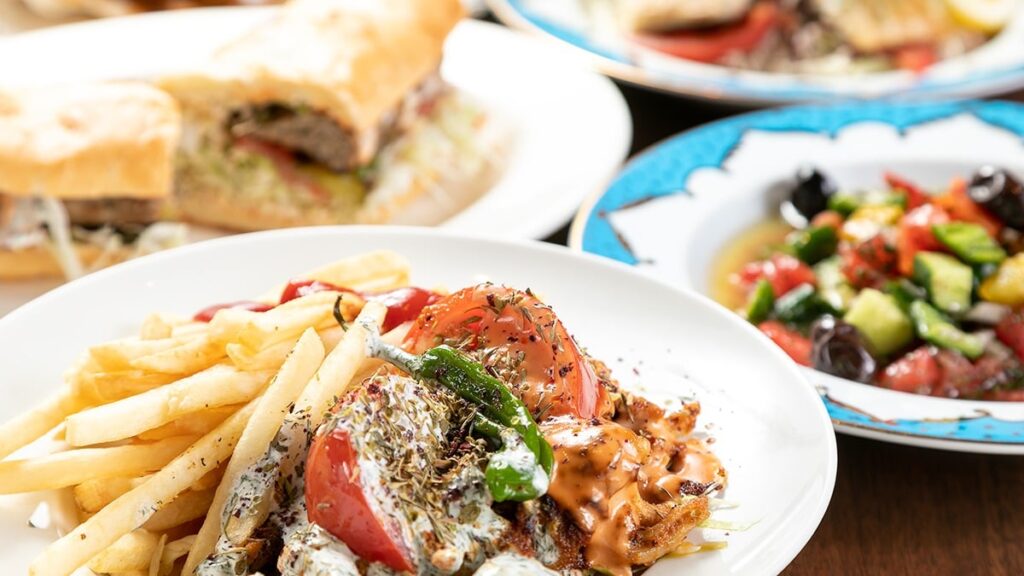 Turkish ice-cream is made from lotus root so it tastes a bit different to ice cream.
Recommendation: The chicken kebab and sardin sandwich are recommended here.
Around Odori Park
Cafe