Rare Encounters: An 800-Year-Old Tree! Hokkaido's Forest of Light
03
Oct
2021
GPS: 43.43761, 144.10352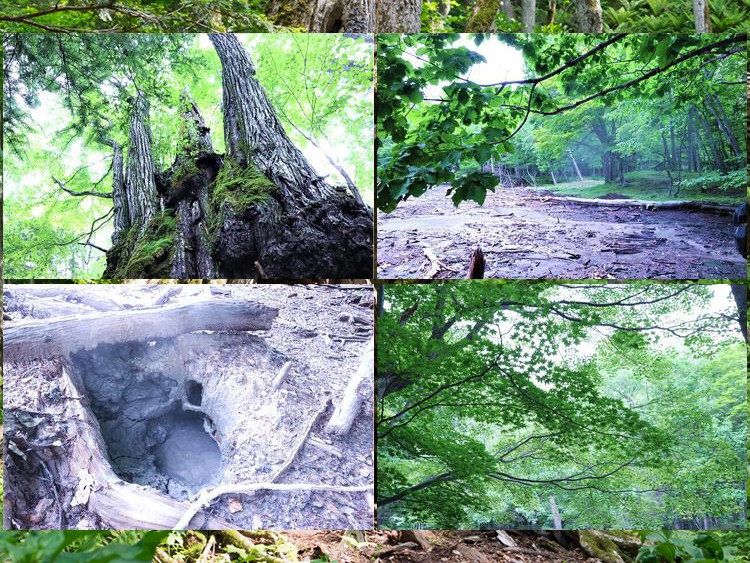 Phone: 0154-67-4100 (Akankohan Eco Museum Center)
Location: Akan Lakeside (On Maeda Ippoen Foundation's Private Property)
Price: Adults about ¥8,400 + TAX, children about¥4,200 + TAX
Duration: Approximately 2.5 hours
View Larger Map
GPS: 43.43761, 144.10352
Many visitors to Hokkaido are attracted by the enchanting changes in nature throughout the four seasons. In this article, we will introduce an activity that brings you even closer to the land. Situated in the primeval forest surrounding Akanko Lake, Hikari no Mori (The Forest of Light) is a place to witness the life of nature and feel the rhythm of the earth. Since the limited groups of daily visitors must be accompanied by a professional local tour guide, only a handful of people have the chance to visit. Let's head to the forest to see an 800-year-old giant tree and feel the breathing cycles of nature!
You can only go on this premium forest walk with a certified guide. Come to appreciate the forest conservation efforts of the Maeda Ippoen Foundation as you enjoy the wonders of the forest and its plants and animals. Highlights of the walk include seeing the roots of Lake Akan Onsen and massive Japanese Judas trees.
Kushiro Subprefecture
GPS
Click the button to get your position.
GPS Starting Point, For Example, Sapporo Station

GPS Location of Destination