Houryu
Cash, Central Ward, Chuo-ku, Delivery, Dine-in, Dinner, Dumplings, Eat-in, English Post, Food, Gourmet, Gyoza, Halal Kitchen & Tableware, Halal Meat, Halal Options, Hokkaido, Ishikari Subprefecture, Lunch, Meals, Ramen, Shops, Take-out, Takeaway
21
Aug
2021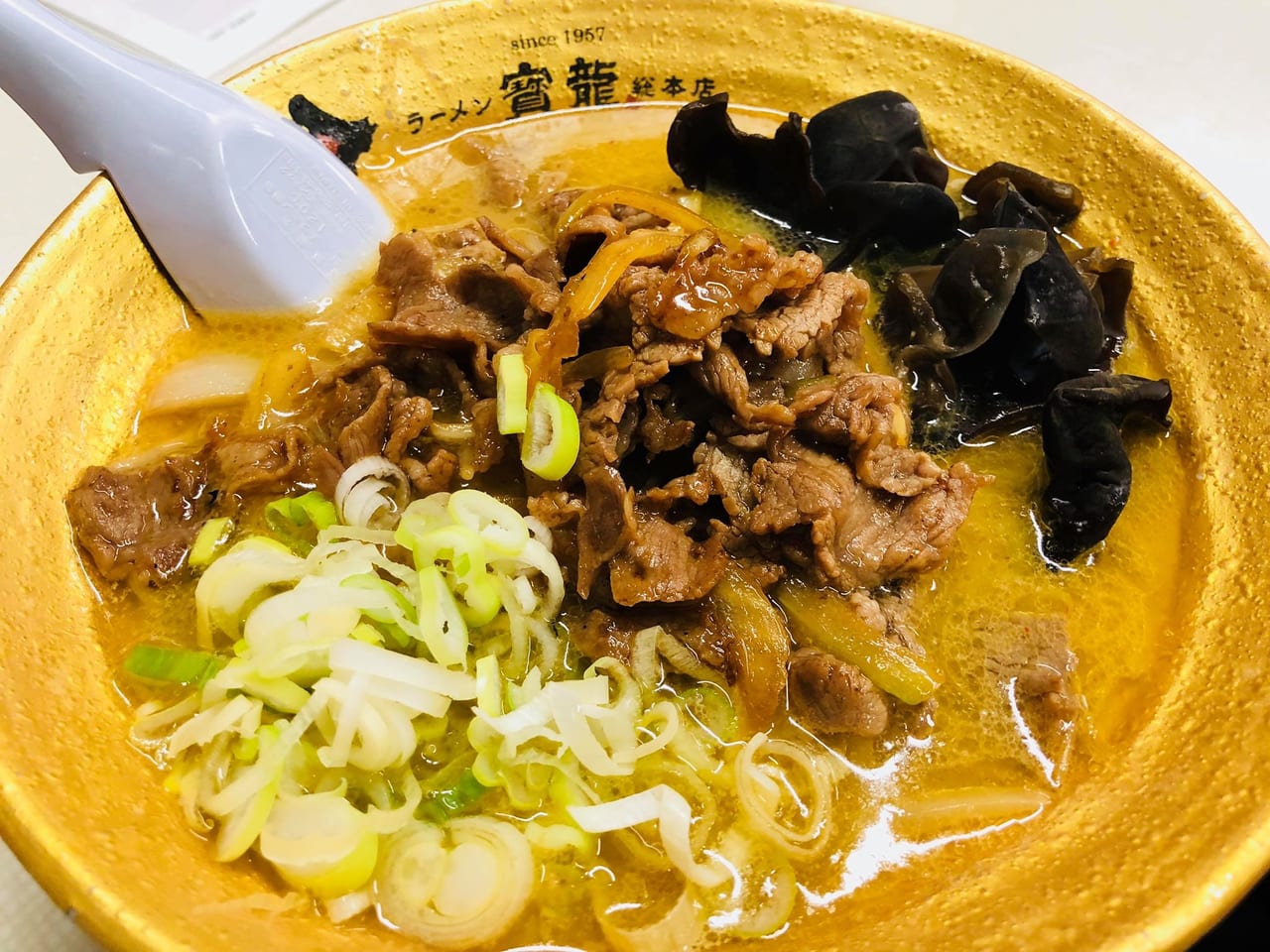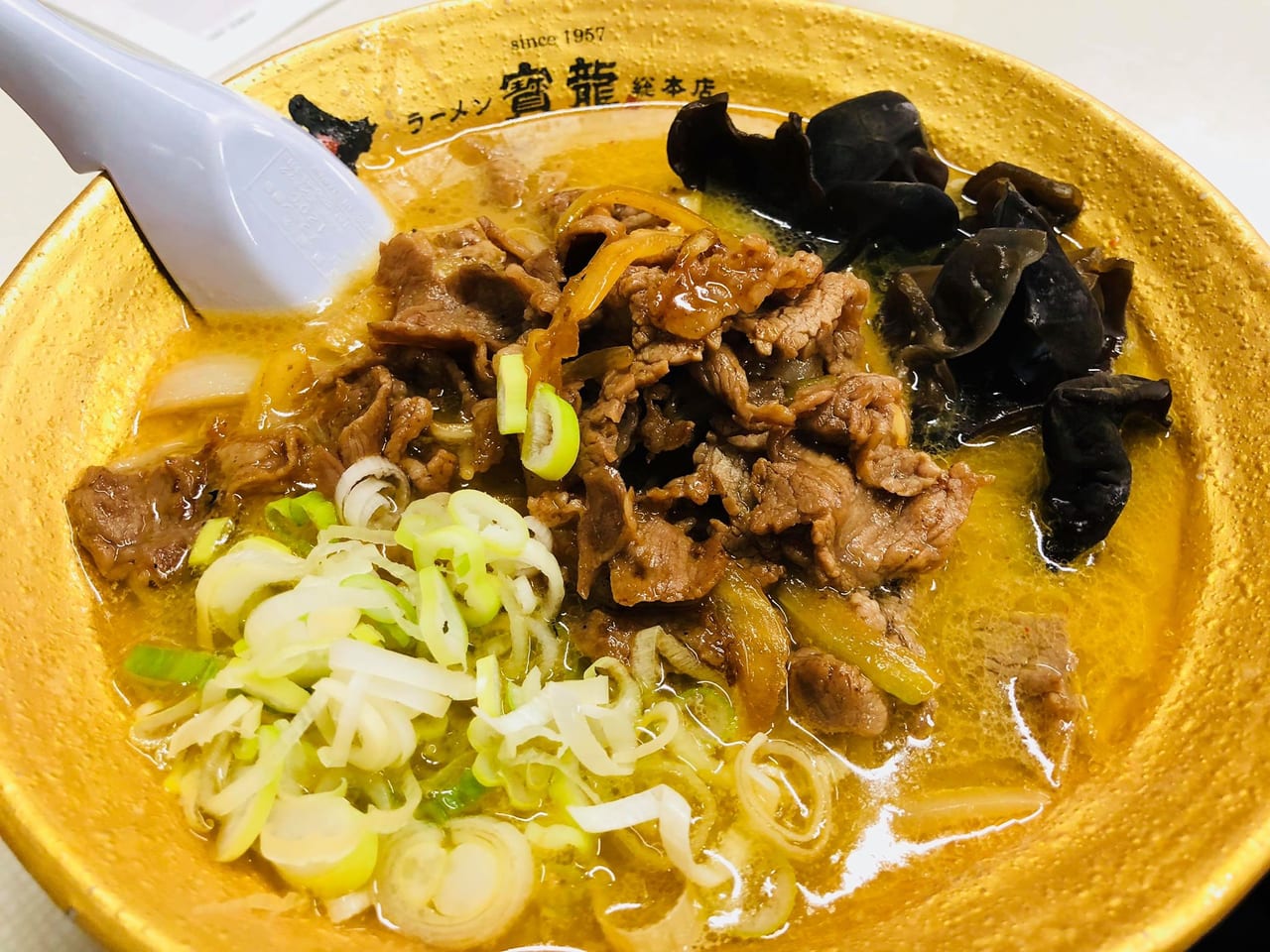 Phone: 011-511-0403
Address: South 6 West 3, Central Ward, Sapporo, Hokkaido 064-0806
Open: Tuesday to Saturday: For lunch 11:30am to 3pm; For dinner 5pm to 8pm (L.O. 7:30pm)
Business hours have been shortened due to the coronavirus.
Closed: Sunday & Monday
https://www.halalgourmet.jp/restaurant/683238
Service Options: Dine-in · Takeaway · Delivery
Not all of the food on their menu is Halal, but they use different cooking utensils and cutlery for the halal food. The cutlery marked with green labels is for the halal meals.
Ramen Houryu's Halal Meals
They have 4 dishes for you to choose: Kireuma miso ramen, Genghis Khan miso ramen, Genghis Khan karamiso ramen (spicy miso), and Halal spicy gyoza. They use miso as their soup base, from 10 special ingredients. The soup is thick and has a strong mutton flavor. The Genghis Khan topping is juicy and tender. On top of that, it is really hard to find good halal gyoza in Japan. They nailed it perfectly. Needless to say, this is one of the best ramen shops I have ever been to in Japan.
Annisa Noorhidayati
Halal Options