Fuku Noki
04
May
2022
GPS: 43.05416231956889, 141.34296137869967
Phone: 011-511-3055
Address: 1F, Minami 4 Jo Yuni House, South 4 West 10, Central Ward, Sapporo 064-0804
Open: Tuesdays & Fridays 11:30am to 3pm the 5pm to 9pm / Saturdays & Sundays 11am to 9pm
Closed: Mondays (Wed? Thu?)
43.05416231956889, 141.34296137869967
43.05416231956889, 141.34296137869967
GPS: 43.05416231956889, 141.34296137869967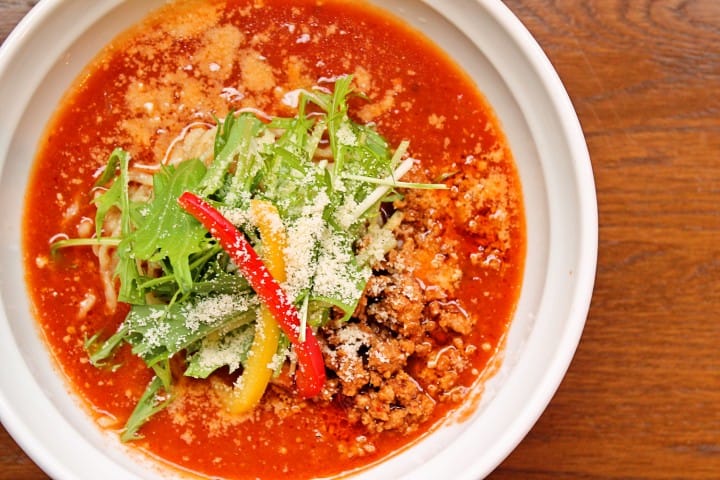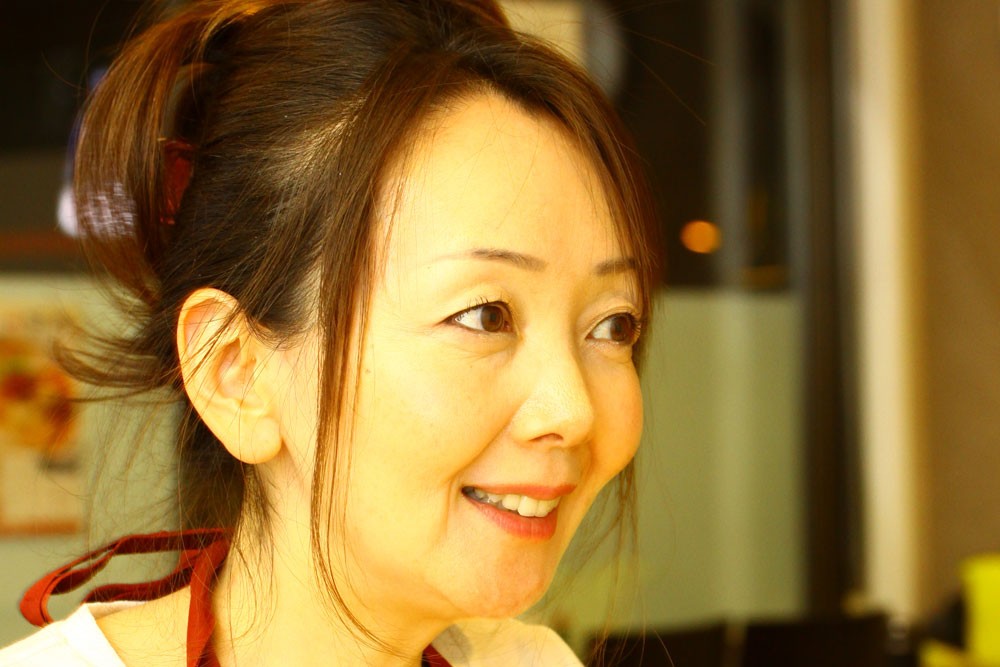 Service Options: Dine-in · Takeaway
There is a halal menu and all items are Muslim-Friendly including the ramen.
Fuku Noki also has cheesecake for 350 yen. The fermented cream is made without animal gelatin or preservatives, and is a Fuku Noki original product. The fermented cream uses a luxurious amount of cream cheese from Tokaichi in Hokkaido to create this delicious cheesecake.
Around Susukino
GPS
Click the button to get your position.
GPS Starting Point, For Example, Sapporo Station

GPS Location of Destination