North Candles, Eco-friendly Soy Wax
03
Jun
2022
GPS: 42.49320904550689, 143.27474356419555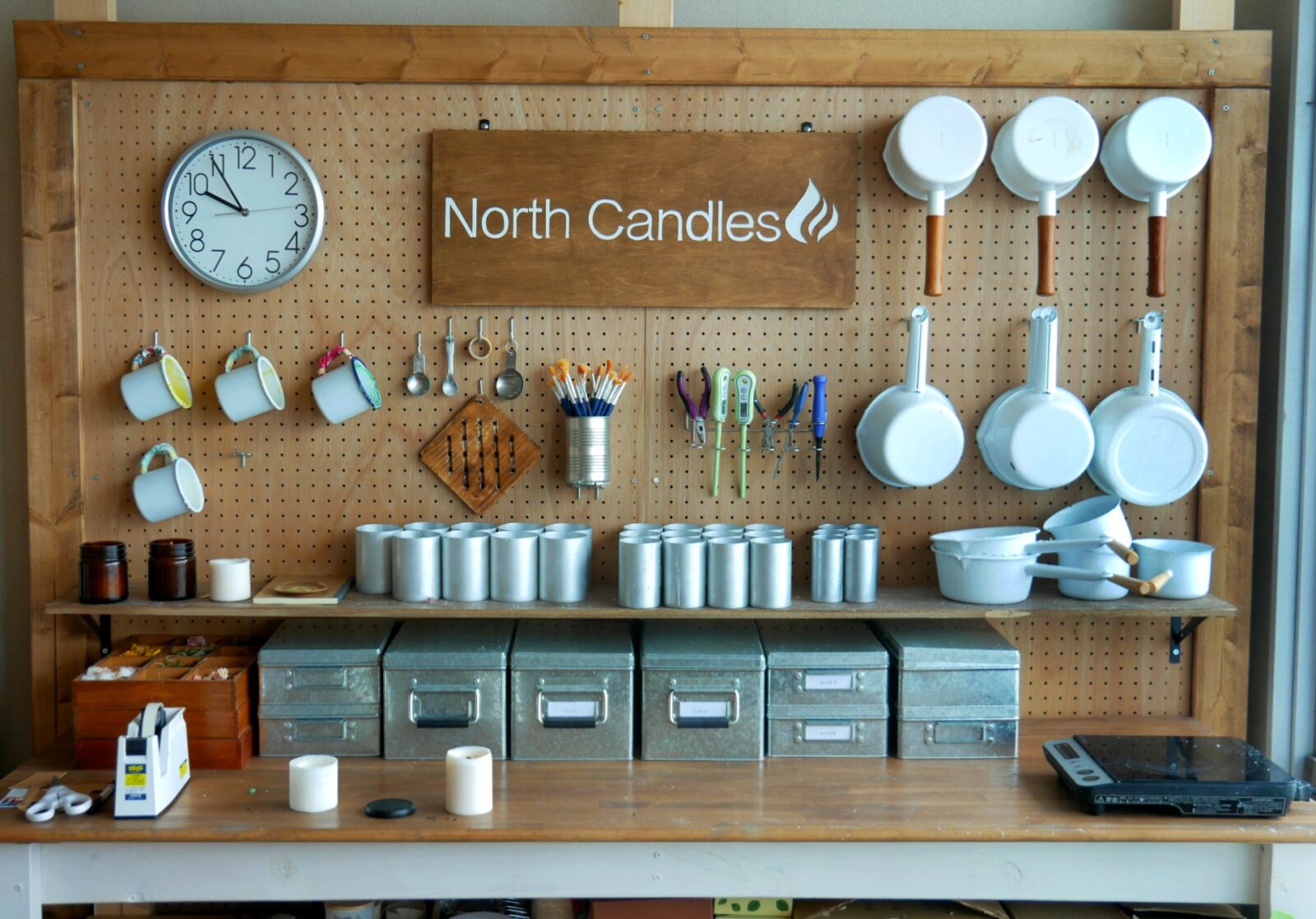 Contact Details: mami @ northcandles.jp
Address: 26-9 Kokodori, Taiki, Hokkaido 089-2151
Open: 10:30am to 3pm Sunday 6/19th
Closed: ?
Instagram: https://www.instagram.com/north_candles/
GPS: 42.49320904550689, 143.27474356419555
100% Plastic Free: Entirely plastic free packaging to reduce plastic waste in the world as well as to remove the burden of plastic waste from our customers! We try to deliver a package as simple and appealing as possible. North Candles is run by an international couple from Canada and Hokkaido. All their candles are vegan and use seasonal dried flowers as ornaments. The couple are in the Tokachi area of the Hokkaido Prefecture and ship the handmade 100% soy candles all around Japan using plastic-free packages.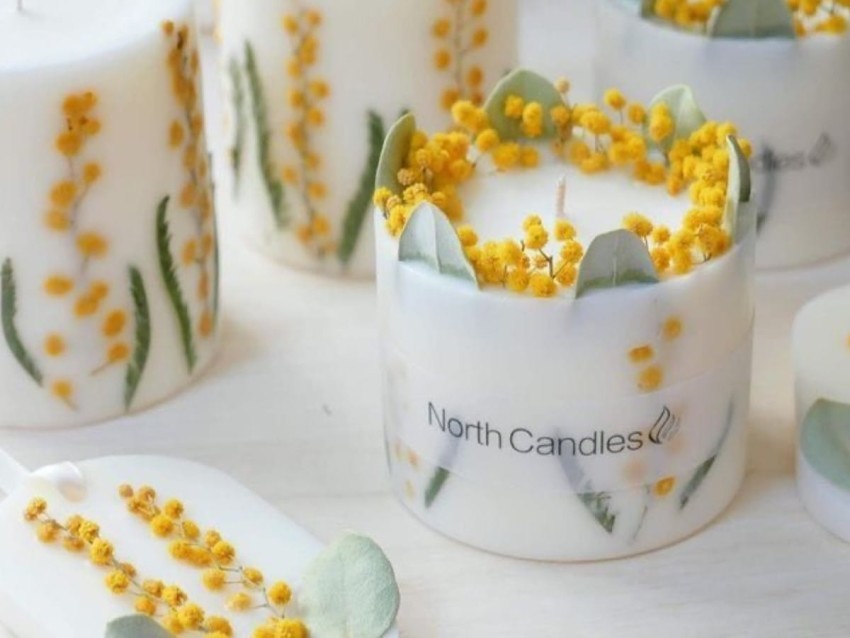 Around Tokachi Subprefecture
GPS
Click the button to get your position.
GPS Starting Point, For Example, Sapporo Station

GPS Location of Destination