Hill of Buddha
07
Aug
2021
GPS: 42.92057956085291, 141.3627875680047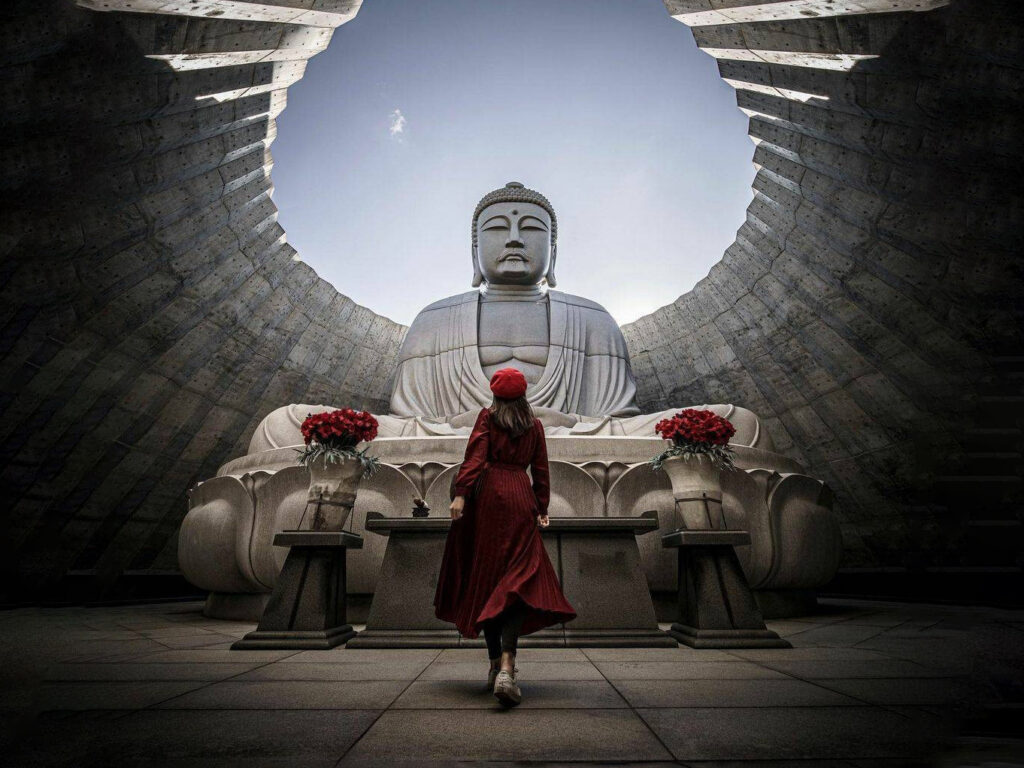 Phone: 011-592-1223 (Makomanai Takino Cemetery)
Address: Makomanai Takino Cemetery, Takino, 2, South Ward, Sapporo, Hokkaido 005-0862
Open: 9am to 3pm
URL: https://www.takinoreien.com/pages/49/#block398-2137
42.92057956085291, 141.3627875680047
42.92057956085291, 141.3627875680047
GPS: 42.92057956085291, 141.3627875680047
Description
Architect: Tadao Ando
Built: December 2015
The Hill of the Buddha is a Buddhist shrine at Makomanai Takino Cemetery in Sapporo, Japan, designed by modernist architect Tadao Ando. The shrine features a 13.5 meter tall statue of the Buddha in an artificial hill covered with about 150,000 lavender plants.
There is a cafe nearby with souvenirs and free wifi.
Religious Tourism
Hot Springs Around Hokkaido
GPS
Click the button to get your position.
GPS Starting Point, For Example, Sapporo Station

GPS Location of Destination