Sapporo Archives Museum (Former Sapporo Court of Appeal)
11
Oct
2021
GPS: 43.05860337079381, 141.33747387731665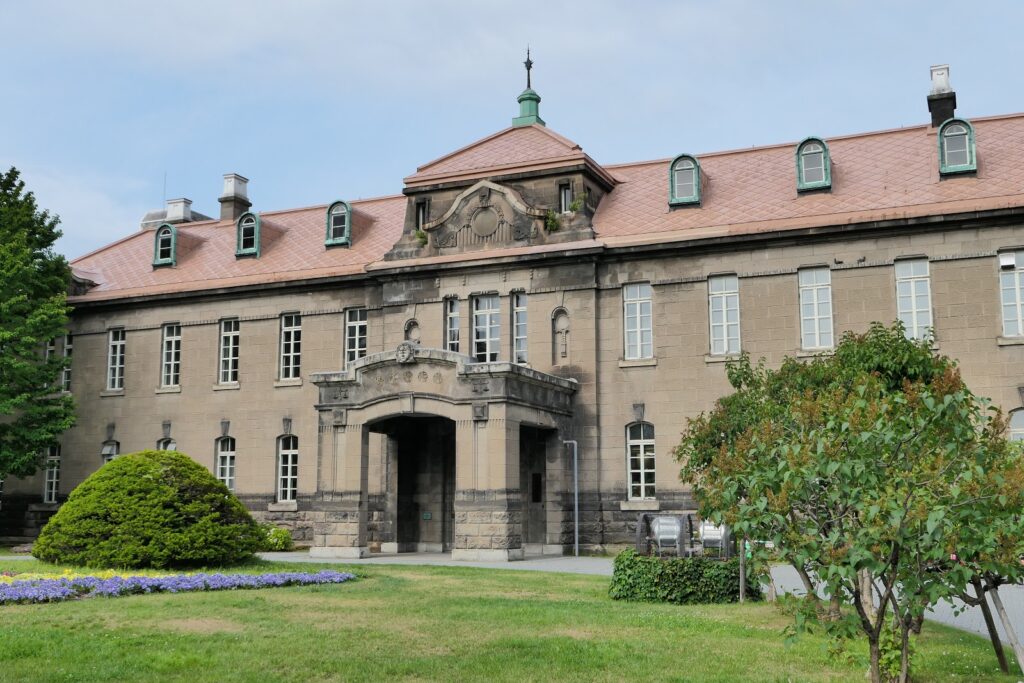 Phone: 011-251-0731
Address: Odori Park, West 13, Central Ward, Sapporo, Hokkaido 060-0042
Admission Fee: Free
Open: 9am to 7pm
Closed: Monday
URL: https://www.s-shiryokan.jp/
43.05860337079381, 141.33747387731665
43.05860337079381, 141.33747387731665
GPS: 43.05860337079381, 141.33747387731665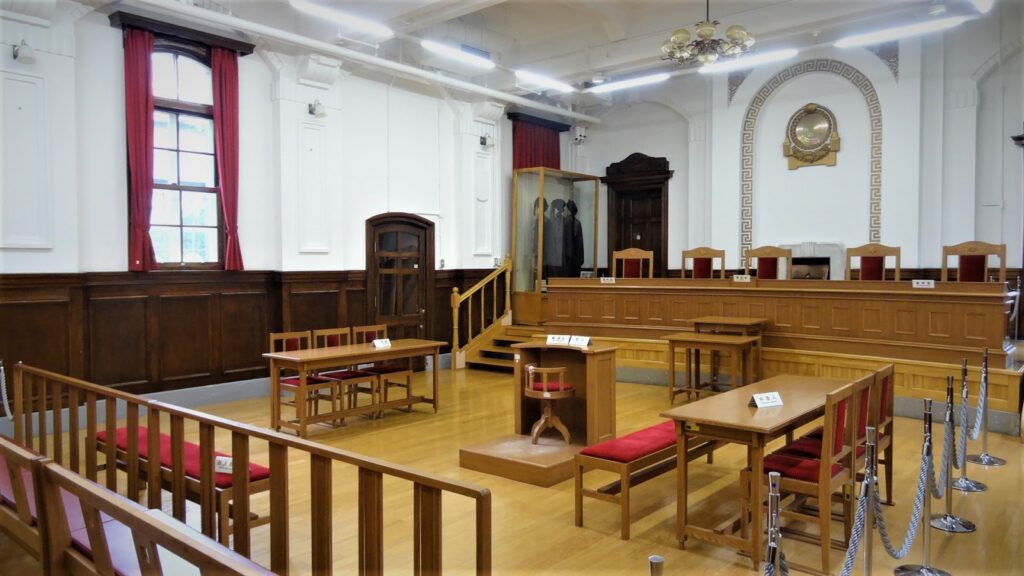 This museum has 3 sections. The old law court, the Sapporo history section and Oba Hiroshi's art gallery. Oba Hiroshi was an painter who was born in Sapporo.
There is a souvenir shop on the 1st floor and you can buy his art postcards there. There is no free WiFi here but you can use city WiFi if you have set it up.
Around Odori Park
GPS
Click the button to get your position.
GPS Starting Point, For Example, Sapporo Station

GPS Location of Destination